132 results total, viewing 1 - 10
District 11 seems decided, but borough president race is still way too close to call
Eric Dinowitz
42%
|
5816 votes
Mino Lora
27%
|
3775 votes
Abigail Martin
14%
|
1957 votes
Daniel Padernacht
6%
|
870 votes
Jessica Haller
6%
|
767 votes
Marcos Sierra
2%
|
301 votes
Carlton Berkley
2%
|
246 votes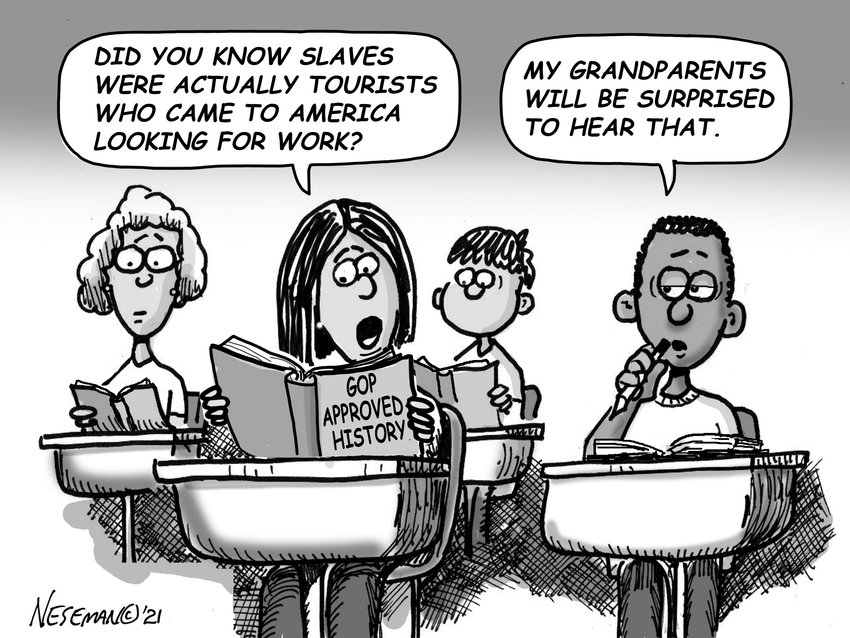 Just minutes after taking the oath of office, President Joe Biden looked over the sparse crowd on the West Lawn of the U.S. Capitol building, calling for healing.
more
6/20/21
On April 15, I was sworn in as your New York City councilman. That day, I took an oath to duly represent you and your interests, and be your voice in government.
more
By ERIC DINOWITZ | 6/17/21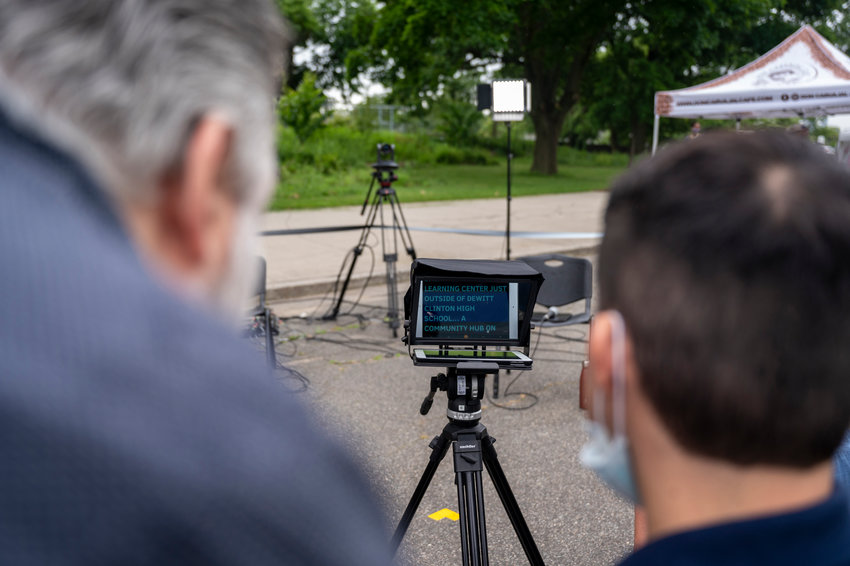 It's finally here. After months — even years, for some — of campaigning, next week this corner of the Bronx will finally choose its representative in City Hall for the next two years.
more
By ETHAN STARK-MILLER | 6/17/21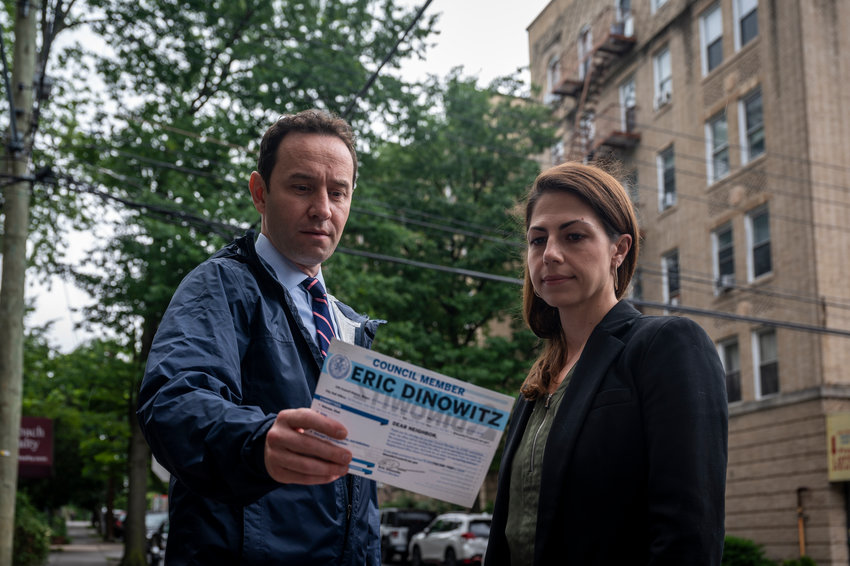 Any other time, such correspondence might be welcome to many. But here? Just a couple weeks before voters would decide if he'll keep that seat past December? Eric Dinowitz abused his office, at least two of his primary challengers claim, and he charged taxpayers to do it.
more
By MICHAEL HINMAN | 6/17/21
In the final weeks of campaigning, Mino Lora has faced the same question over and over from her competitors: Did she support the Independent Democratic Conference in 2018?
more
By ETHAN STARK-MILLER | 6/13/21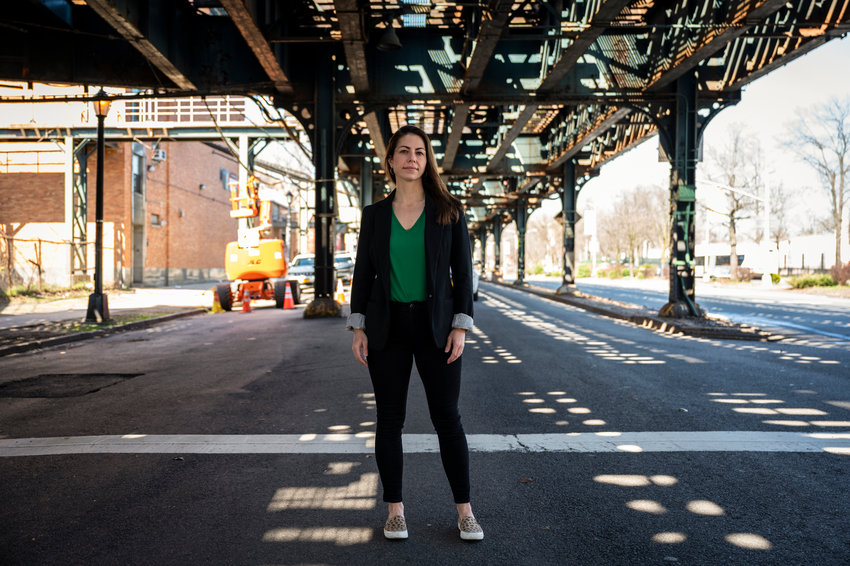 The last time this part of the Bronx had a contested primary race for city council, Oliver Koppell was gearing up for a run against state Sen. Jeffrey Klein for his role in creating an off-shoot caucus of Democrats in Albany that had decided to partner up with their Republican colleagues.
more
By MICHAEL HINMAN | 6/12/21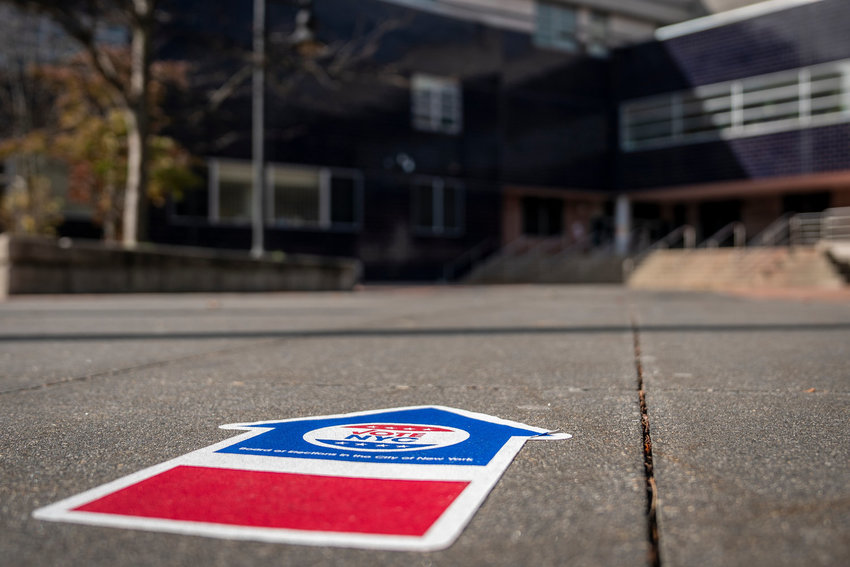 Weeks — even months — of campaigning have come down to this: The June 22 Democratic primary will likely set the stage for who will lead New York City in the wake of the coronavirus pandemic.
more
STAFF REPORT | 6/8/21
Some of the elected officials and political groups backing Mino Lora for city council are lashing out at claims the Spuyten Duyvil non-profit director once supported the Independent Democratic Conference, saying that if that were true, they wouldn't be backing her run to topple Eric Dinowitz.
more
By MICHAEL HINMAN | 6/7/21
Although he didn't specifically reference the vandal attacks against four synagogues in Riverdale, President Joe Biden last week did speak out on the rise of anti-Semitic attacks, calling them "despicable, unconscionable, un-American, and they must stop."
more
By MICHAEL HINMAN | 6/6/21