2 results total, viewing 1 - 2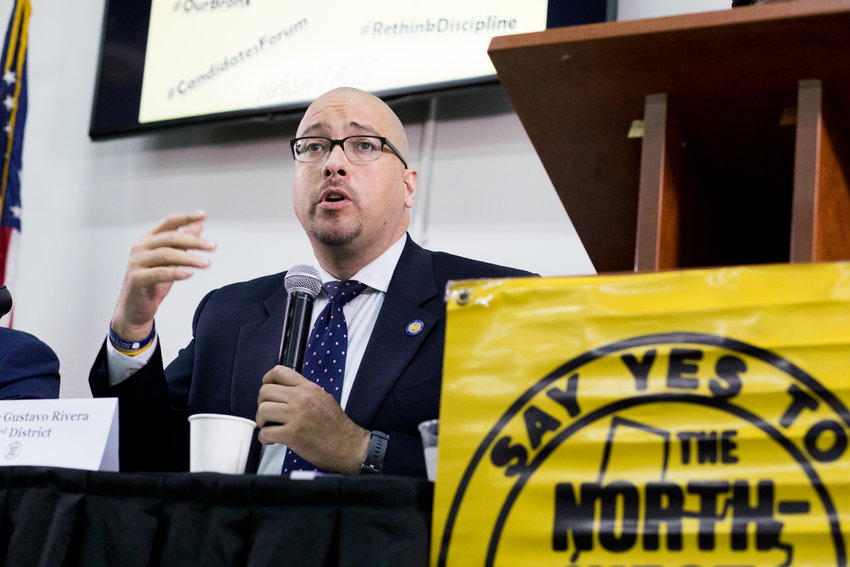 Since before the Obama administration ended, unemployment has been so low, at below 4 percent, it seemed anyone who wanted a job could get one. The coronavirus changed that, however, with figures jumping to more than 14 percent in April — its highest since the Great Depression. Millions are out of work, and even with financial help from the federal government, many still can't pay bills — like rent.
more
By KIRSTYN BRENDLEN | 5/31/20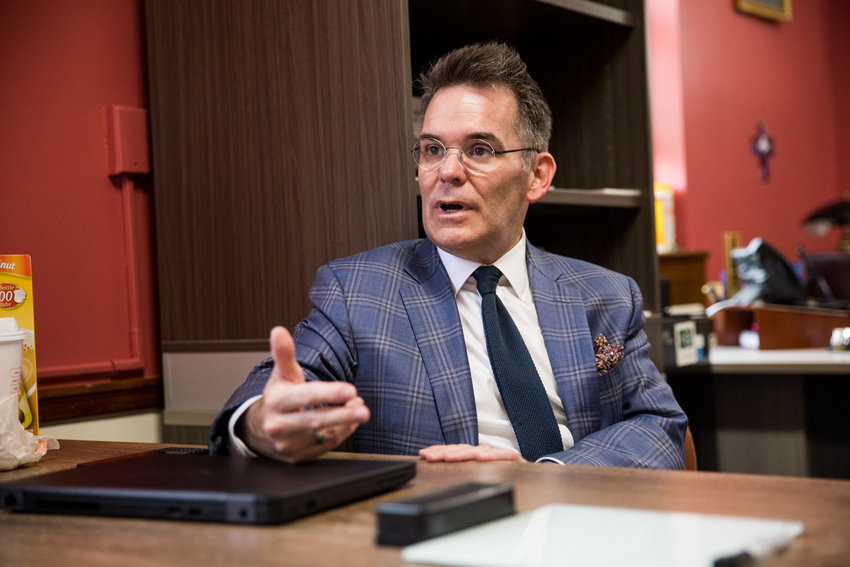 School doors remain tightly shut as the coronavirus makes its way through thousands of people in New York. But they won't remain closed forever. When it's time once again to reopen classrooms and school buildings, how will that happen? And what can administrators — and even parents — do to keep children safe?
more
By PATRICK LINDO | 5/24/20