2 results total, viewing 1 - 2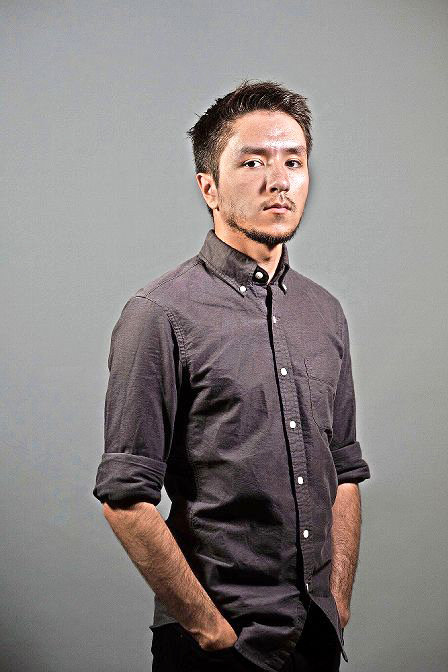 Hiram Alejandro Durán's name should already be familiar to many readers who check out the credit lines for pictures published in The Riverdale Press. But now Durán will likely become even more familiar with more readers as the paper's new photo editor.
more
By MICHAEL HINMAN | 9/12/20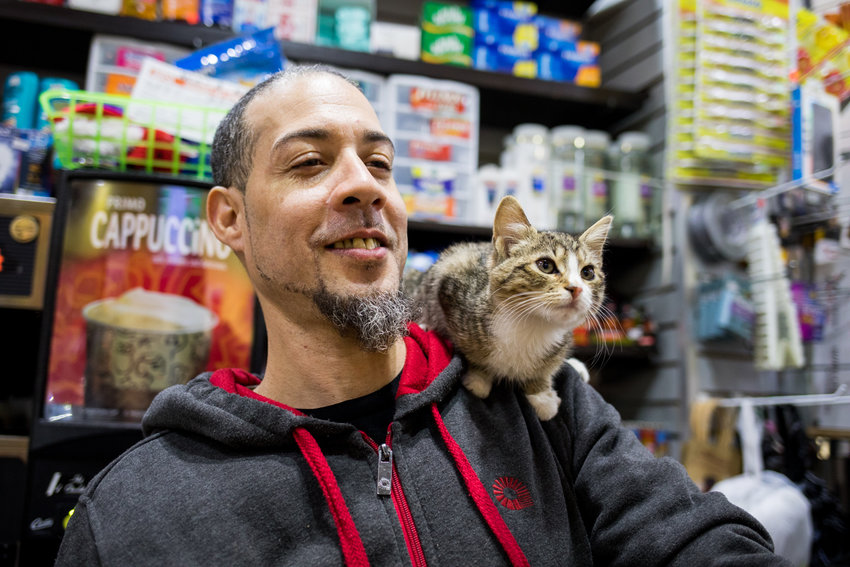 It has been a year of things that were lost and things that were found, of righteous indignation and petty feuds, of new starts and milestones.
more
12/29/19