13 results total, viewing 1 - 10
College is only a few short months away, and the Bronx Rising Initiative hopes to take some of the financial burden away from high school seniors with eyes on higher education.
more
By ROSE BRENNAN | 5/23/21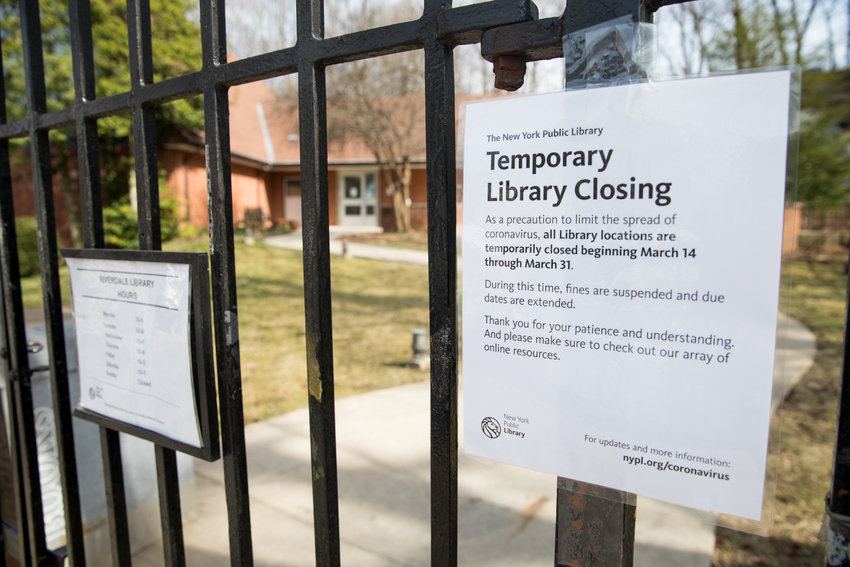 She was a Manhattan health care worker who recently returned from Iran. He was a New Rochelle lawyer who worked in Manhattan. Everyday people leading everyday lives. But what they carried inside them was no everyday virus. And there was just no way they could know how it would change not just their home, but the world.
more
By MICHAEL HINMAN | 3/13/21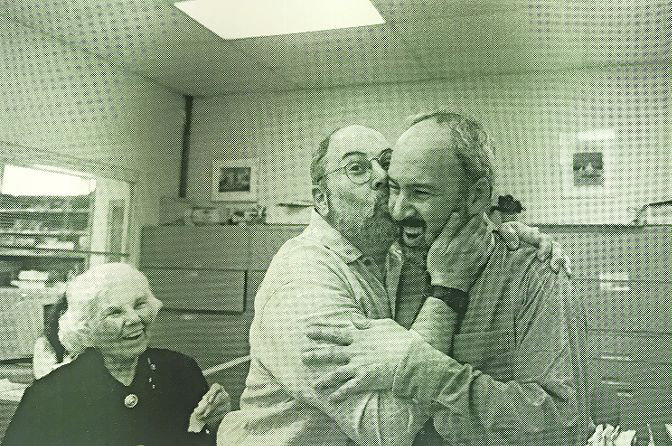 Bernard and Richard — or for just about anyone who has shared at least a hello with them at some point: Buddy and Richie. Yet there was one thing Buddy and Richie did agree on quite confidently growing up — neither of them were going to work in the family business.
more
By MICHAEL HINMAN | 12/19/20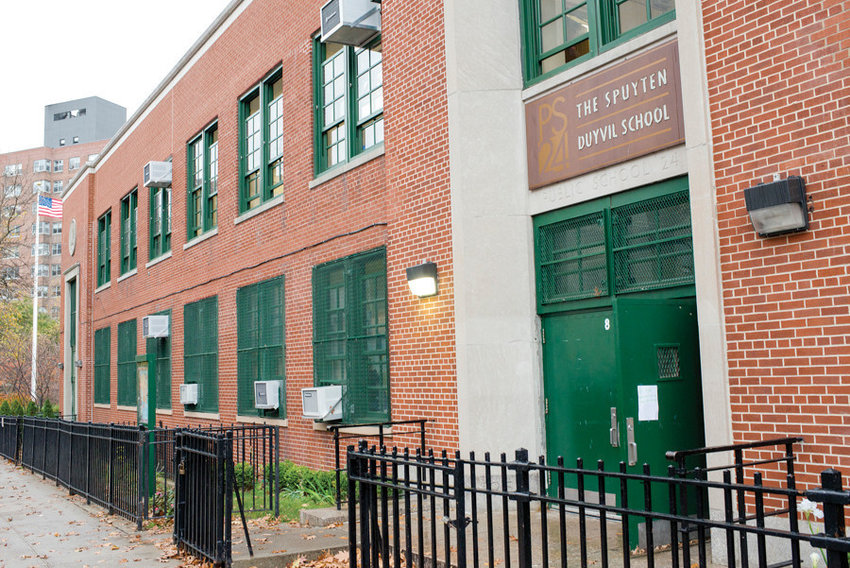 Don't expect any traffic around P.S. 24 Spuyten Duyvil School on Thursday morning, because the campus is now closed. At least for the next 24 hours.
more
By MICHAEL HINMAN & ROSE BRENNAN | 10/22/20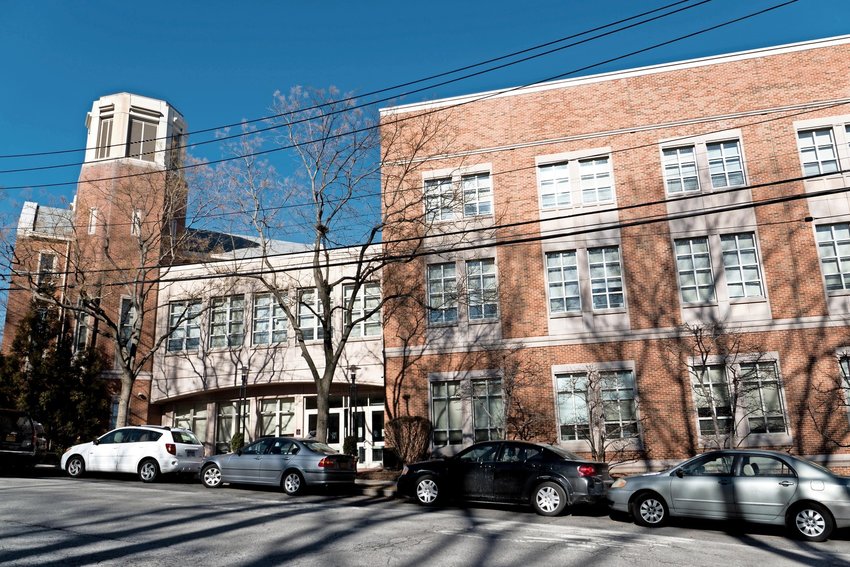 Some public schools in select ZIP codes across Brooklyn and Queens closed Tuesday after a spike in coronavirus cases. But they're not alone. Horace Mann School also shut down its campus Tuesday after tracking "multiple" confirmed positive tests for the pandemic disease. 
more
By ROSE BRENNAN | 10/6/20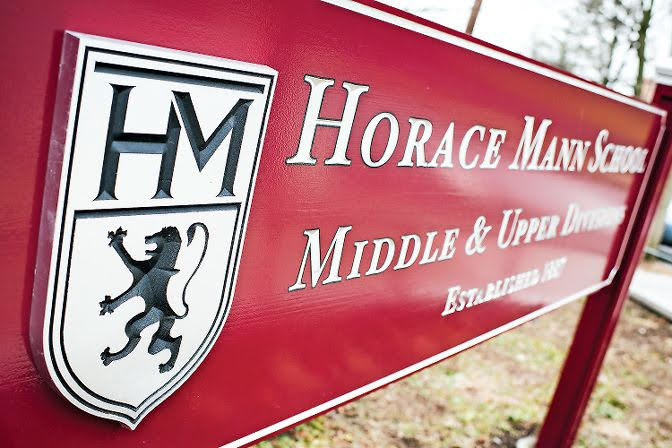 It's not every day someone tries to revoke a Distinguished Achievement Award at Horace Mann School. In fact, from what Nick Perry can recall, it hasn't been done in his 15 years as a teacher there.
more
By ROSE BRENNAN | 7/19/20
Horace Mann School administrators have withdrawn plans — at least for now — to renovate a landmark-protected home at 4456 Tibbett Ave.
more
By MICHAEL HINMAN | 5/2/20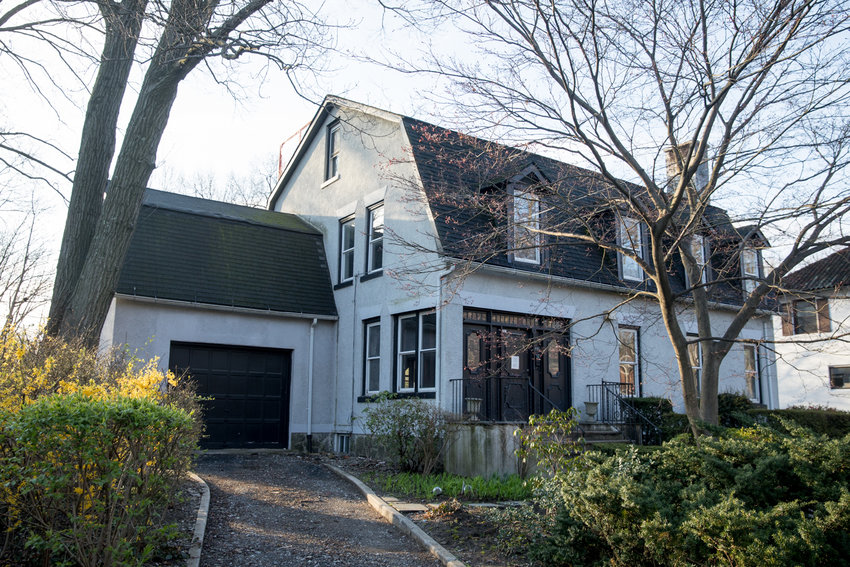 For years, many who lived on the stretch of Tibbett Avenue north of Manhattan College likely felt their street was a de facto part of nearby Horace Mann School, with bus traffic and student gatherings not far from their front doors.
more
By MICHAEL HINMAN | 4/26/20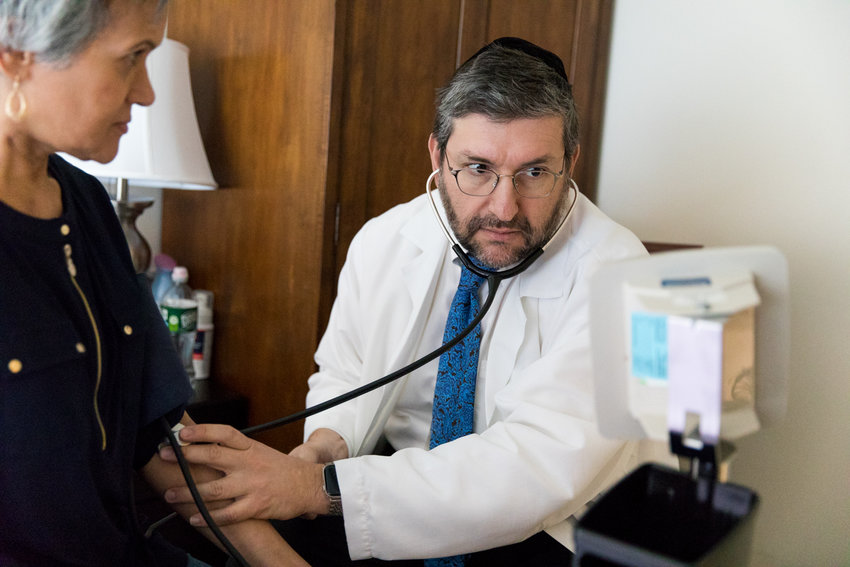 New York's "patient zero," at least as far as state health officials are concerned, was a Manhattan health care worker who had recently returned from Iran. She was followed by a New Rochelle lawyer who works in Manhattan. Then it was the rest of his family, including a daughter — who attends SAR High School in North Riverdale — and her older brother, a Yeshiva University student in Washington Heights.
more
By KIRSTYN BRENDLEN | 3/15/20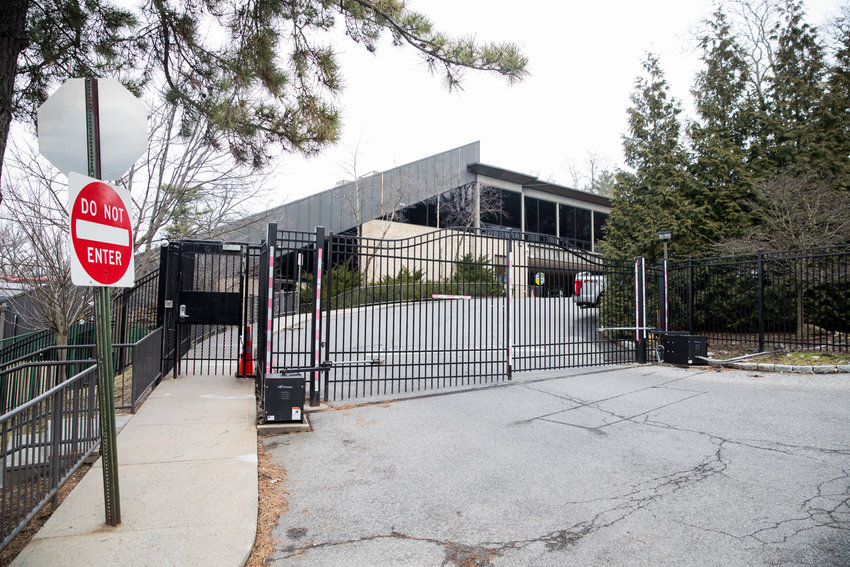 The coronavirus spread at the first New York City school to shut down in the outbreak's wake appears to have worsen after Salanter Akiba Riverdale officials confirm 29 people associated with its academy and high school have tested positive.
more
By KIRSTYN BRENDLEN | 3/12/20