3 results total, viewing 1 - 3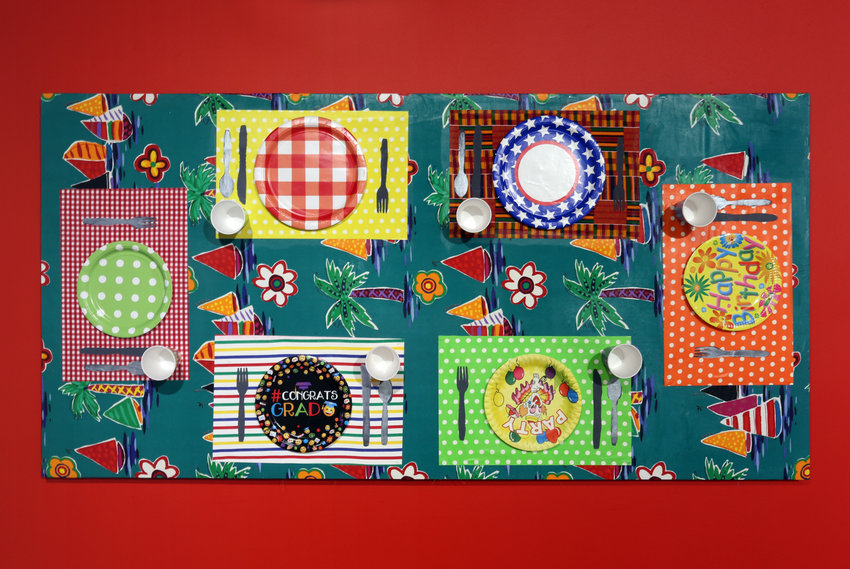 Individuals, couples, families and roommates are now finding themselves stuck in the same spaces — spaces which are becoming their whole physical worlds. Boredom and stress may create tension in any household, and during a pandemic of the coronavirus kind, those emotions may have little outlet. Art, however, is always an outlet for emotion.
more
By RAPHAEL LASSAUZE | 5/3/20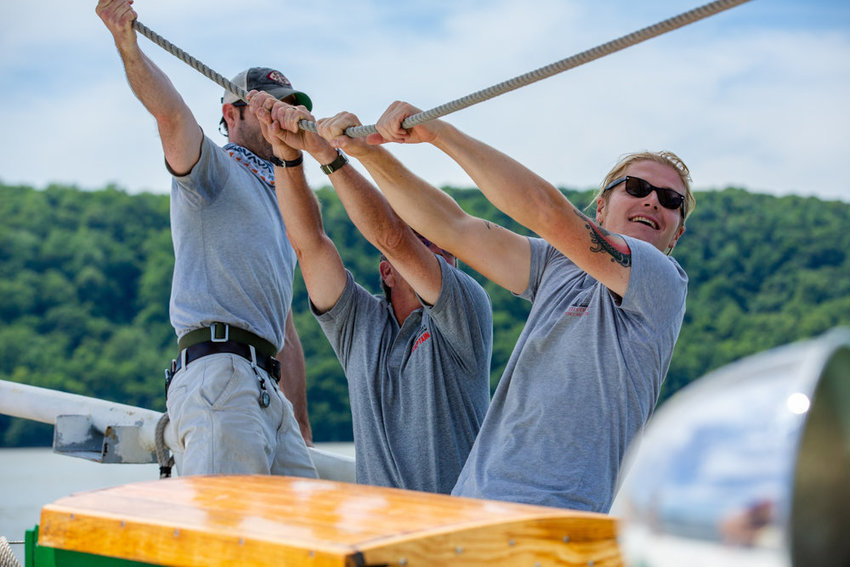 It's difficult to say what society will be like in mid-June as New York makes an attempt to come out from under the coronavirus pandemic storm clouds. But whatever happens, there is one thing that is certain: RiverFest, the annual festival on the grounds of the College of Mount Saint Vincent, won't be happening this year.
more
4/21/20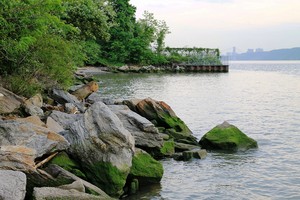 Green boulders on a Hudson River Bank. Riverdale, NY
more
By dmitryalexeyev | 12/31/69 07:00 PM