4 results total, viewing 1 - 4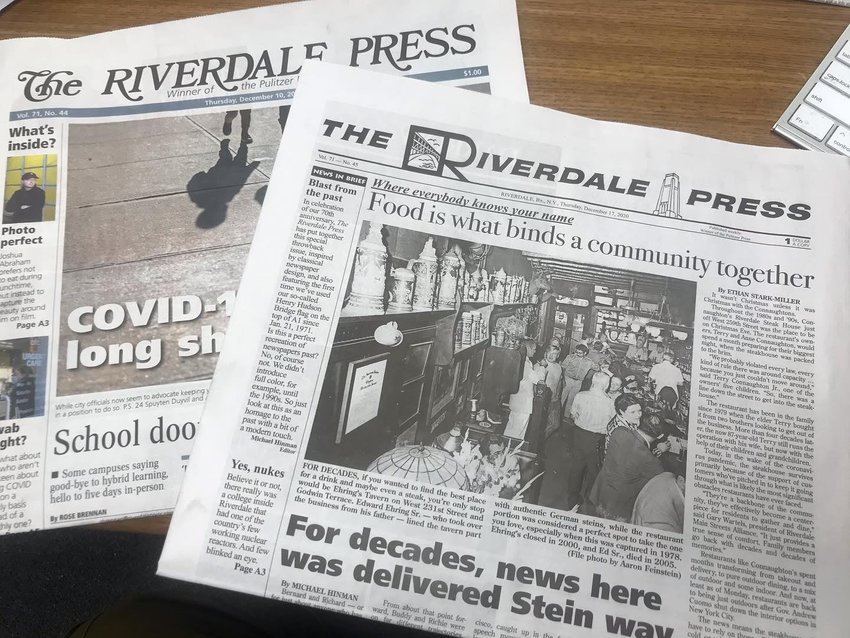 It's always a great day for community journalism, but Friday was even more special for The Riverdale Press team after winning eight statewide awards at the New York Press Association's Better Newspaper Contest, including one of the organization's most prestigious: the Past Presidents' Award for General Excellence.
more
STAFF REPORT | 4/9/21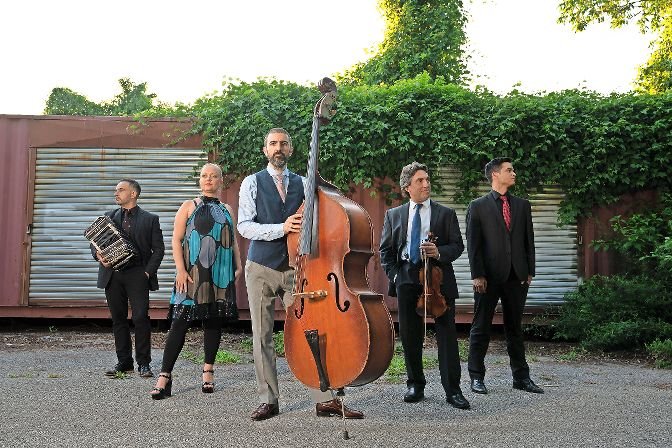 Inside the college's art gallery — be it in-person or safely through a computer screen — executive director Bartholomew Bland tries to inject as much life as he can into a seemingly dead grounds.
more
By RAPHAEL LASSAUZE | 8/30/20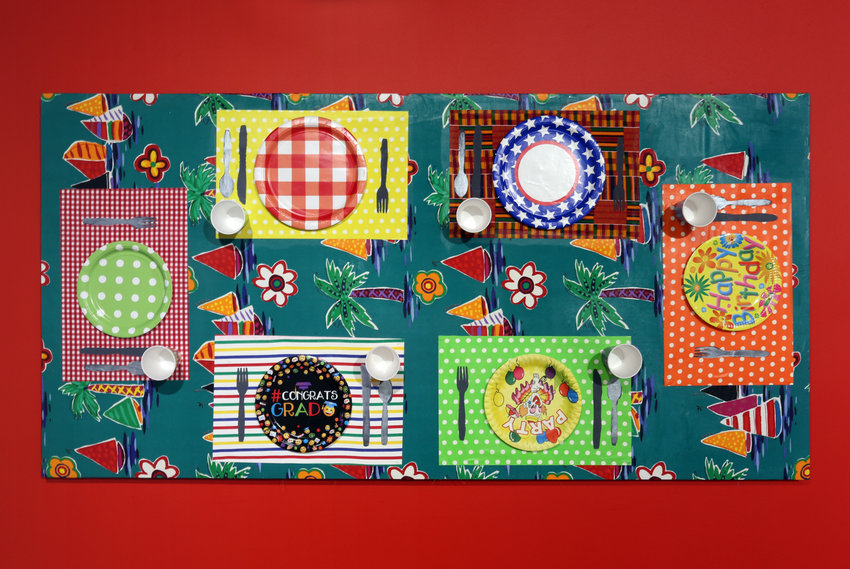 Individuals, couples, families and roommates are now finding themselves stuck in the same spaces — spaces which are becoming their whole physical worlds. Boredom and stress may create tension in any household, and during a pandemic of the coronavirus kind, those emotions may have little outlet. Art, however, is always an outlet for emotion.
more
By RAPHAEL LASSAUZE | 5/3/20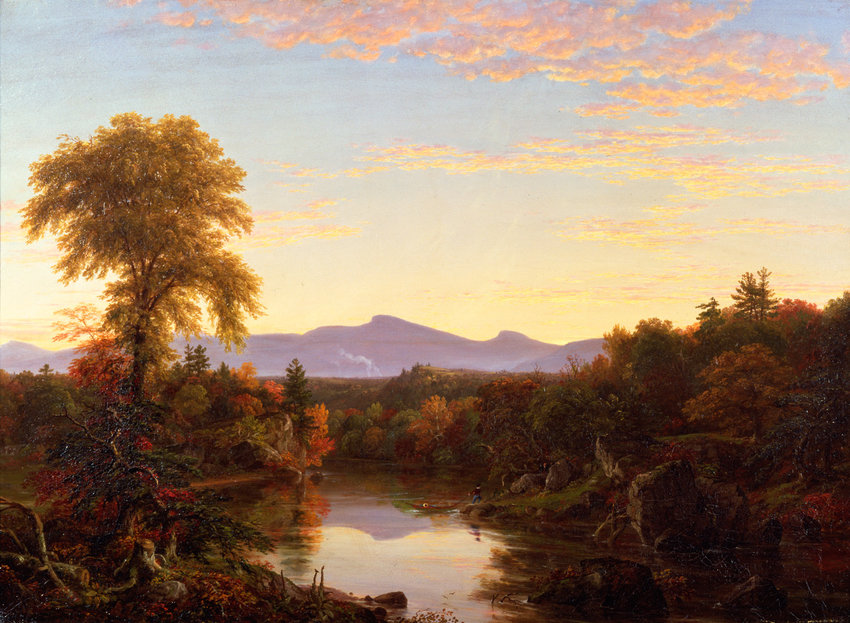 Helping an ever-changing community see themselves reflected in a century-old museum is not an easy task. Laura Vookles, curatorial department chair at the Hudson River Museum, wasn't focused on the ease of that task. She was more concerned about action.
more
By RAPHAEL LASSAUZE | 1/12/20