3 results total, viewing 1 - 3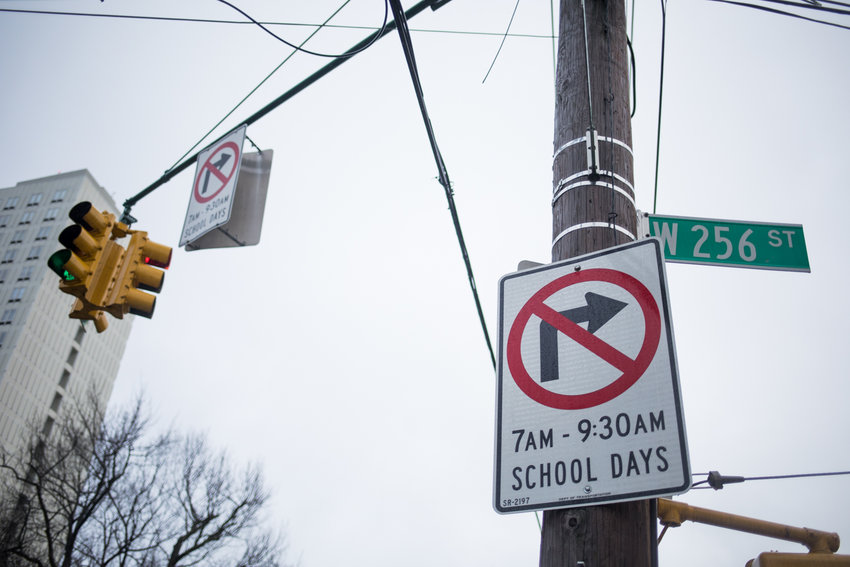 A new year means new faces, new beginnings, and even renewed interest in old problems. Take a walk through what was the first three months of 2019, straight from the front pages of The Riverdale Press.
more
12/29/19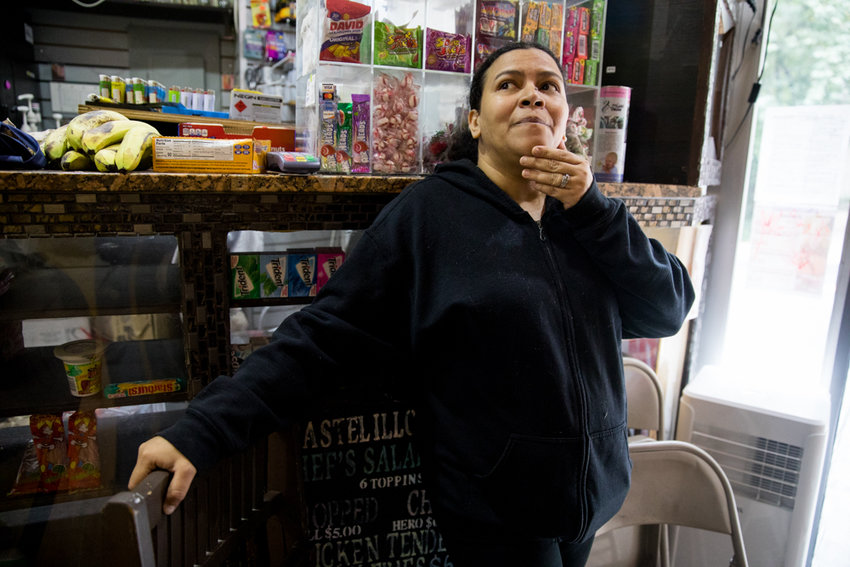 Four masked burglars and one sledgehammer had a big night. The owners of three businesses had a miserable morning.
more
By HEATHER J. SMITH | 9/15/19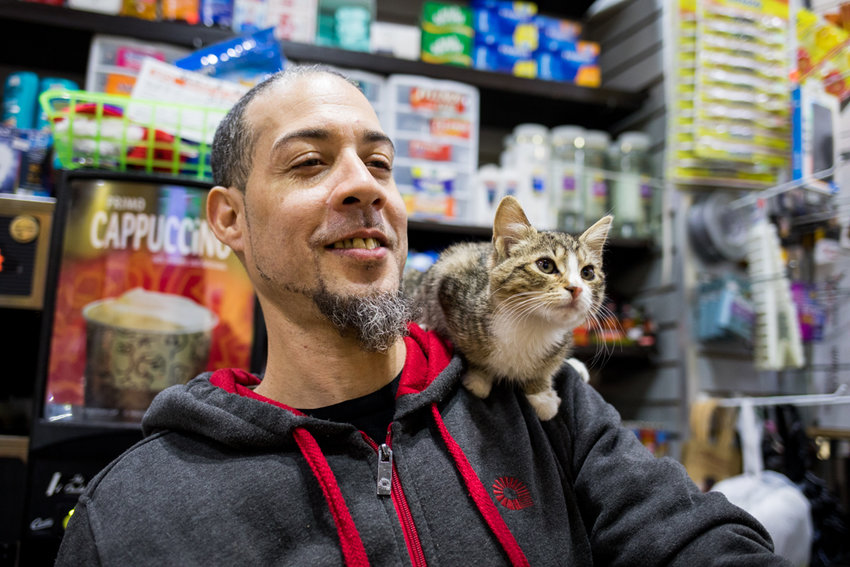 It was almost a "purr-fect" crime. An alleged catnapper in a Cookie Monster hoodie scooped up a 2-month-old kitten named Luna in the middle of the day Feb. 23, just weeks into her new life as Ismael's Gourmet Deli's inaugural cat.
more
3/6/19