3 results total, viewing 1 - 3
State Sen. Alessandra Biaggi has proposed S.8676, requiring New York Police Department officers to obtain and carry personal liability insurance in the event they are civilly sued for misconduct and other civil wrongs.
more
8/2/20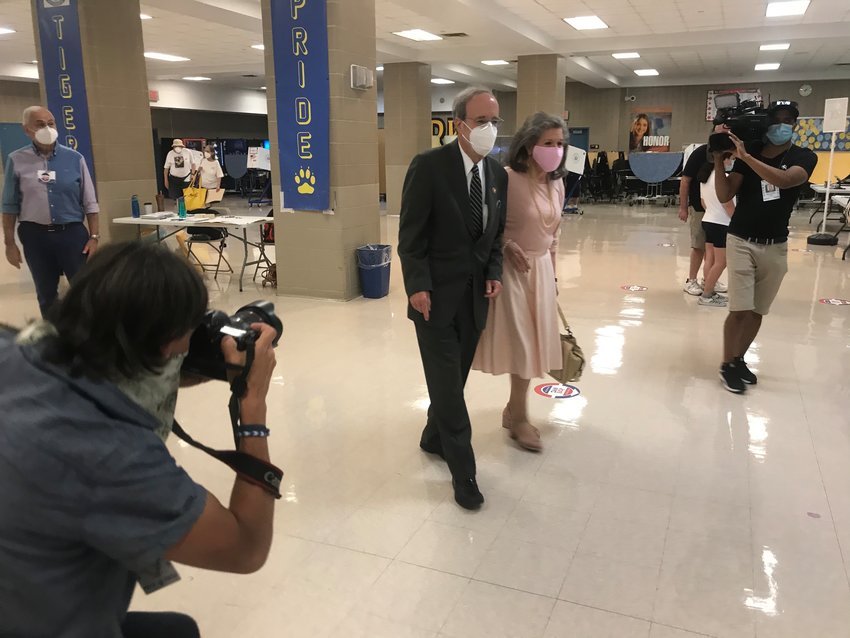 Eliot Engel hopes all of his votes are hidden in absentee ballots that have yet to be counted. Because if live-voting from Tuesday and early balloting is any indicator, his retirement may be coming sooner than he thought.
more
By MICHAEL HINMAN | 6/24/20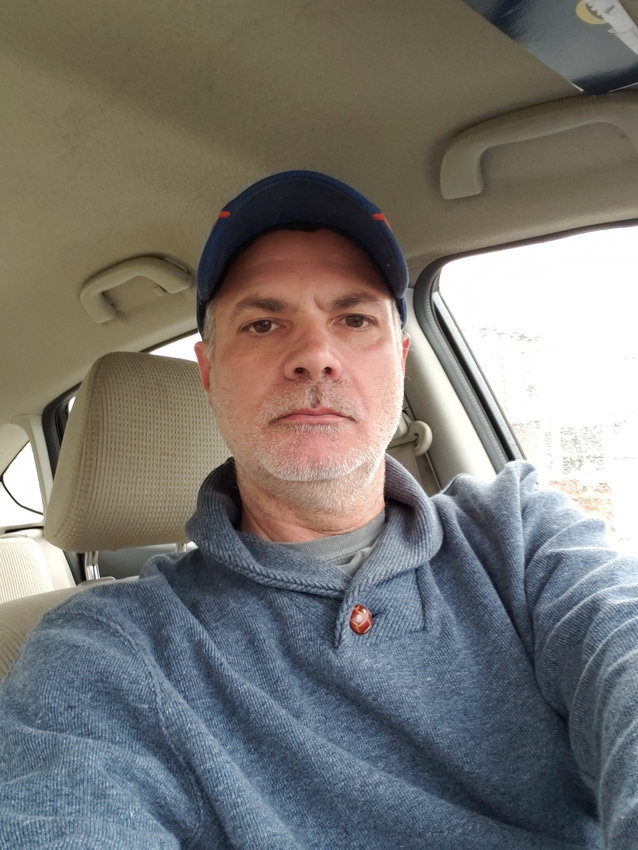 James Gisondi might be new to New York's legislative branch, but he's no stranger to another side — the judicial.
more
By KIRSTYN BRENDLEN | 6/20/20