10 results total, viewing 1 - 10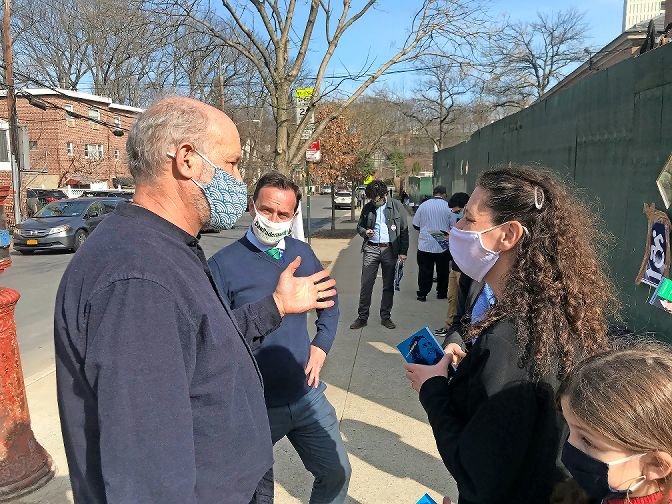 It's now Eric Dinowitz's race to lose, although he'll have to wait three weeks or so to find out if he's going to be the area's next city councilman.
more
By MICHAEL HINMAN | 3/29/21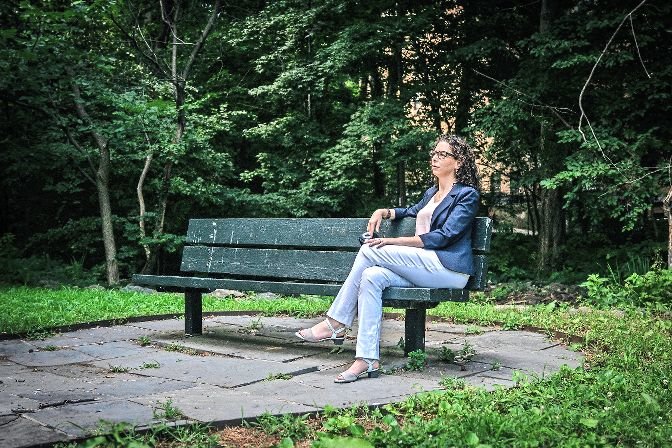 Is Eric Dinowitz's seemingly cozy relationship with the Benjamin Franklin Reform Democratic Club politics as usual? Or is it, as one of his opponents in Tuesday's city council special election race claim, a violation of campaign finance law?
more
By MICHAEL HINMAN | 3/18/21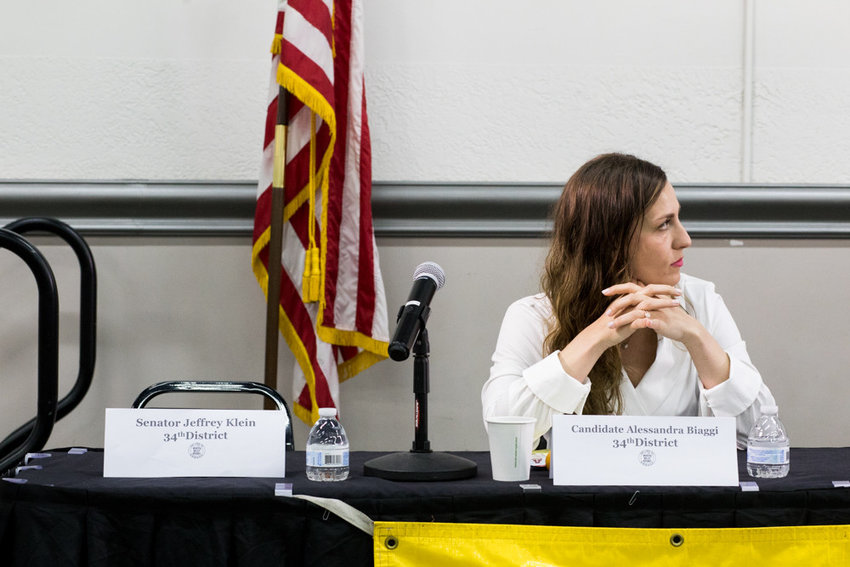 With just two weeks to go before voters will decide a special election city council race for the seat formerly held by Andrew Cohen, state Sen. Alessandra Biaggi is now backing a candidate.  In fact, two. And as she made clear on Twitter late Tuesday night, neither of them are Eric Dinowitz.
more
By MICHAEL HINMAN | 3/10/21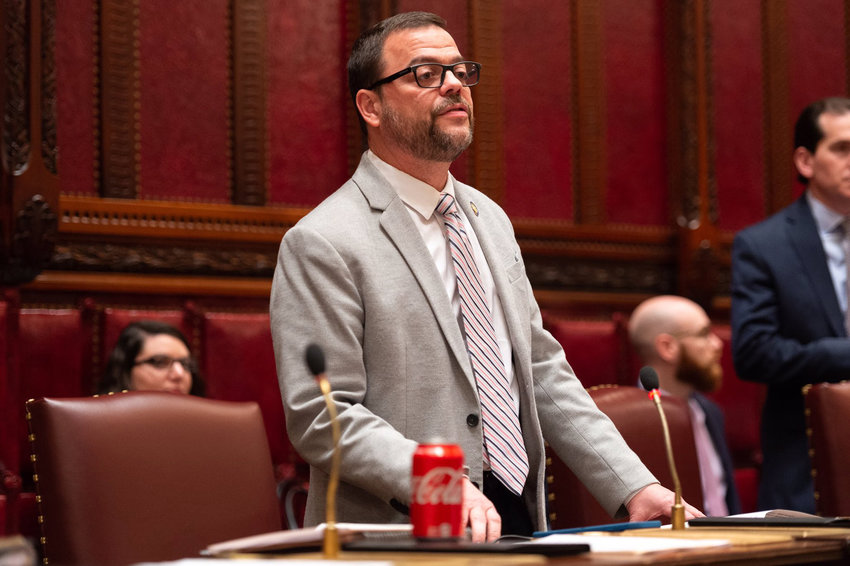 Protecting survivors of sexual and domestic abuse isn't just important to state Sen. Alessandra Biaggi, it's personal. She was very vocal about sexual harassment allegations against her predecessor Jeff Klein during the 2018 primary after he was accused of forcibly kissing a female staffer — a charge Klein denied.
more
By ETHAN STARK-MILLER | 1/23/21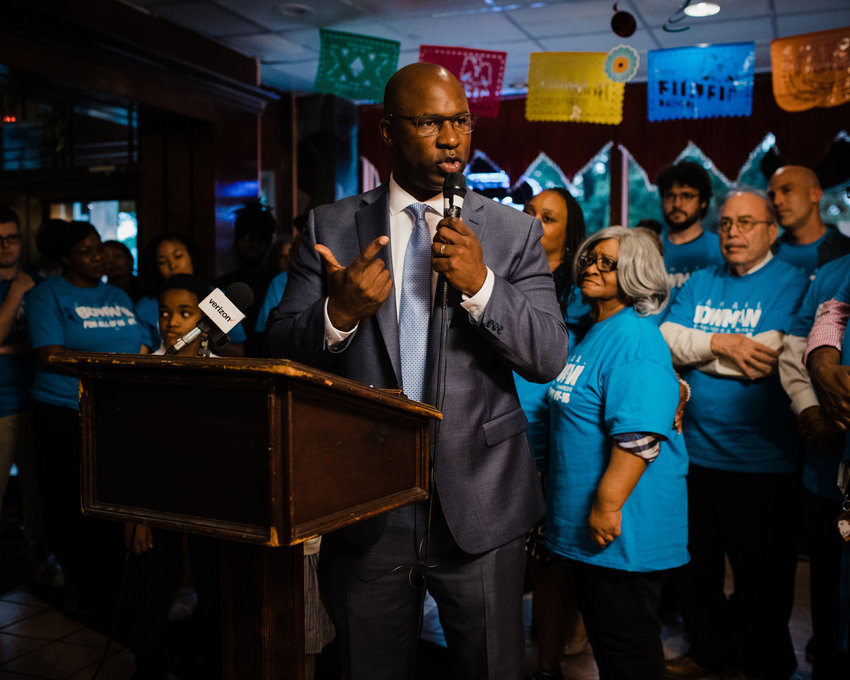 It's almost impossible to dispute. New members of Congress don't have as much experience or power as their veteran colleagues. And because of that, they might not be as effective.
more
By KIRSTYN BRENDLEN | 11/22/20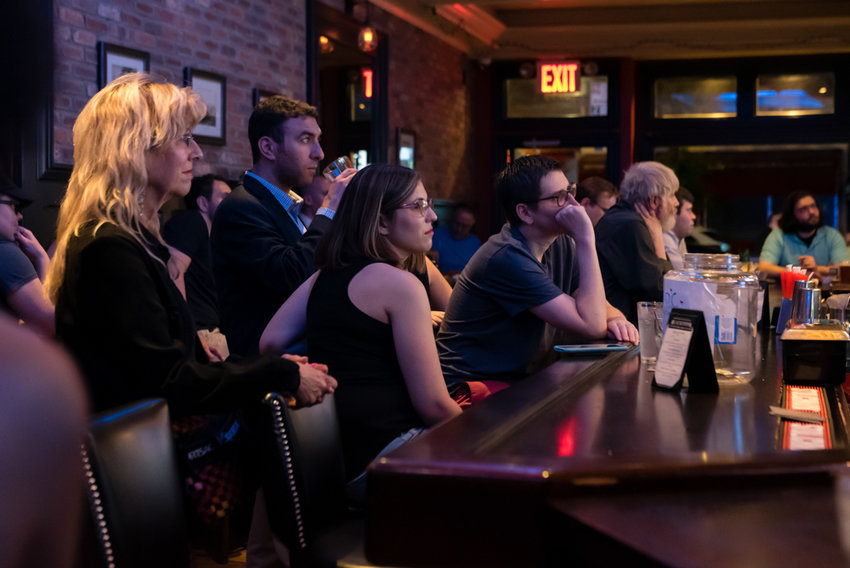 As the candidates for the Democratic presidential nomination duked it out on live television last week, the Benjamin Franklin Reform Democratic Club watched on.
more
By JOSEPH KONIG | 7/7/19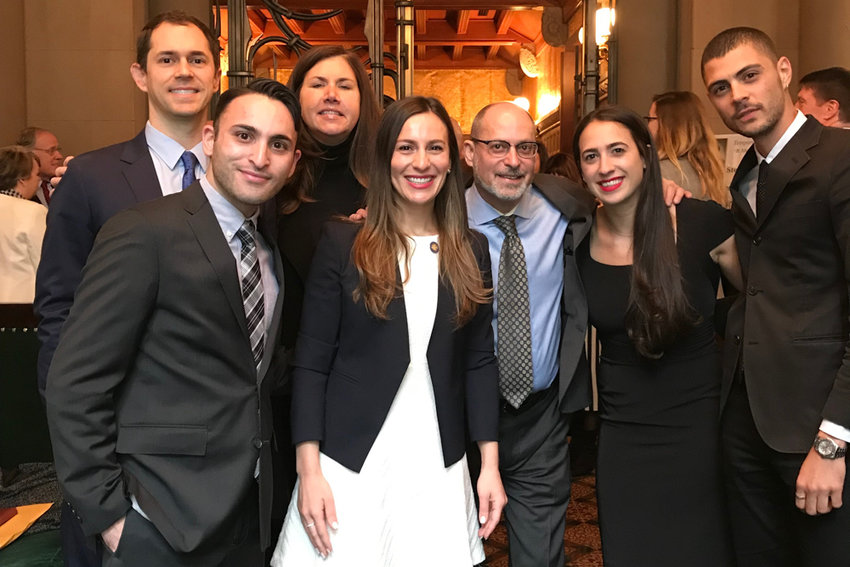 On May 10, Andrew Mutnick left Sen. Alessandra Biaggi's office after just four months, citing the March 13 incident on the state senate floor as a catalyst for his departure. Just a couple weeks later, Mutnick's deputy, Christian Amato, was fired.
more
By JOSEPH KONIG | 6/16/19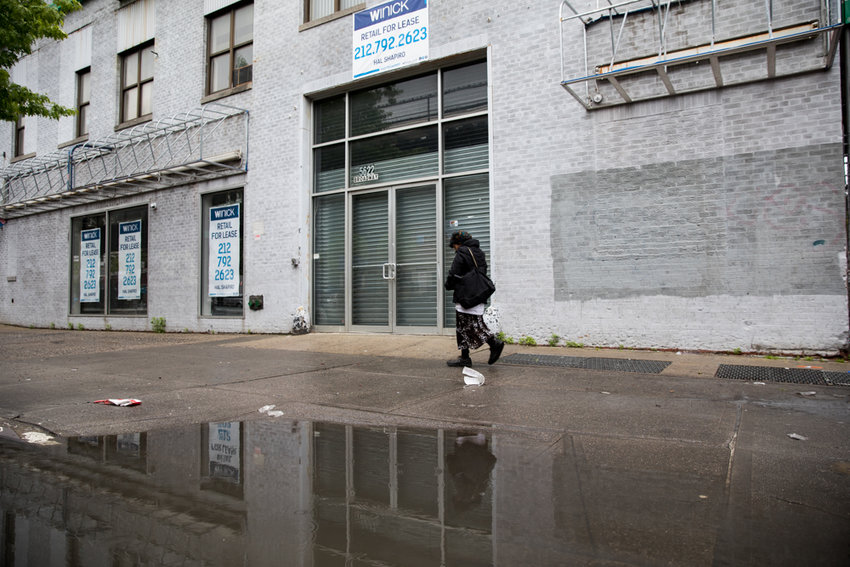 Ekawa Holistic Medicine wanted to bring a substance abuse treatment center to Kingsbridge. The neighborhood could use it, they argued. The Riverdale-Kingsbridge community has a high rate of fatal opioid overdoses, according to the city's health department.
more
By JOSEPH KONIG | 5/19/19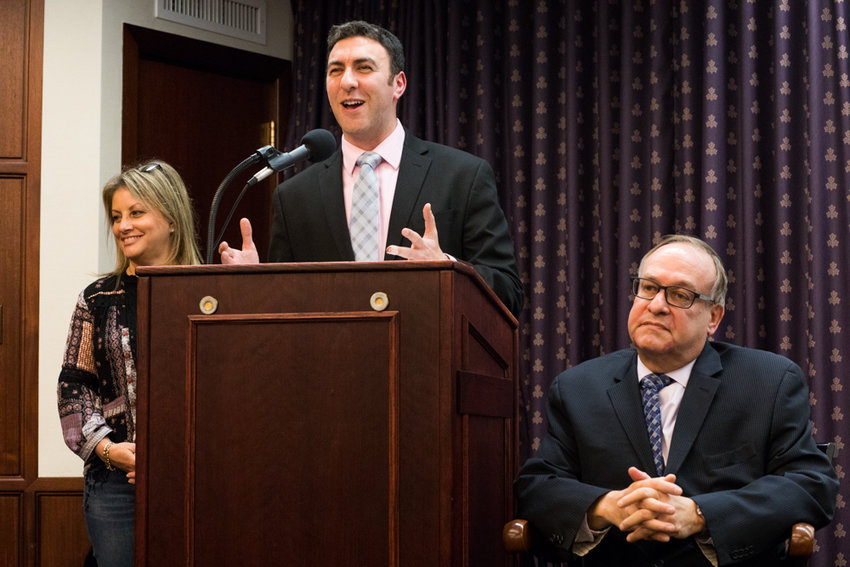 As far as anyone is concerned, the race to replace Councilman Andrew Cohen won't take place until 2021. Yet, there are already two candidates actively campaigning for the seat, and one nursing a bit of a black eye.
more
By JOSEPH KONIG | 5/19/19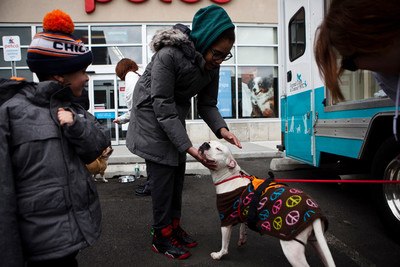 Call it love at first bark. As Beth Marchand approached a mobile pet adoption van parked outside a Petco on Sunday, Muenster the 1-year-old shih tzu mix affectionately leapt onto her.
more
By Shant Shahrigian | 3/23/16