2 results total, viewing 1 - 2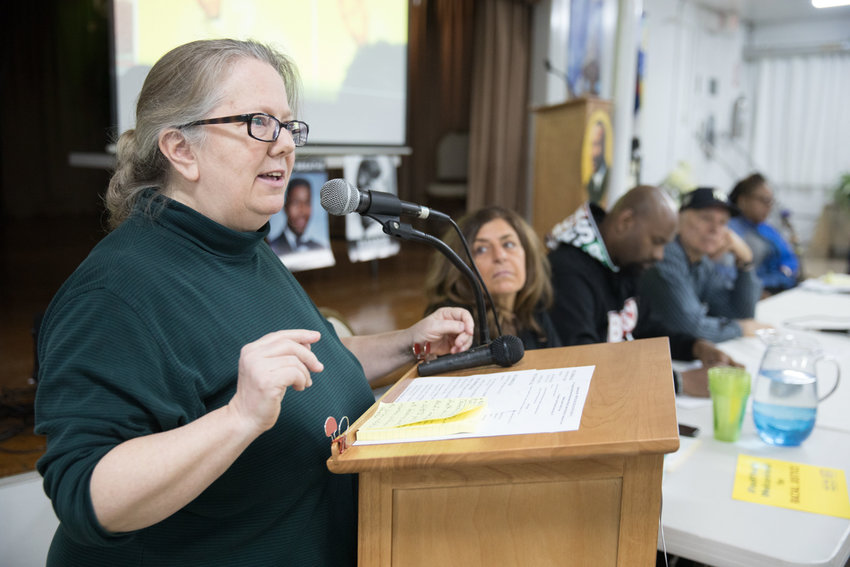 Schools, offices, and restaurants are all trying to adapt to new rules set by New York's governor and mayor as they try to "flatten the curve" and slow the spread of the coronavirus that causes COVID-19. There are some things that aren't so concrete, however. While students will log into Google Classroom or attend lectures on the online conferencing app Zoom, and office workers check emails from home, there are entire movements also shifting online.
more
By KIRSTYN BRENDLEN | 3/25/20
In his Point of View responding to the one I wrote Nov. 28, U.S. Rep. Eliot Engel failed to address a single point that I made in my critique of his environmental record. As expected, he referred to his rating from "Big Green" organizations.
more
1/12/20