2 results total, viewing 1 - 2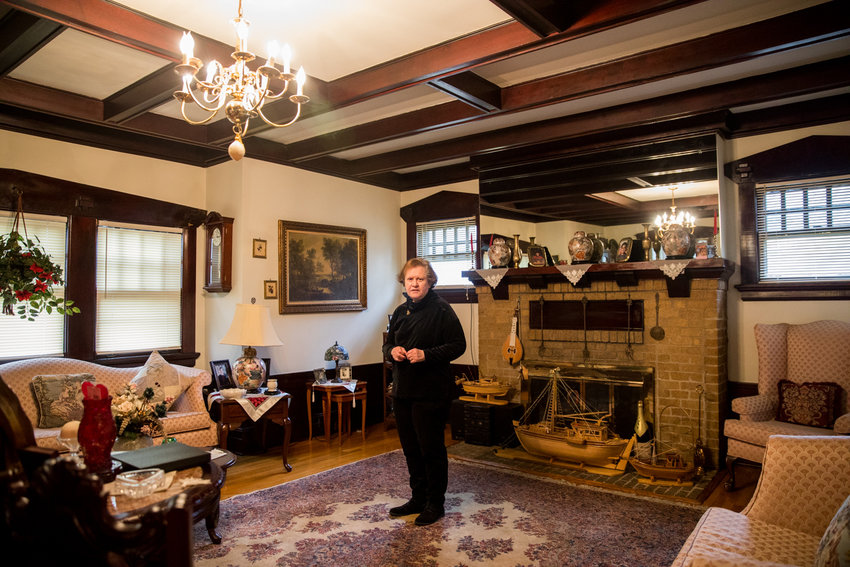 Ingrained in the American psyche is the goal of owning a house. A home. A place for a family. But owning a home isn't all that simple, especially in the city, where such an endeavor requires money, and a lot of it. It also requires a solid real estate practitioner — a line of work that is not always treated with the highest regard.
more
By RAPHAEL LASSAUZE | 1/19/20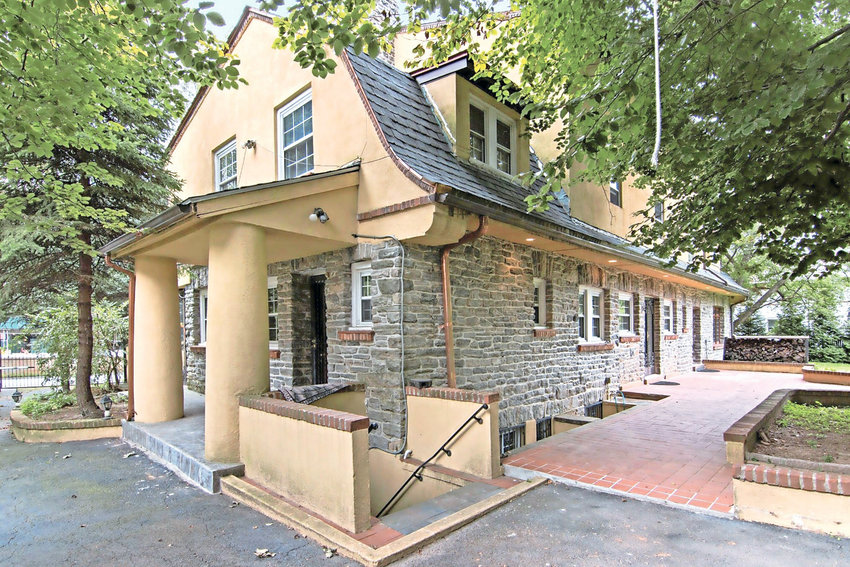 Its name — the Esmeralda — is as unique a name as it is a find when it comes to real estate in Riverdale. Located at 3111 Henry Hudson Parkway, the Esmeralda offers a magical, once-in-a-lifetime opportunity to live in a home built in 1899 that still has many of its original details, like floors, fixtures, glass and facade.
more
10/3/19