2 results total, viewing 1 - 2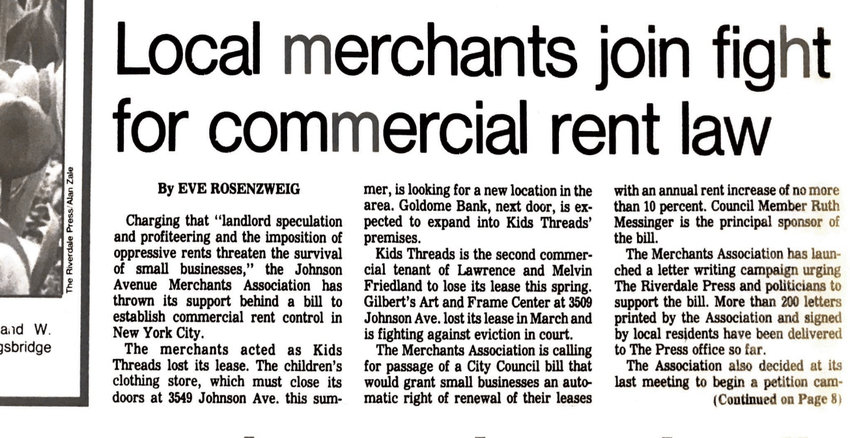 Charging that "landlord speculation and profiteering, and the imposition of oppressive rents threaten the survival of small businesses," the Johnson Avenue Merchants Association has thrown its support behind a bill to establish commercial rent control in New York City.
more
By EVE ROSENZWEIG | 12/20/20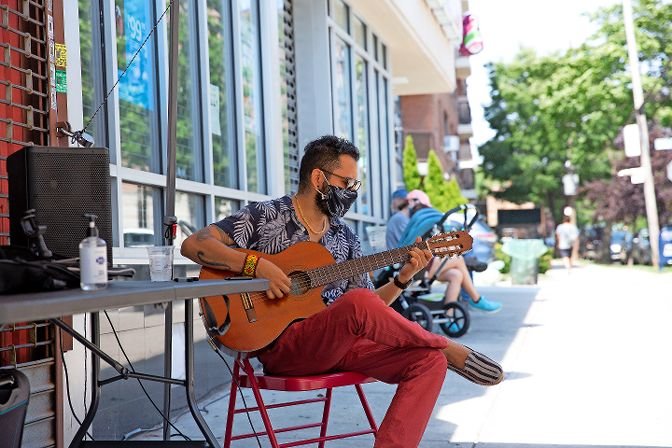 Johnson Avenue, once sporting several festivals, has hit something of a snag in recent years. The cancellation of the Johnson Avenue Block Festival in late 2018 — which ended in part due to a lack of funds — didn't devastate the economic prosperity of the area. But it certainly left a bitter taste in the mouths of business owners and prospective customers alike.
more
By RAPHAEL LASSAUZE | 8/16/20