3 results total, viewing 1 - 3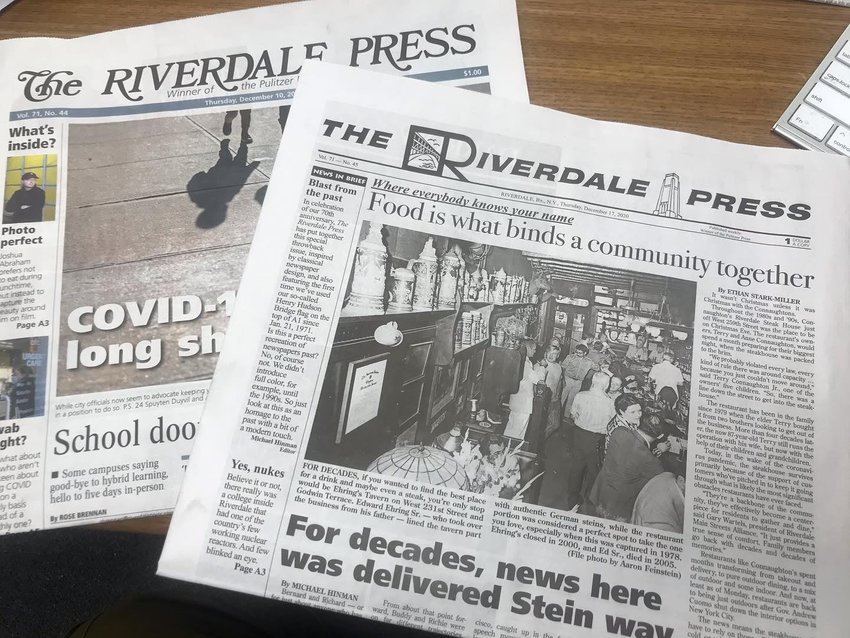 It's always a great day for community journalism, but Friday was even more special for The Riverdale Press team after winning eight statewide awards at the New York Press Association's Better Newspaper Contest, including one of the organization's most prestigious: the Past Presidents' Award for General Excellence.
more
STAFF REPORT | 4/9/21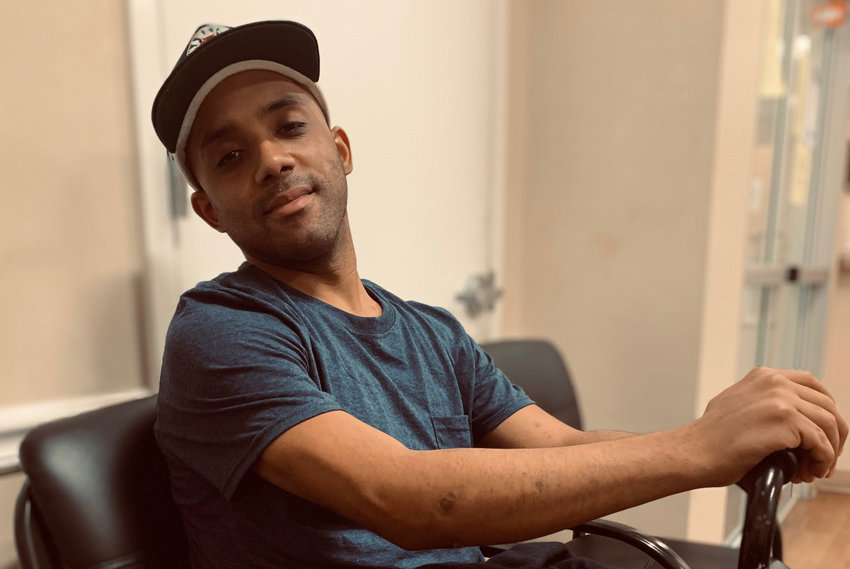 Weeks before life turned upside-down for everyone, life changed dramatically for the residents of 215 W. 242nd St. A one-alarm fire broke out on the morning of March 6, bringing everyone out of their apartments — some out of a home entirely.
more
By KIRSTYN BRENDLEN | 3/29/20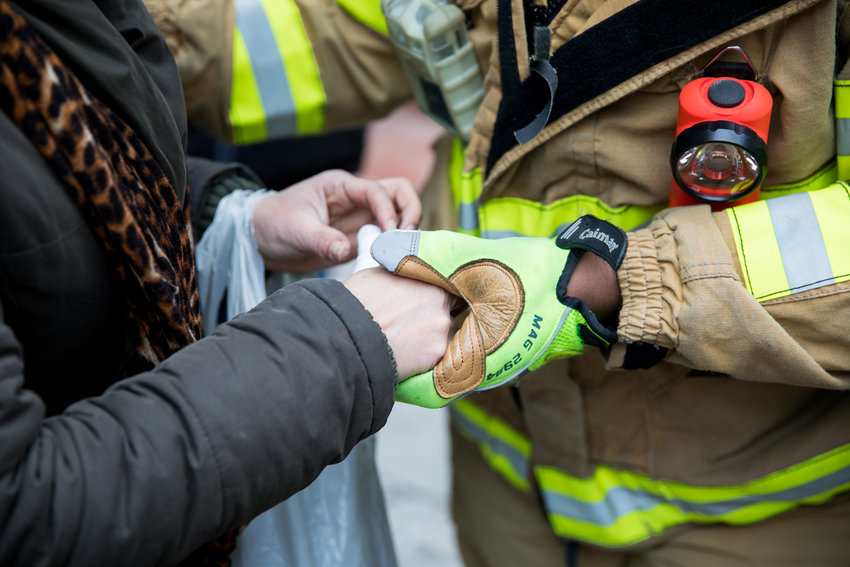 It was a shocking wakeup call for some residents of an apartment building at 215 W. 242nd Street, after a fire broke out on the first floor just after 9 a.m., on March 6.
more
By JULIUS CONSTANTINE MOTAL & KIRSTYN BRENDLEN | 3/16/20