2 results total, viewing 1 - 2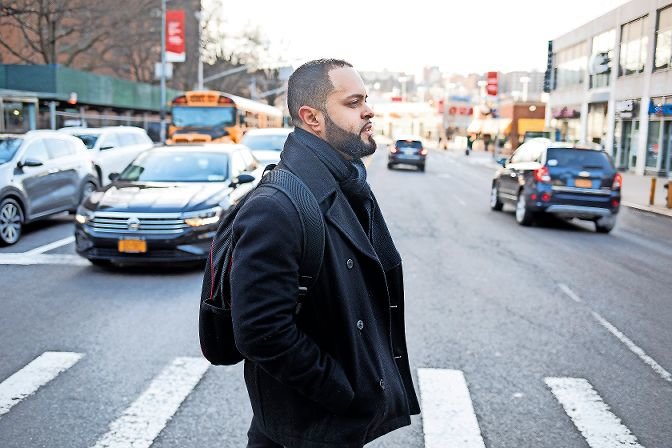 New York City is starting to breathe a sigh of some relief as it moves into the fourth phase of its economic reopening in the wake of the coronavirus pandemic as more people head back to work. But there are still many who stay awake at night worrying about one thing that is likely their largest monthly expense: rent.
more
By KIRSTYN BRENDLEN | 7/26/20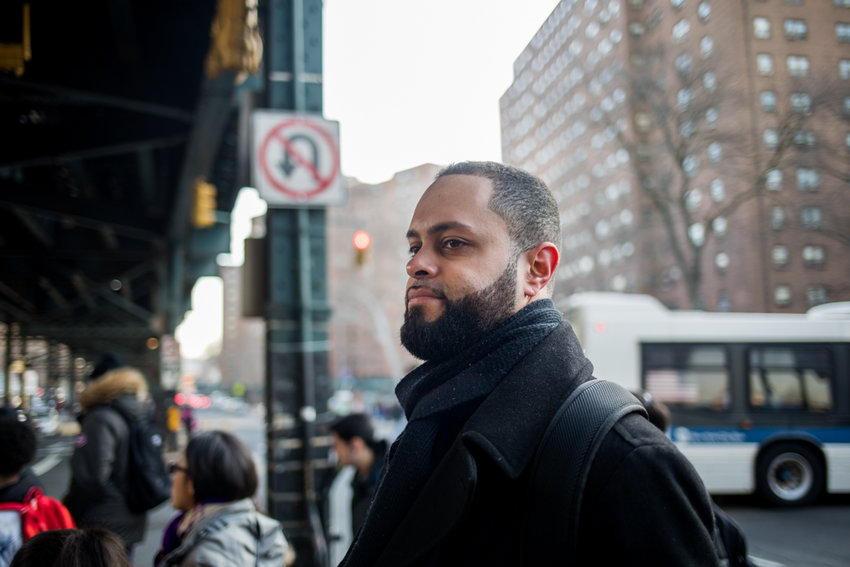 Even if evictions in the city appear to be down — on paper — some Kingsbridge Heights residents like Juan Nuñez say they're still suffering plights of what he describes as a full-fledged housing crisis.
more
By ZAK KOSTRO | 4/14/19