2 results total, viewing 1 - 2
The Bronx Arts Ensemble has a new executive director, and her name is Judith Insell.
more
By MICHAEL HINMAN | 4/11/21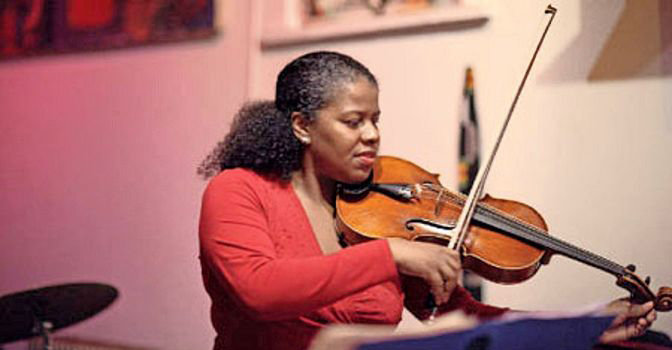 Step aside, Stephane Grappelli — There's a new jazz string musician in town. And she also happens to be the new artistic director for the Bronx Arts Ensemble. Bronx native and professional jazz violist Judith Insell has reached a new administrative height in a long history of organizational leadership.
more
By RAPHAEL LASSAUZE | 9/19/20