2 results total, viewing 1 - 2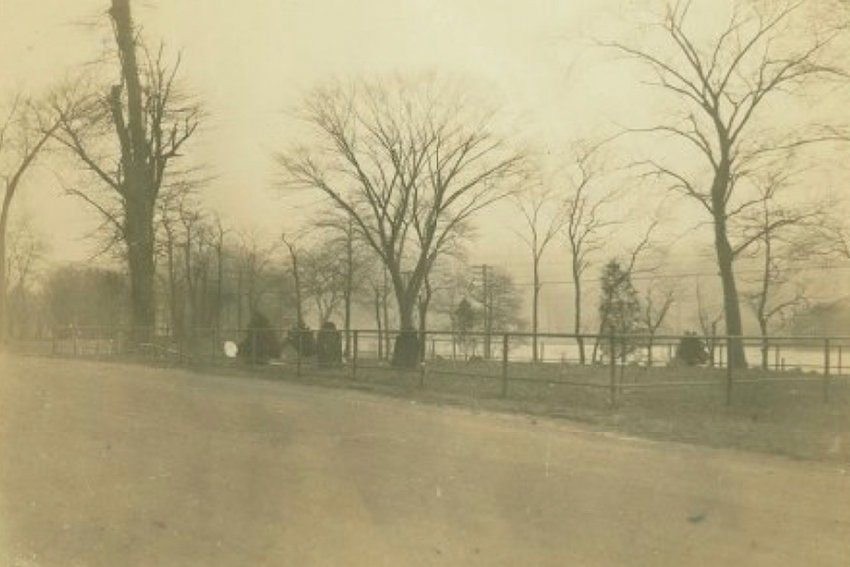 It's no secret the United States was one of many countries practicing slavery centuries ago — and not just in the south. 
more
By BRENDAN O'SULLIVAN | 6/20/21
As U.S. Maj. Gen. Gordon Granger neatly scripted General Order No. 3 into his logbook on June 19, 1865, the nation was still mourning the death of President Abraham Lincoln and looking for ways to reunite the country at the conclusion of the Civil War.
more
6/27/20