2 results total, viewing 1 - 2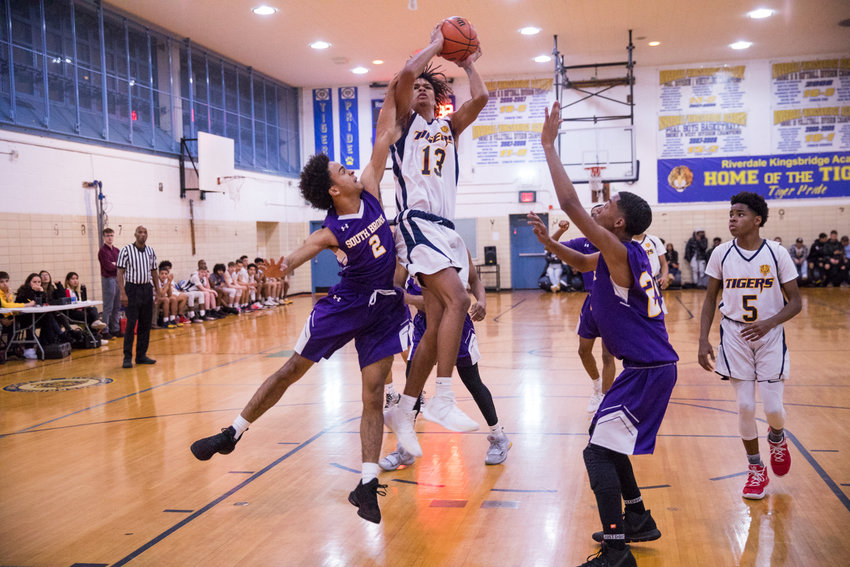 Kai Parris remembers the tortured existence he endured last season. Then a junior for the Riverdale/Kingsbridge Academy boys basketball team, Parris had big plans to carry the Tigers on his back on a deep run into the Public School Athletic League postseason.
more
By SEAN BRENNAN | 1/4/20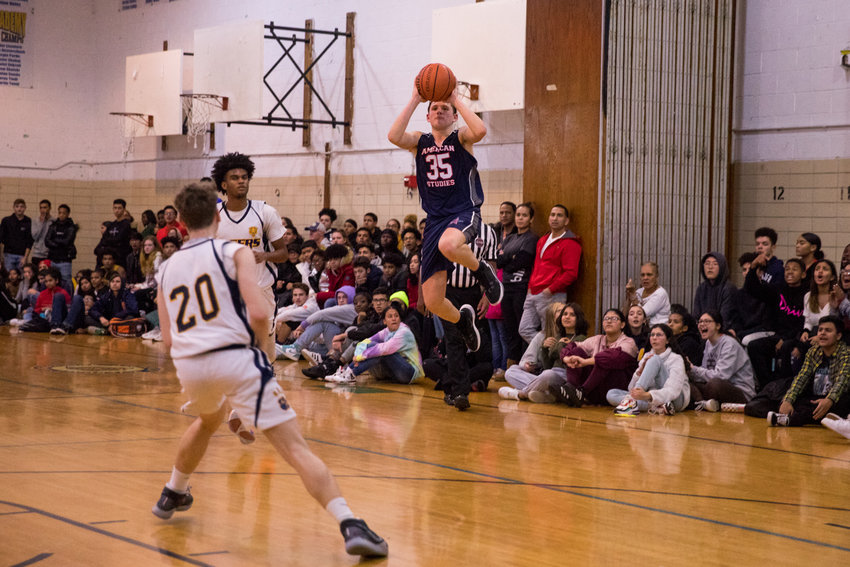 Kai Parris was trying to forget his performance in Riverdale/Kingsbridge Academy's season-opening loss to IN-Tech last week. Sure, he scored 21 of the Tigers' 34 points in that game, but the end result was still an ugly 18-point loss.
more
By SEAN BRENNAN | 11/30/19