3 results total, viewing 1 - 3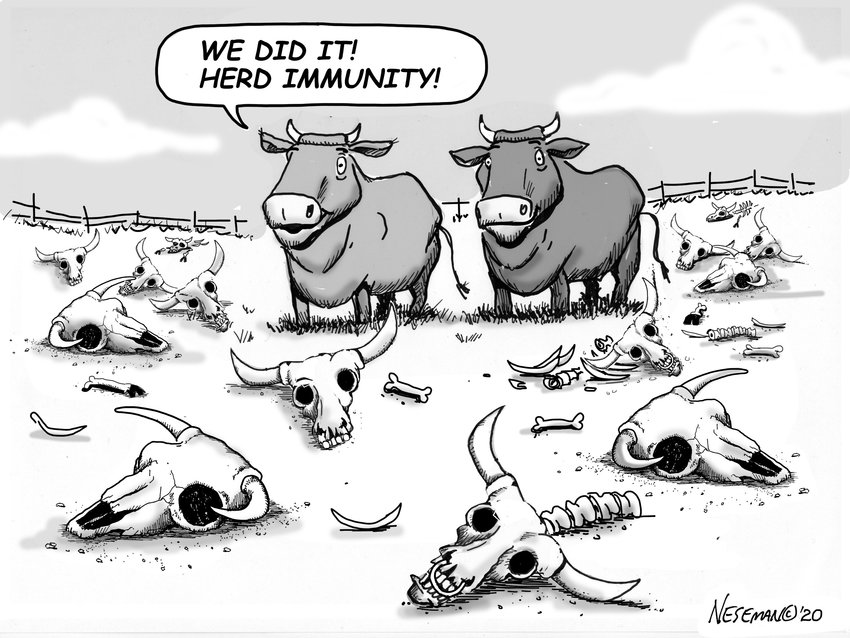 Banking is as old as civilization itself. It's said that ancient couriers taking goods from one settlement to the next would receive loans in the form of grain.
more
10/24/20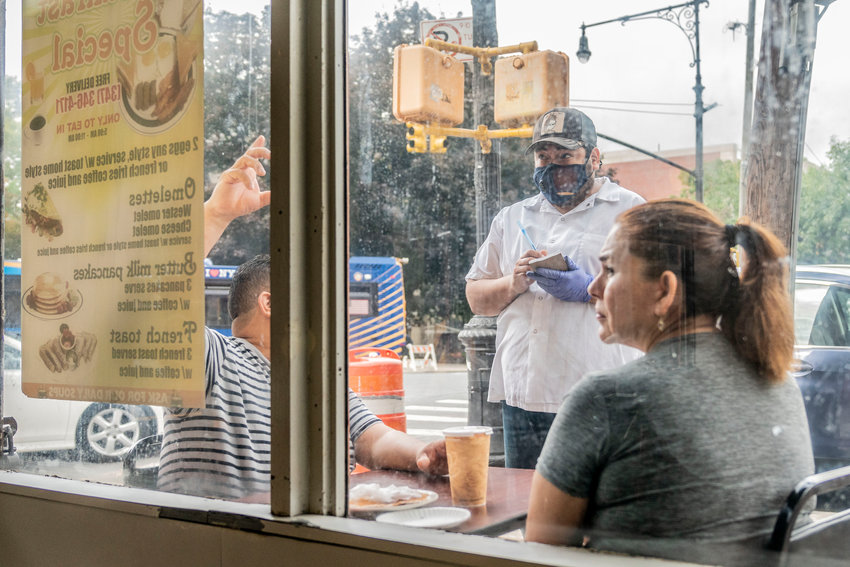 Fernando Rodríguez is struggling. His family owns Kingsbridge Donut Shop on the corner of West 231st Street and Kingsbridge Avenue, but hasn't paid rent on the space in months.
more
By KIRSTYN BRENDLEN | 10/11/20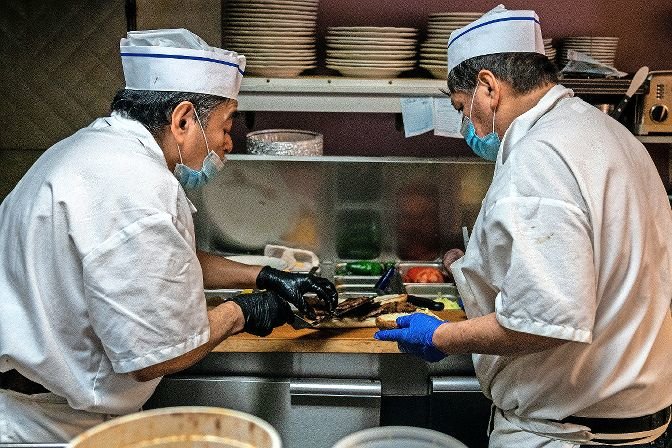 Few remember what the corner of Broadway and Kimberly Place was like before Land & Sea arrived. Even in some of the city's most difficult times, Land & Sea opened its doors. But in the wake of the coronavirus pandemic, those doors will open no more.
more
By KIRSTYN BRENDLEN | 8/23/20