3 results total, viewing 1 - 3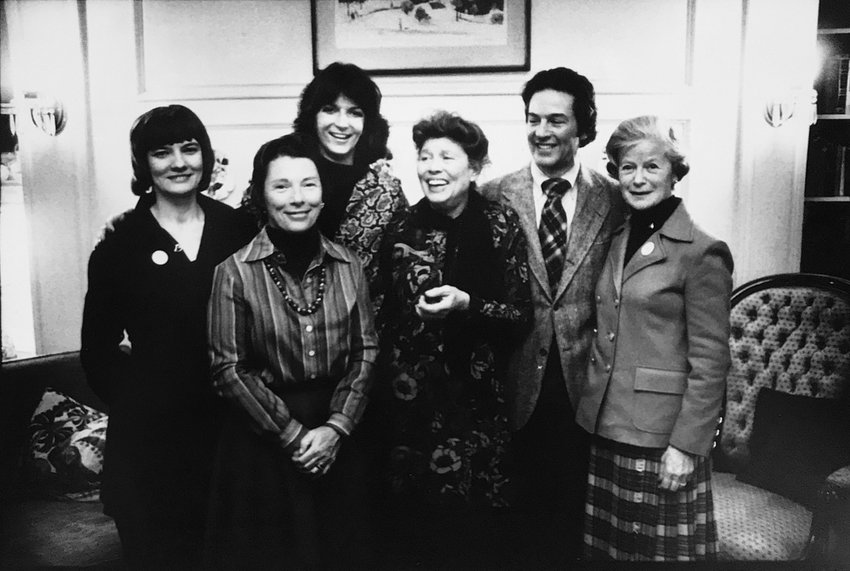 Activists striving to destigmatize mental health and improve access to treatment might seem like a recent endeavor — but the northwest Bronx was paving the way in improving mental health services starting some 60 years ago.
more
By KIRSTYN BRENDLEN | 2/23/20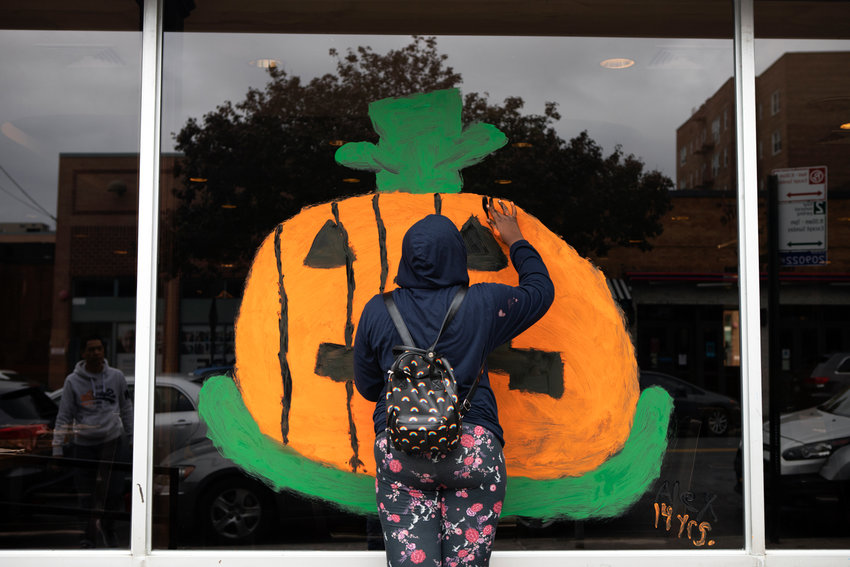 They did it again. With the air starting to cool down, and the leaves on trees beginning to turn, members from the Kiwanis Club of Riverdale pulled out the brushes and the paint, setting children loose onto businesses on Johnson and Riverdale avenues to get storefront windows ready for Halloween.
more
By CHRISTINA RASMUSSEN | 10/27/19
Marisa Nunez, 5th grader at St. Gabriel's won the Grand Prize in the Kiwanis Club Halloween Window Painting contest. She painted the Riverdale Vintners liquor store window on 235th street with a …
more
11/5/12