3 results total, viewing 1 - 3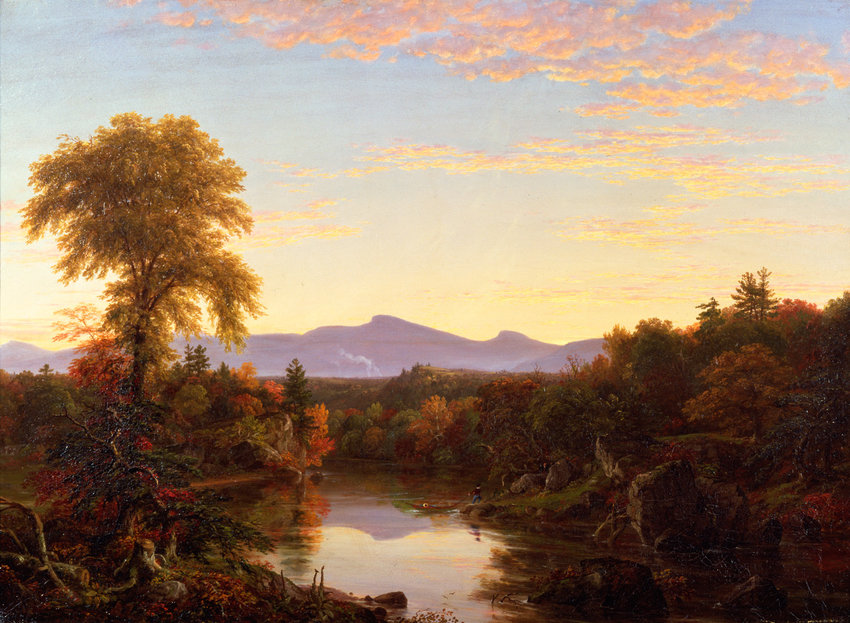 Helping an ever-changing community see themselves reflected in a century-old museum is not an easy task. Laura Vookles, curatorial department chair at the Hudson River Museum, wasn't focused on the ease of that task. She was more concerned about action.
more
By RAPHAEL LASSAUZE | 1/12/20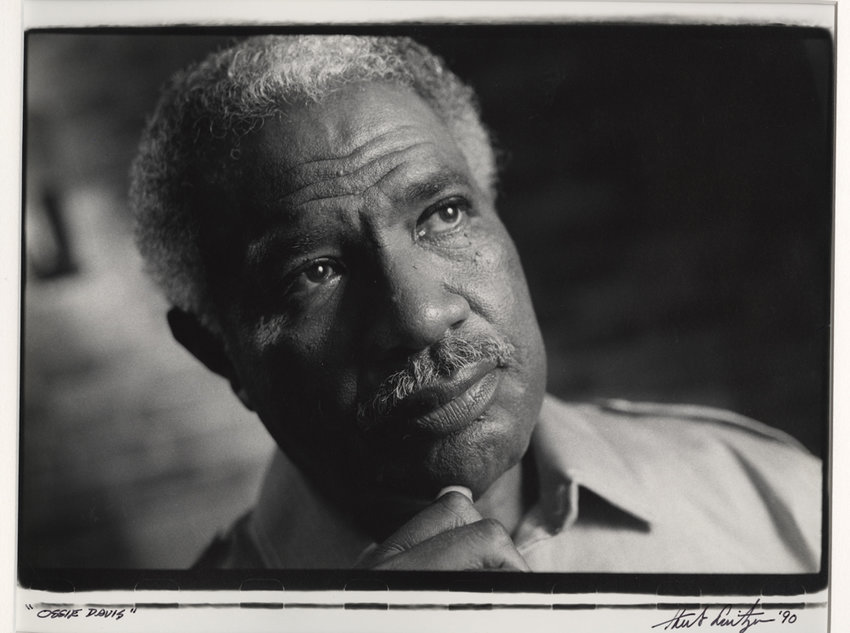 Herb Snitzer has always added a personal touch to his photography.
more
By TIFFANY MOUSTAKAS | 5/28/19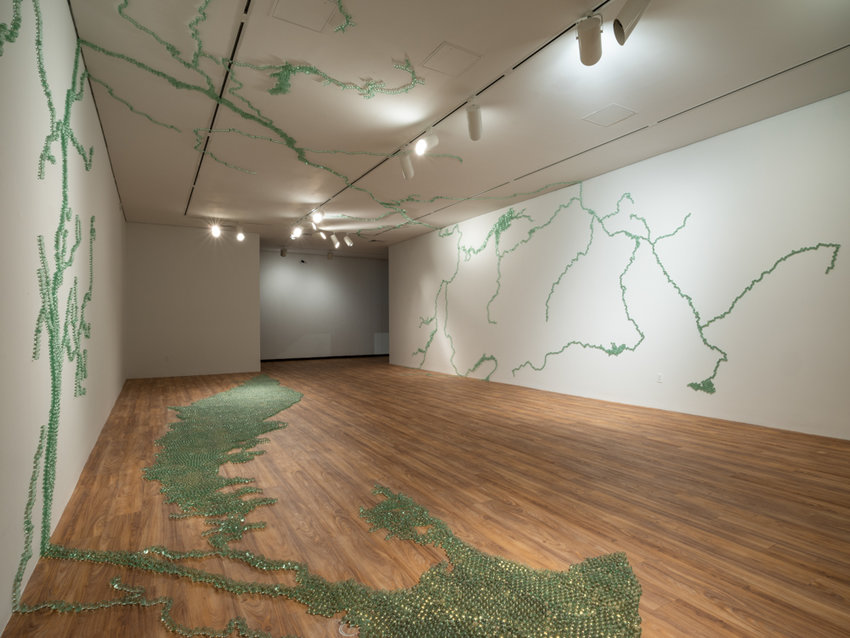 There's more than meets the eye when it comes to the Hudson River, and Maya Lin is on a mission to let everyone know it.
more
By TIFFANY MOUSTAKAS | 1/13/19