2 results total, viewing 1 - 2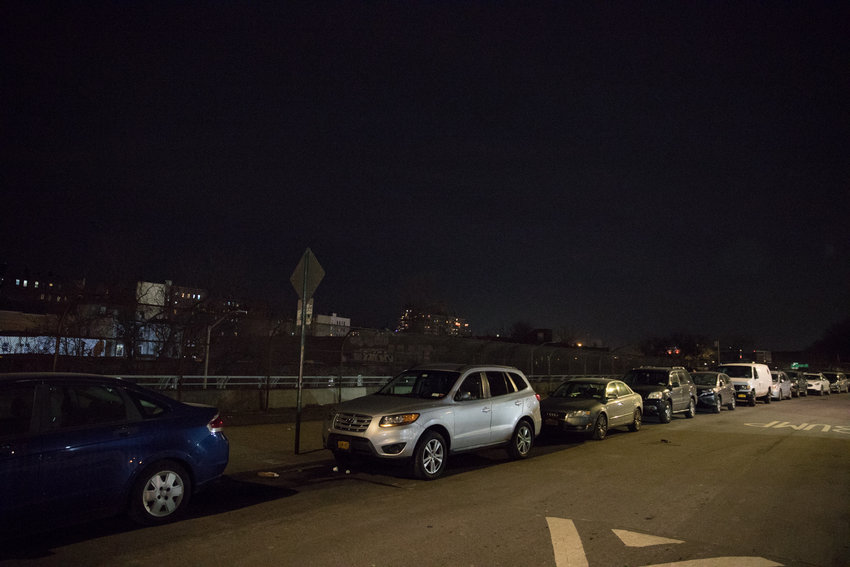 What are streetlights good for? Aside from being the centerpiece of the ever-popular Journey song, streetlights make moving through the city safer and easier.
more
By KIRSTYN BRENDLEN | 12/22/19
I am writing this letter to express my outrage that the city does not maintain its streetlights both on highways and in neighborhoods.
more
12/8/19