3 results total, viewing 1 - 3
Learning in the days of the coronavirus pandemic requires not only an electronic device to connect remotely, but internet access as well.
more
By MICHAEL HINMAN | 11/15/20
A borough-wide online newsletter run by a popular Bronx media personality appears to be the latest victim of the coronavirus. ThisIsTheBronx, launched by Gary Axelbank in May 2017, has ended its daily emails.
more
By MICHAEL HINMAN | 9/6/20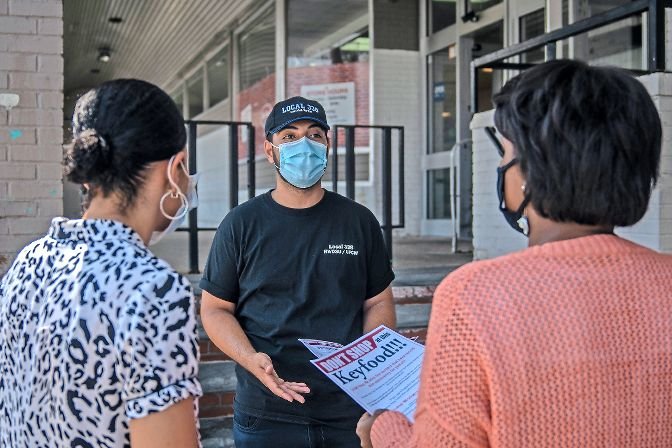 This Key Food has a new owner — one who refuses to share her name with The Riverdale Press, and refused to comment for this story. And it no longer employs 21 people who just happened to also be members of Local 338 of the Retail Wholesale, Department Store Union.
more
By KIRSTYN BRENDLEN | 8/2/20