3 results total, viewing 1 - 3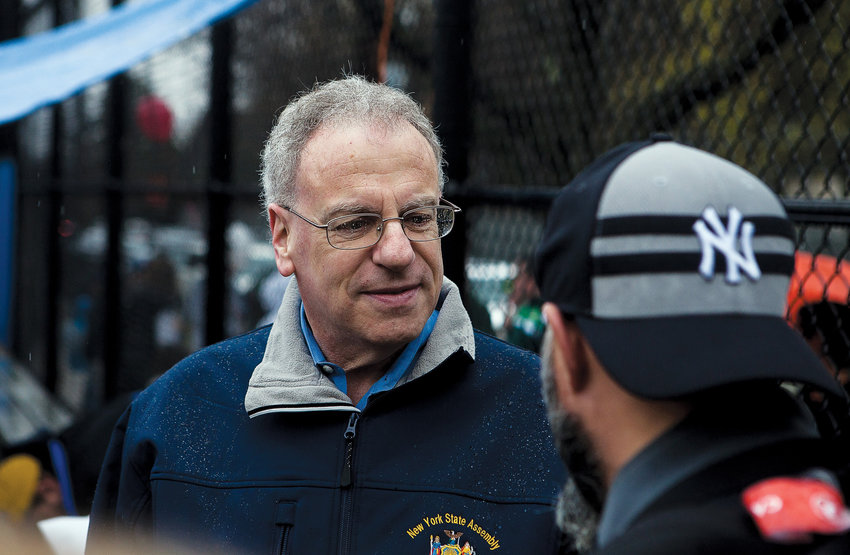 Manny Verdi may have collected more than $230,000 in settlement money from the city's education department as part of a whistleblower suit. But if he was expecting a big payday in a separate suit filed against Assemblyman Jeffrey Dinowitz, he might need to re-evaluate.
more
By MICHAEL HINMAN | 11/13/20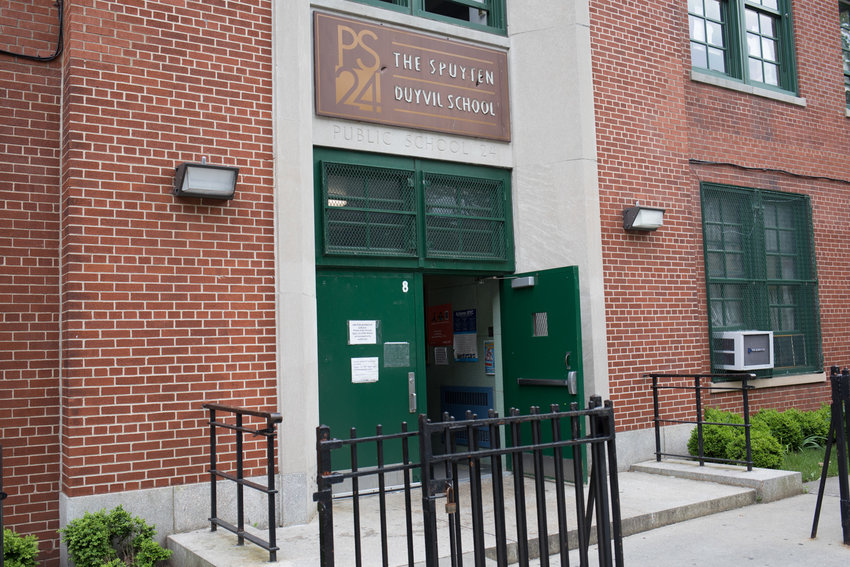 A former elementary school administrator's libel case against Assemblyman Jeffrey Dinowitz took a stumble backward Monday after a judge dismissed part of his claim against the lawmaker, while also fining both him and his counsel for their "appalling lack of civility" in the case.
more
By MICHAEL HINMAN | 3/15/20
An anniversary is fast approaching for a Spuyten Duyvil elementary school, but it's not a happy one. In fact, what happened in October 2015 ultimately threw P.S. 24 into a tailspin after the city's education department decided not to renew a lease renting space for extra classrooms at The Whitehall.
more
By HEATHER J. SMITH | 9/1/19