2 results total, viewing 1 - 2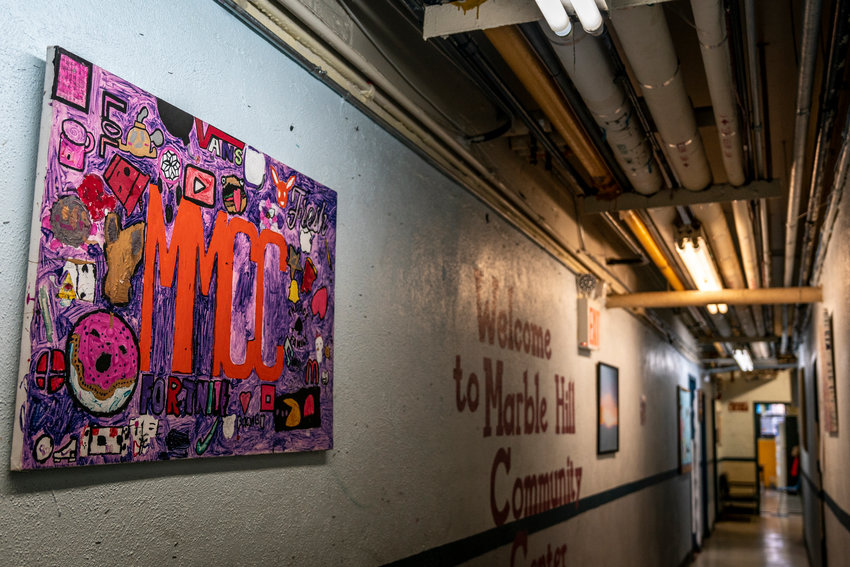 There is usually a time and place for community boards to talk about participatory funding — the rather longshot method of convincing city council members to fund specific neighborhood projects.
more
By KIRSTYN BRENDLEN | 11/15/20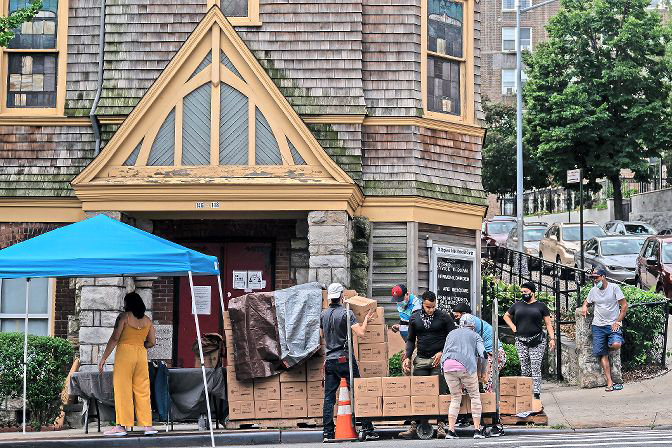 Not having enough good, healthy food to eat isn't a foreign concept to William Littleton. In his job as the development director at Kingsbridge Heights Community Center, Littleton sees as many as 20 families every week without reliable access to food. He makes sure they don't go hungry by inviting them to the center's food pantry.
more
By ROSE BRENNAN | 9/6/20