3 results total, viewing 1 - 3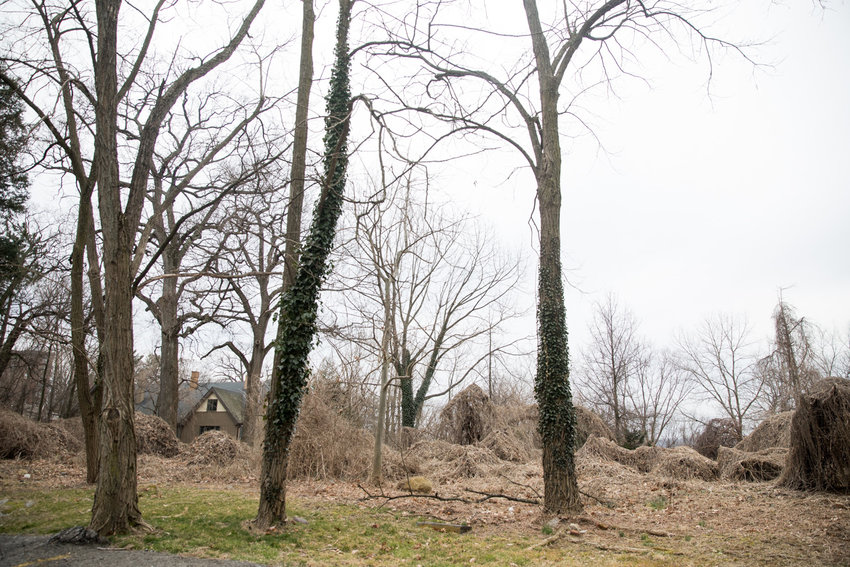 A number of bankrupted owners, a fire-destroyed mansion and 40 years later, Charles Moerdler is still dealing with Delafield Estates. But now, with the financial backing of real estate developer Abraham Talassazan, the property is closer than ever before to finishing what are now expected to be high-end single-family homes.
more
By MICHAEL HINMAN | 3/7/20
I'm Donald Trump, and I've been running for re-election since the day I got elected.
more
By MICHAEL GOLD | 2/23/20
I'm a kindergarten teacher in the Bronx, so I'm uniquely qualified to judge Donald Trump's behavior.
more
By MICHAEL GOLD | 1/12/20