8 results total, viewing 1 - 8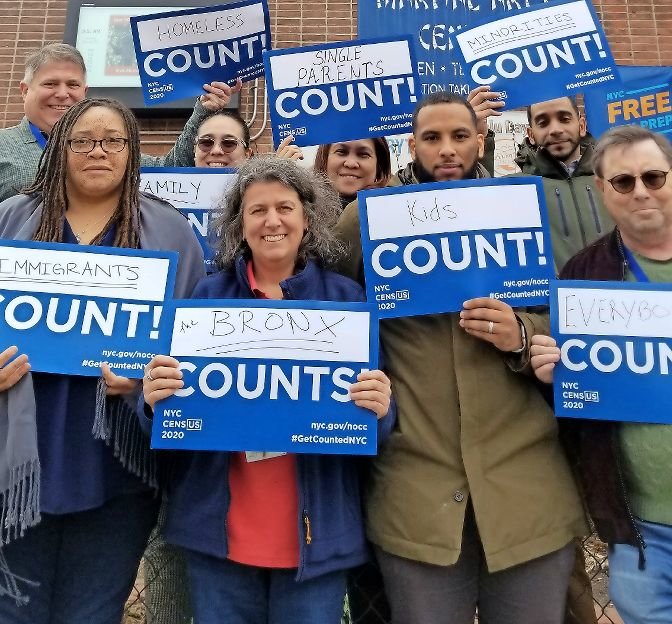 For nonprofit organizations all over the city, the 2020 census was supposed to be the year's big project. For the first time ever, New York City funneled millions of dollars into the decennial headcount of every single man, woman and child in the country.
more
By KIRSTYN BRENDLEN | 7/26/20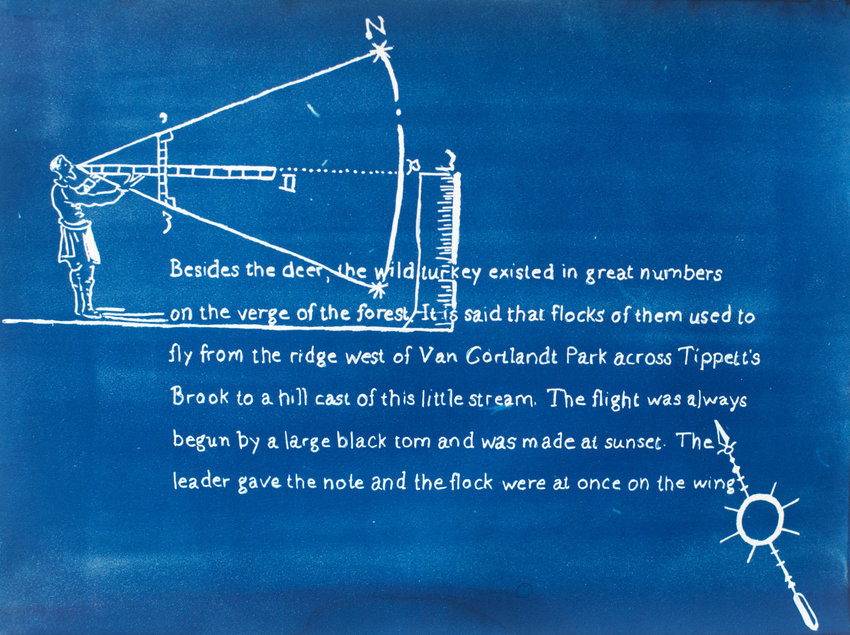 Tibbett's Creek has demanded to see daylight since the day it was cloaked by progress. Maya Ciarrocchi agrees. She's an interdisciplinary artist who focuses on pieces depicting different forms of loss — lost places, lost things, lost people.
more
By RAPHAEL LASSAUZE | 5/10/20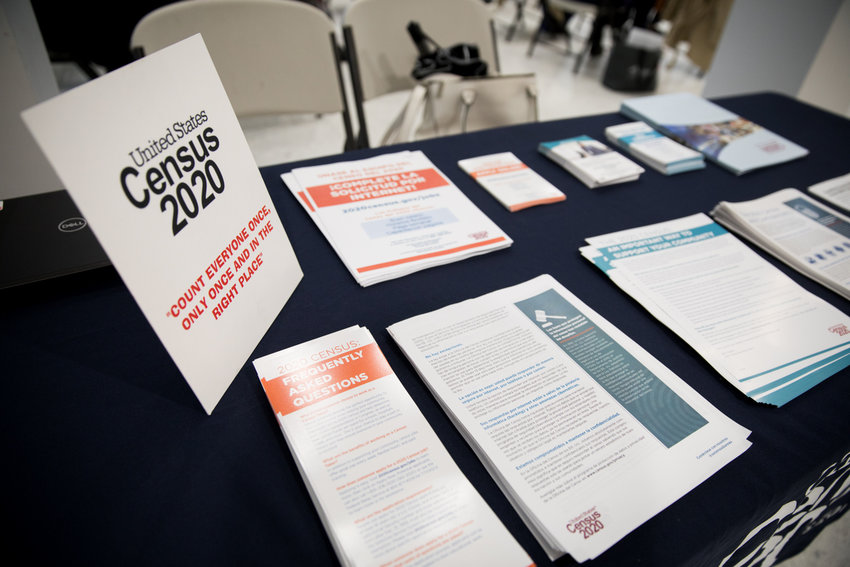 There's a lot happening in 2020 — what some say is the start of a new decade, the presidential election, and a redesign of Bronx buses, in some form, going into effect.
more
By KIRSTYN BRENDLEN | 1/5/20
Mosholu Montefiore Community Center was one of five local pre-kindergarten programs to receive additional Head Start funding.
more
By KIRSTYN BRENDLEN | 9/16/19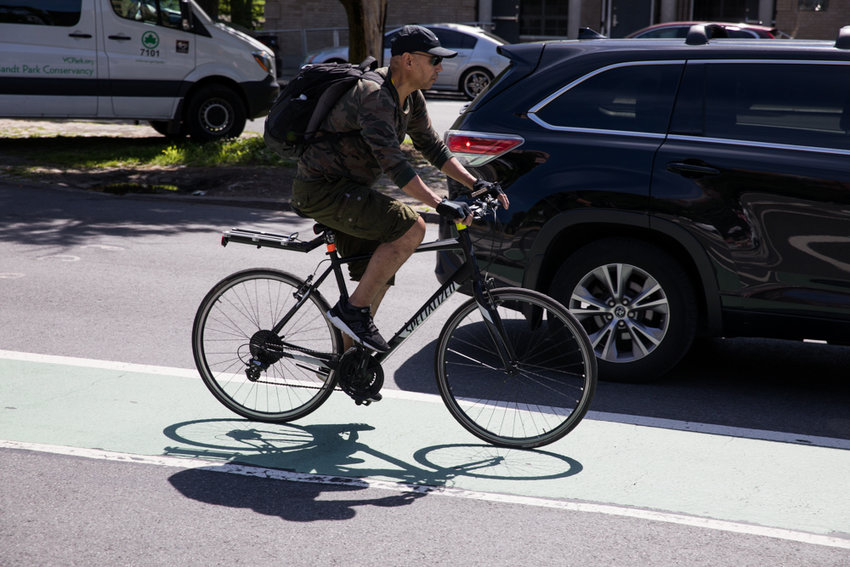 The controversy surrounding the bicycle lane installation on Broadway near Van Cortlandt Park is still fresh in many people's minds. But just in case it wasn't, city transportation officials are pitching traffic calming plans for another community street — this time Mosholu Avenue between West 254th and West 256th streets.
more
By HEATHER J. SMITH | 6/30/19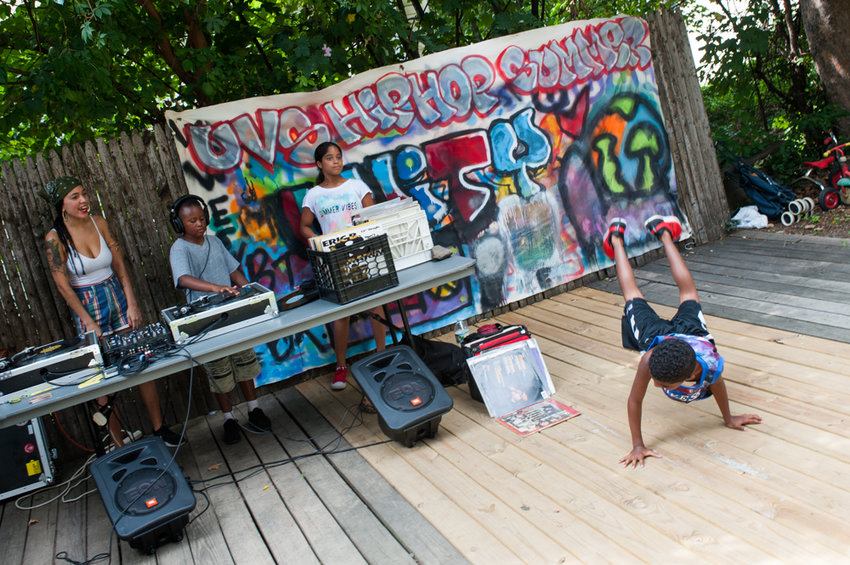 Summer camp season is just weeks away, but some away-from-home daytime affairs — like those at Kingsbridge Heights Community Center — might have limited options for young teens this year.
more
By JOSEPH KONIG | 6/2/19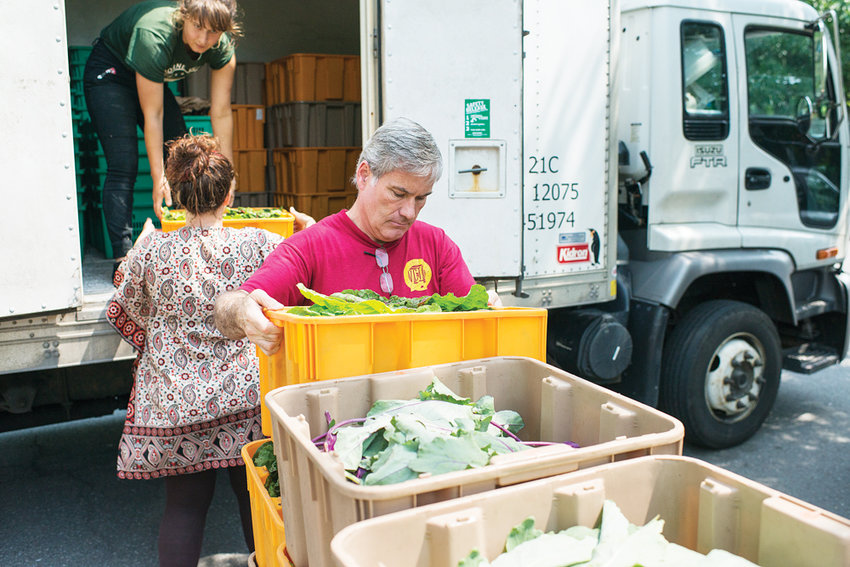 Even if farmland that once covered the borough seems a distant memory — some bucolic lore of yesteryear long since obliterated by urban sprawl — that doesn't mean Kingsbridge and Riverdale residents can't dig in to heaping mounds of farm-fresh vegetables for supper tonight.
more
By ZAK KOSTRO | 3/17/19
There's a new after-school program for P.S. 24 kids, and the curriculum seems endless. The Mosholu Montefiore Community Center Discovery after-school program offers activities that cater to computer, nature and music education.
more
By SIMONE JOHNSON | 2/3/19