2 results total, viewing 1 - 2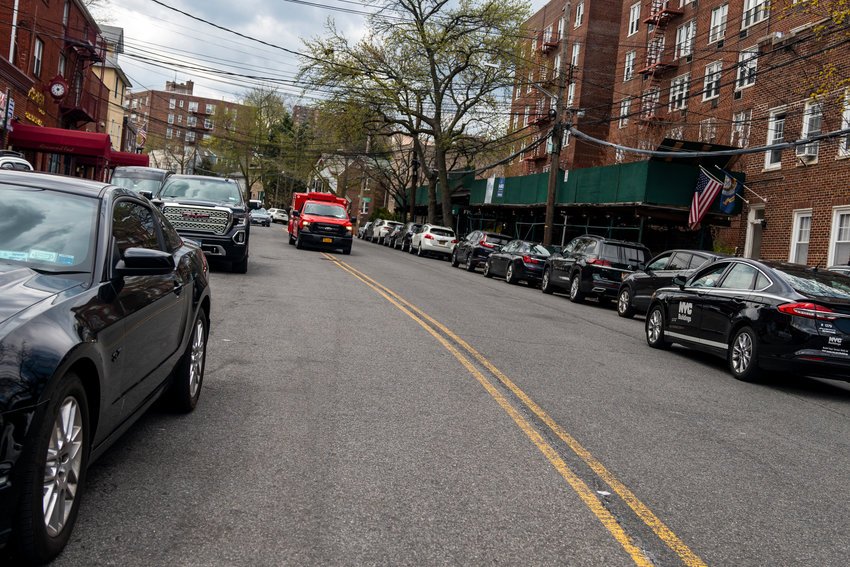 As the warmer months approach, more people are turning to outdoor activities. Among them? Bicyclists. But if any of them are looking for designated space along streets like Mosholu Avenue, they may need to keep looking.
more
By ROSE BRENNAN | 4/25/21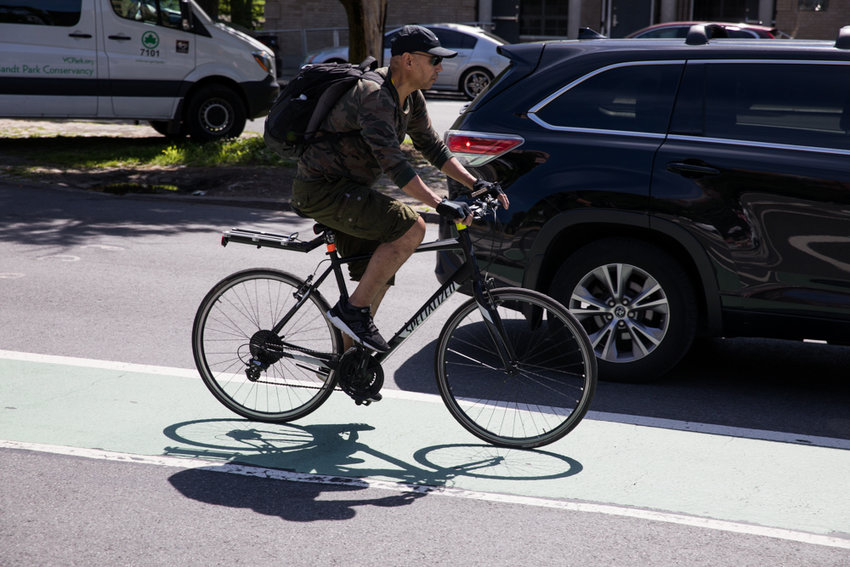 The controversy surrounding the bicycle lane installation on Broadway near Van Cortlandt Park is still fresh in many people's minds. But just in case it wasn't, city transportation officials are pitching traffic calming plans for another community street — this time Mosholu Avenue between West 254th and West 256th streets.
more
By HEATHER J. SMITH | 6/30/19