3 results total, viewing 1 - 3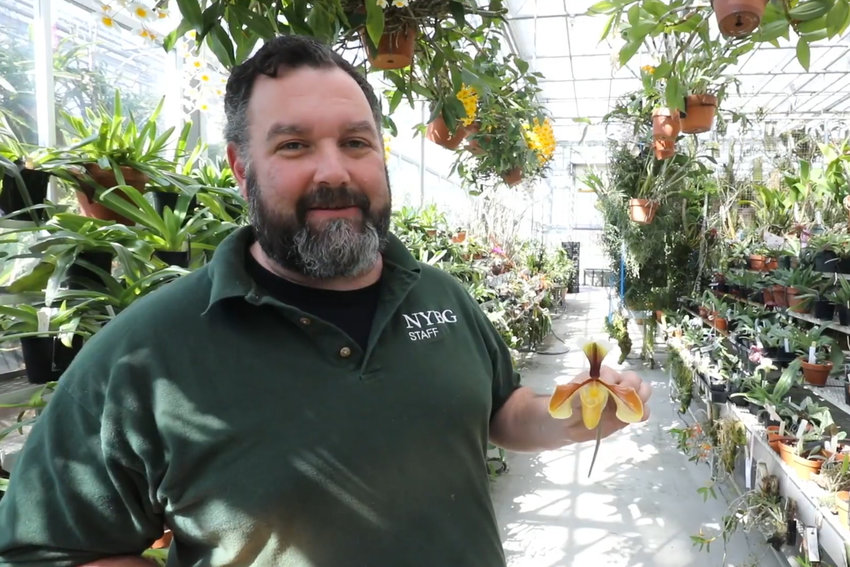 Spring has sprung, but the parks are empty. The gardens seem abandoned. Trees — whose branches have begun to bloom deep in Spuyten Duyvil Shorefront Park — remain unseen and unappreciated.
more
By RAPHAEL LASSAUZE | 4/26/20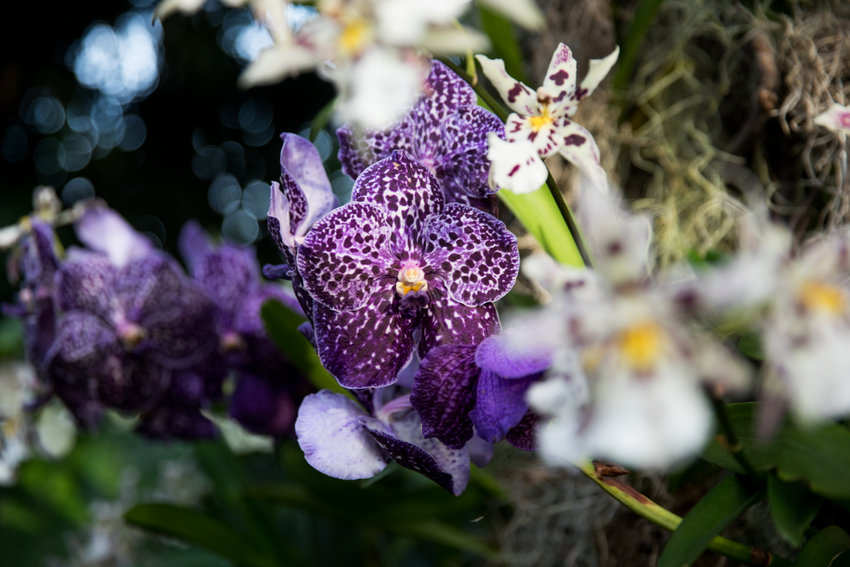 Tilt your head any which way, and what you see changes. The leaves of the surrounding orchids take on new shapes or disappear entirely in the mirrored sculpture that greets visitors in the Enid A. Haupt Conservatory at the New York Botanical Garden.
more
By JULIUS CONSTANTINE MOTAL | 3/15/20