2 results total, viewing 1 - 2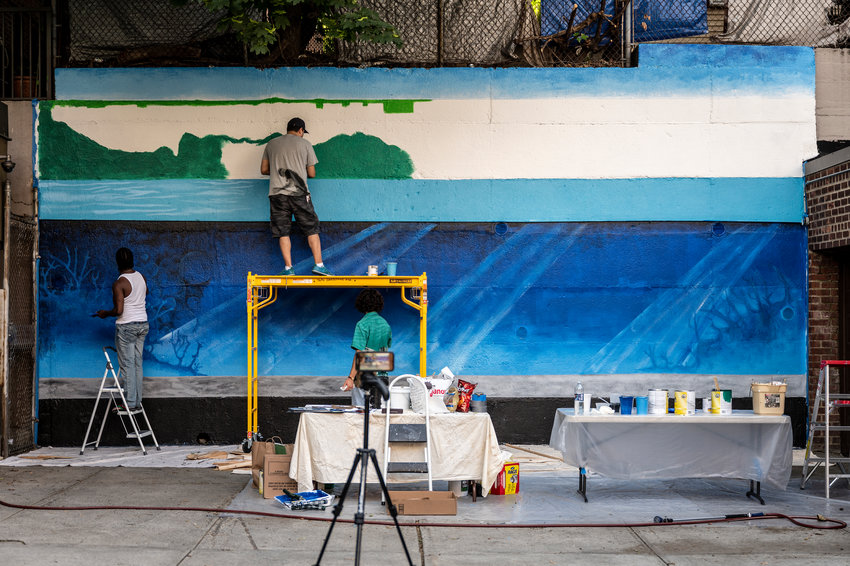 It's not easy to pin labels on Nicky Enright. Over the course of the Riverdale artist's career, he's done video, photography — even painting. But perhaps the one thing Enright keeps coming back to is his love of creating murals.
more
By ETHAN STARK-MILLER | 8/8/21
For the first time in U.S. history, an actual majority of white people — including the president — are vocally addressing systemic racism.
more
By NICKY ENRIGHT | 5/15/21