47 results total, viewing 1 - 10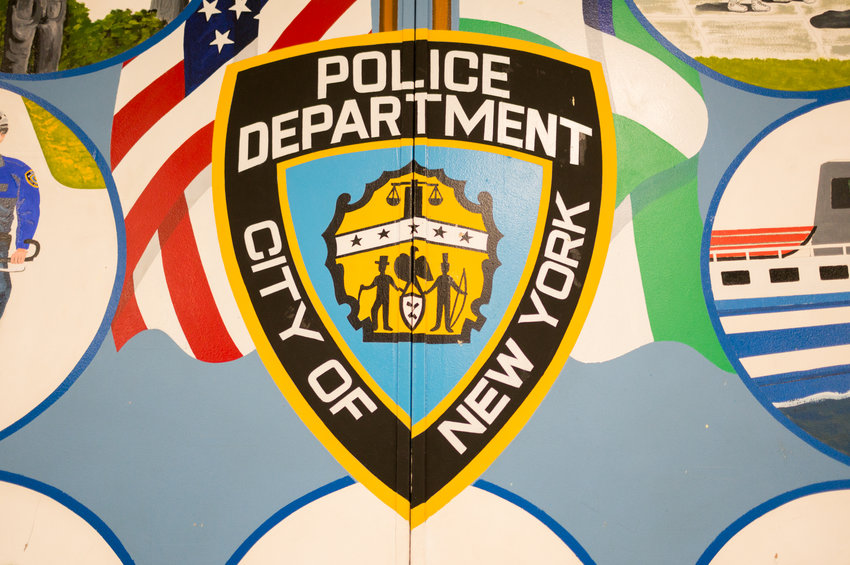 An argument at a cash register inside of Garden Gourmet at 5665 Broadway ended up creating problems for both a store employee and a patron.
more
By KIRSTYN BRENDLEN | 6/29/20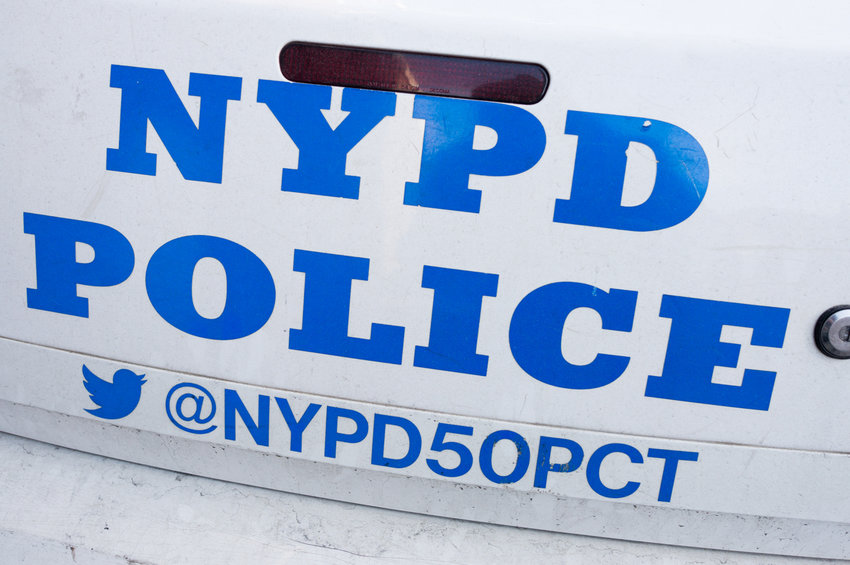 One thief found himself extremely well-connected after hitting the cell phone jackpot in a van behind the Foodtown at 5555 Broadway.
more
By KIRSTYN BRENDLEN | 6/21/20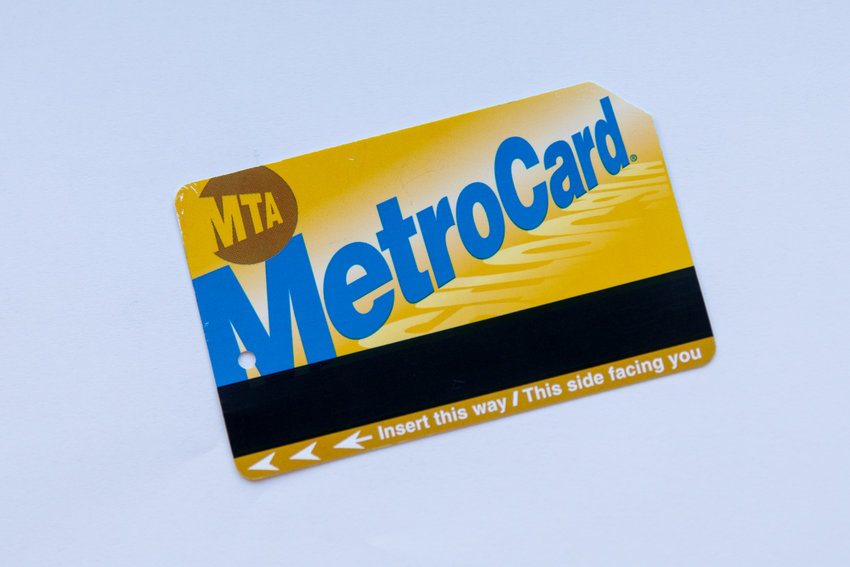 One thief hit the jackpot when they broke into Farmacia Kingsbridge Pharmacy in the early hours of June 1. The perp damaged both the glass door and the rolling metal gate on the West Kingsbridge Road store on their way in, police said. Once inside, they went against doctor's orders, helping themselves to 75 different bottles of drugs, worth about $75,000, police said.
more
By KIRSTYN BRENDLEN | 6/14/20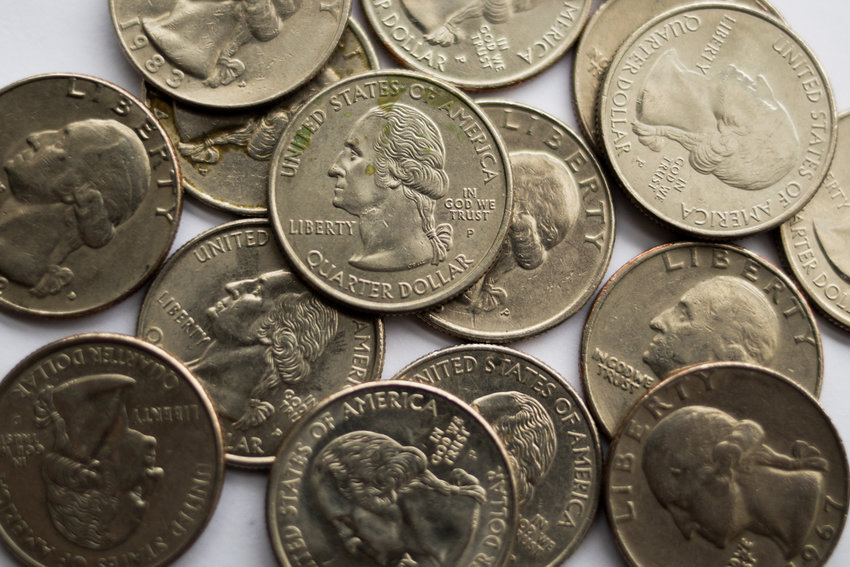 Chump change seemed tempting enough to risk an arrest for one person inside of an apartment building May 25. Just before 2 early that morning, the superintendent of 6495 Broadway told police he heard a noise in the laundry area.
more
By KIRSTYN BRENDLEN | 6/7/20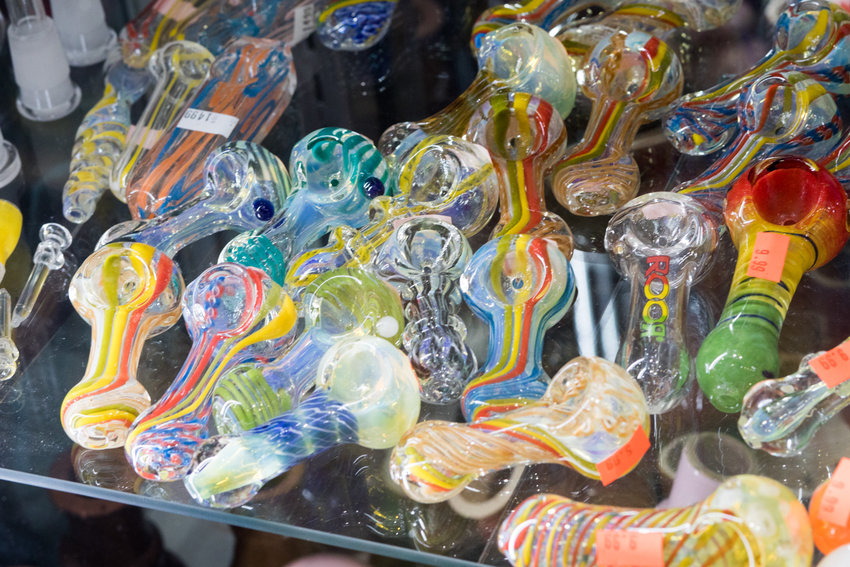 Garages aren't the only hot spot for thefts in the community. Someone decided the pickings at the Key Food supermarket on West 235th Street looked much better. Police say an unhappy customer took five Dove brand hand soaps on the evening of May 21, all worth $30. Instead of paying, however, he reportedly strolled right past the cash register and out the door.
more
By KIRSTYN BRENDLEN | 5/31/20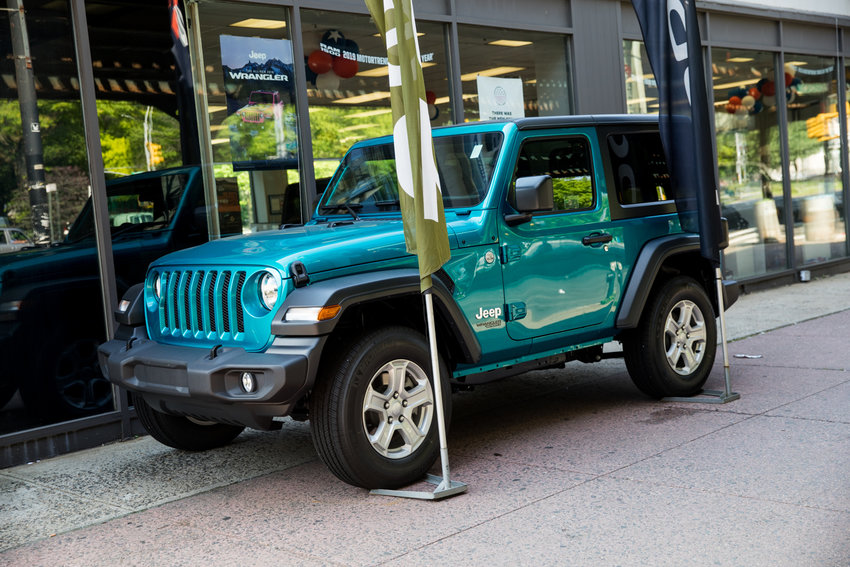 You might think your car is parked safely on the street corner, but maybe it's time to consider a safer spot. One man learned that the hard way after parking his 2014 Jeep on the corner of West 238th Street and Tibbett Avenue on the evening of May 1. Police say he returned the next morning to find his car had disappeared from its stretch of curb.
more
By KIRSTYN BRENDLEN | 5/24/20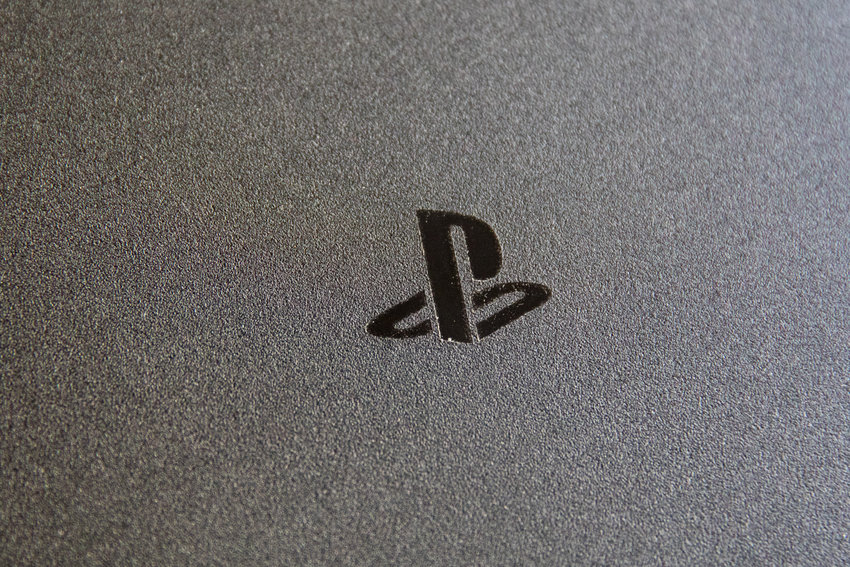 A couple left their home on the 3700 block of Sedgwick Avenue on the afternoon of May 3, with all the intention of going for a run. When they returned home, however, police said the front door to their apartment was damaged. 
more
By KIRSTYN BRENDLEN | 5/17/20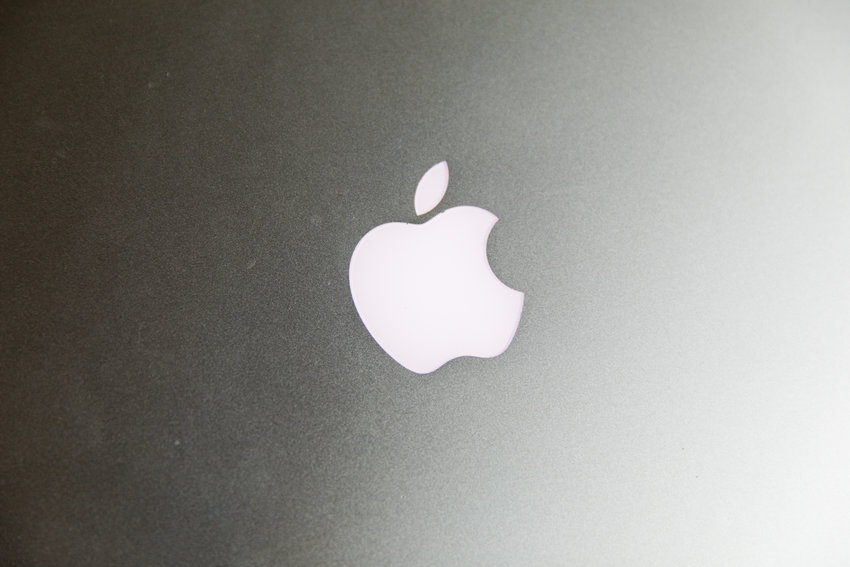 Need somewhere to store your electronics? Turns out inside your car isn't quite the spot. A man learned that the hard way on the evening of May 2 after parking his 2019 Honda Accord on the 6000 block of Broadway with his MacBook laptop computer inside.
more
By KIRSTYN BRENDLEN | 5/10/20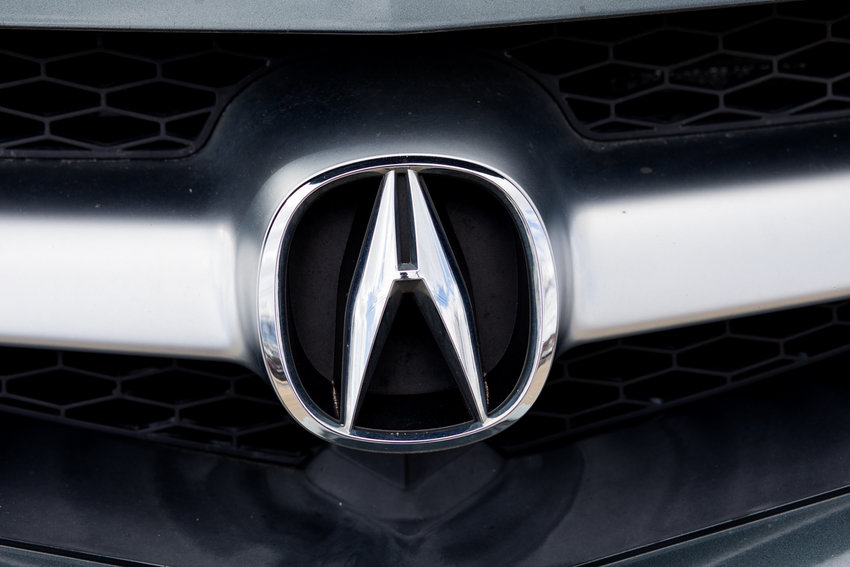 A peaceful Sunday afternoon may have been the beginning of a little spousal argument on Sedgwick Avenue after a husband discovered his parked car was stolen overnight.
more
By KIRSTYN BRENDLEN | 5/3/20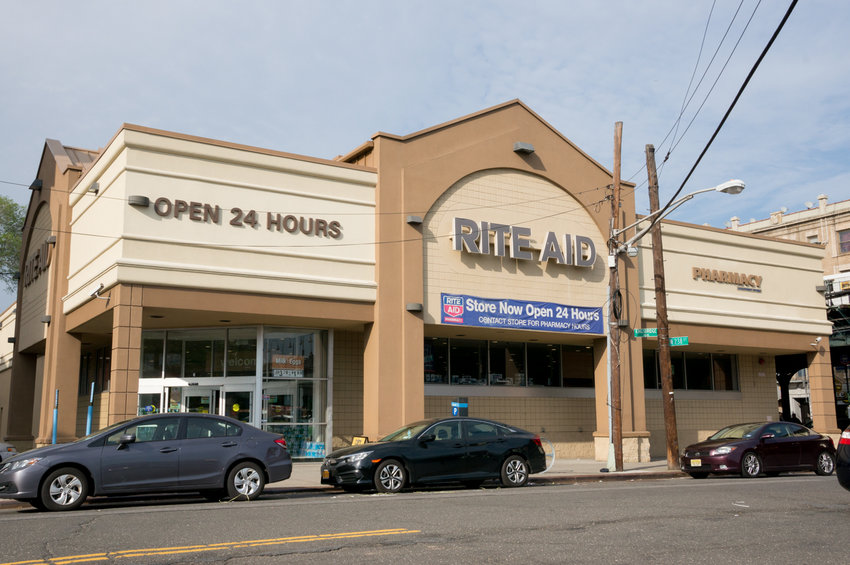 One woman really enjoyed her 2017 Mercedes-Benz C300. That is until April 12, when she parked it on the 6000 block of Fieldston Road around lunchtime, only to have it burglarized.
more
By KIRSTYN BRENDLEN | 4/26/20