2 results total, viewing 1 - 2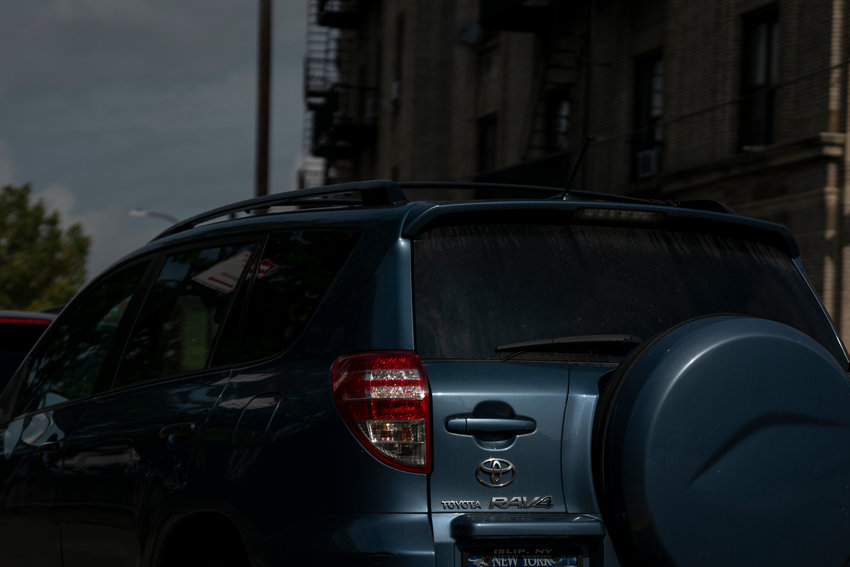 It was a surprising return for one woman who hadn't seen her car for a while. She had parked her 2017 Toyota RAV-4 on the 2800 block of Claflin Avenue near the Jerome Park Reservoir for five days, beginning Sept. 5. When she returned, the car was quite a bit different, according to police.
more
By KIRSTYN BRENDLEN | 10/4/20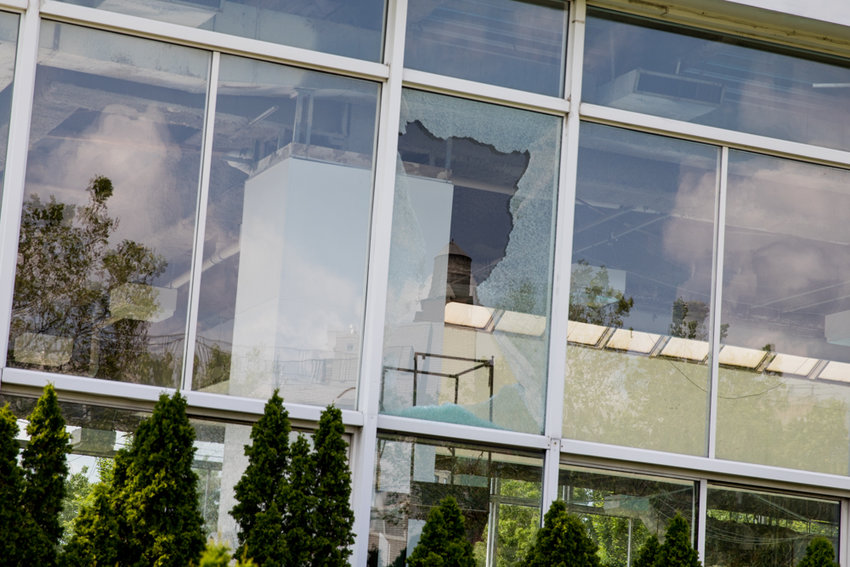 A burglar made away with an ATM containing $8,000, but police cracked the case before he could crack the safe.
more
By JOSEPH KONIG | 6/9/19