2 results total, viewing 1 - 2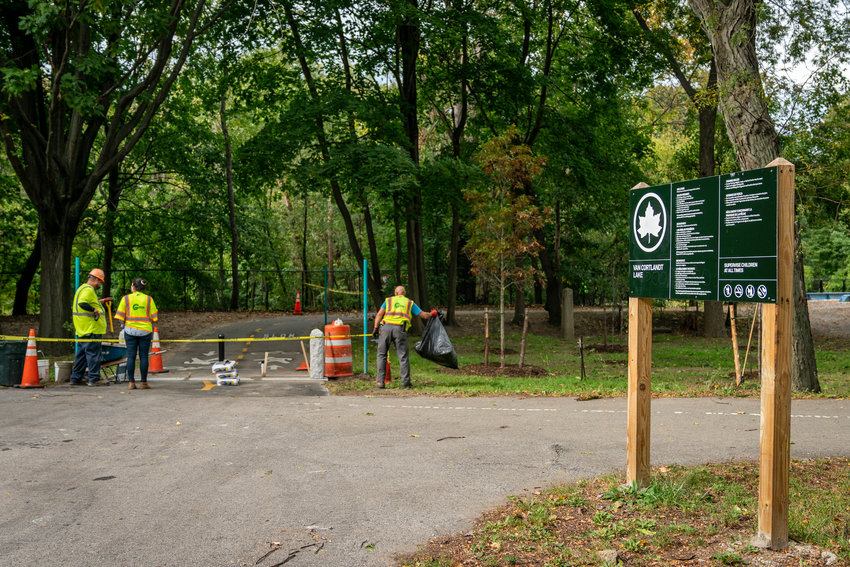 Design of the new Putnam Trail started in 2008, but that work wouldn't finish for another decade. Even with that finally done, the city had another obstacle to overcome: money. The paving project, from start to finish, carried a price tag of more than $4 million. 
more
By KIRSTYN BRENDLEN | 10/18/20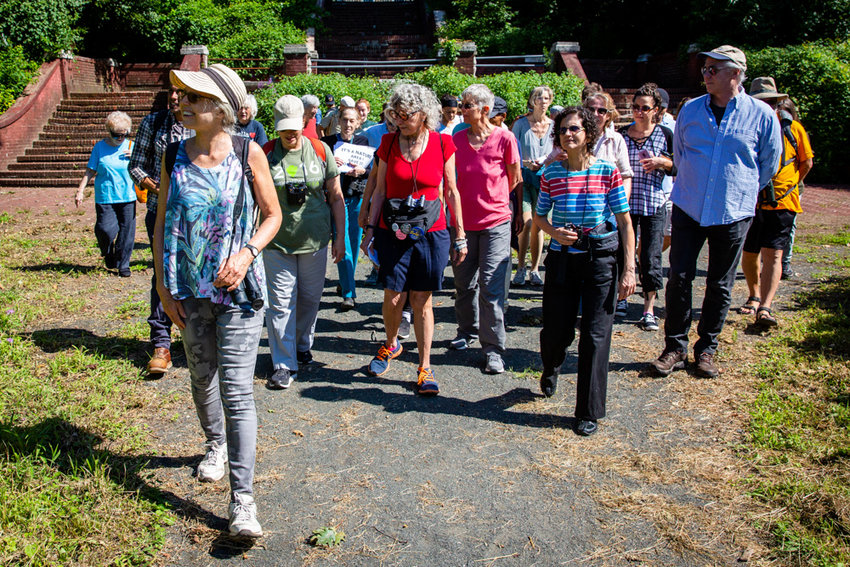 It was a bright, warm August day outside the Van Cortlandt Park Nature Center where Debbi Dolan passed around a sign-in sheet to the roughly 40 people assembled for her monthly nature walk through the park.
more
By KIRSTYN BRENDLEN | 8/18/19