2 results total, viewing 1 - 2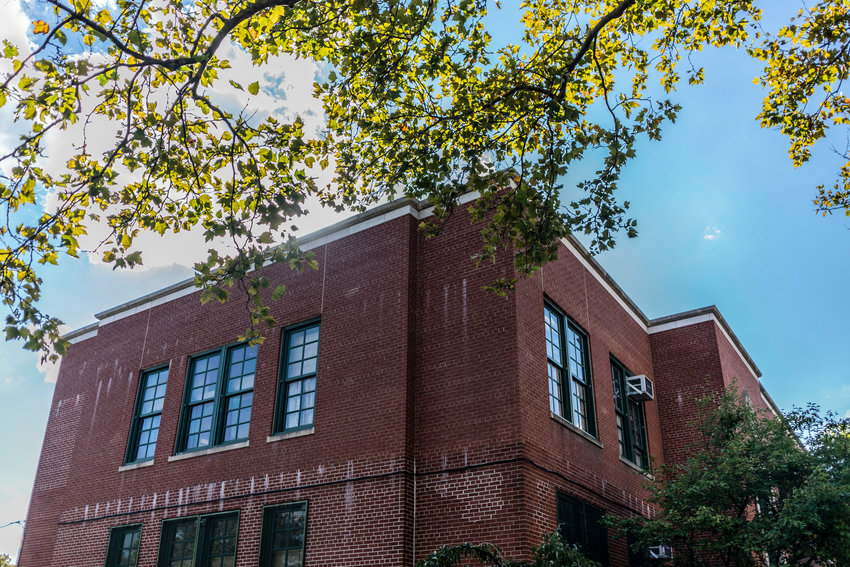 It's near impossible to follow written instructions when you can't read. And even if you can, it might take a while for you to sound all of the words out.
more
By ROSE BRENNAN | 10/11/20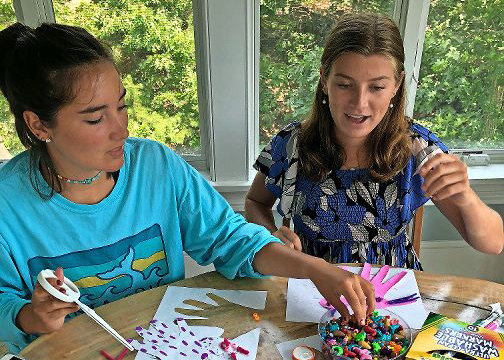 When Columbia University — and the rest of the city — shut down in mid-March, one of the first things Ernest Robertson thought about was the kids.
more
By ROSE BRENNAN | 9/13/20