4 results total, viewing 1 - 4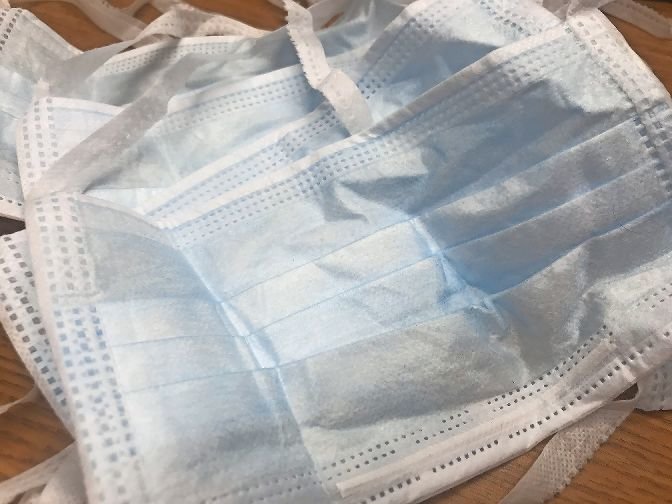 We all know medical supplies have been a little hard to find these last few months — masks, gloves and face shields have all been in short supply — but one thief decided to take matters into his own hands June 14.
more
By KIRSTYN BRENDLEN | 7/5/20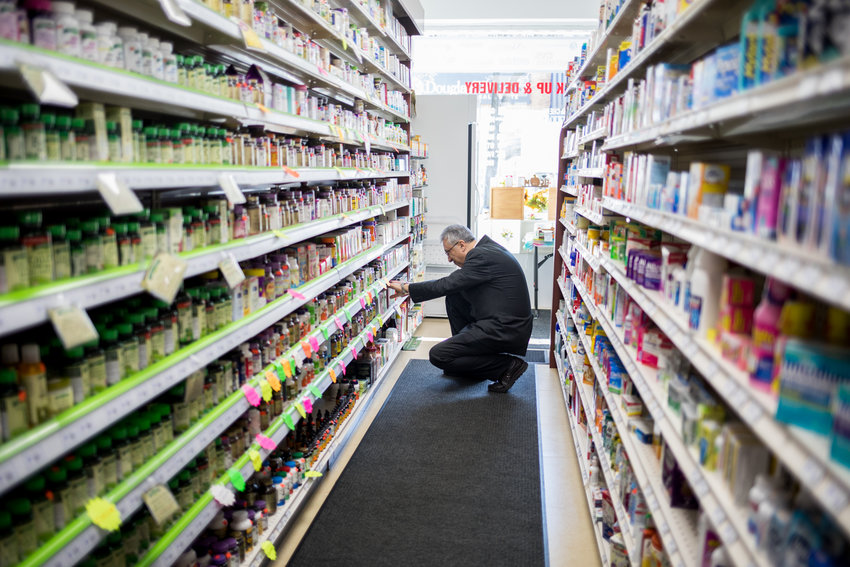 As summer rolled around, Albany was busy debating and passing bills, while here at home, it became all about what kind of businesses we wanted to have where.
more
12/29/19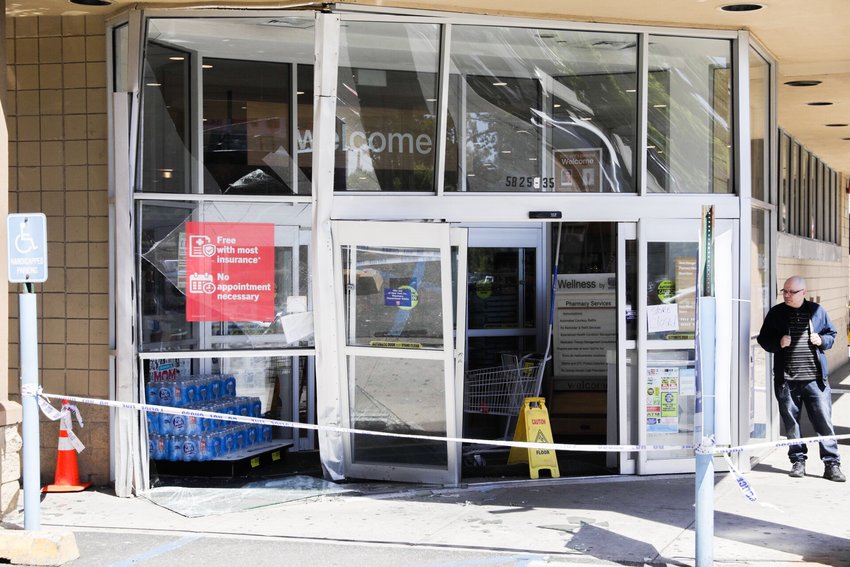 An entrance generally reserved for walking customers made way for an uninvited car Tuesday afternoon at a Rite Aid store in Kingsbridge.
more
By JOSEPH KONIG & JULIUS CONSTANTINE MOTAL | 5/21/19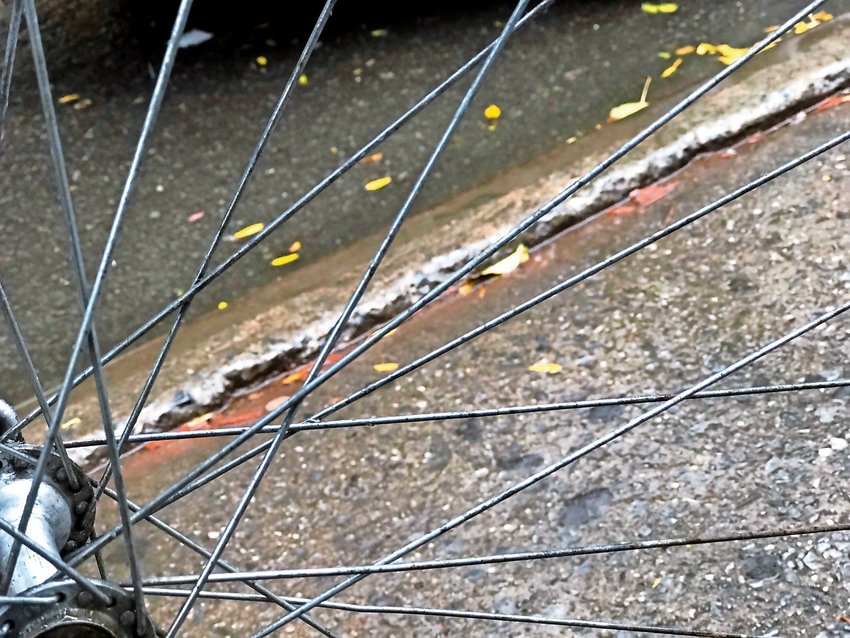 Cycling around the city can be a swift mode of getting from Point A to Point B. But cyclists need to watch out — not just for erratic motorists and opening car doors, but also violent thieves.
more
By ZAK KOSTRO | 11/11/18