3 results total, viewing 1 - 3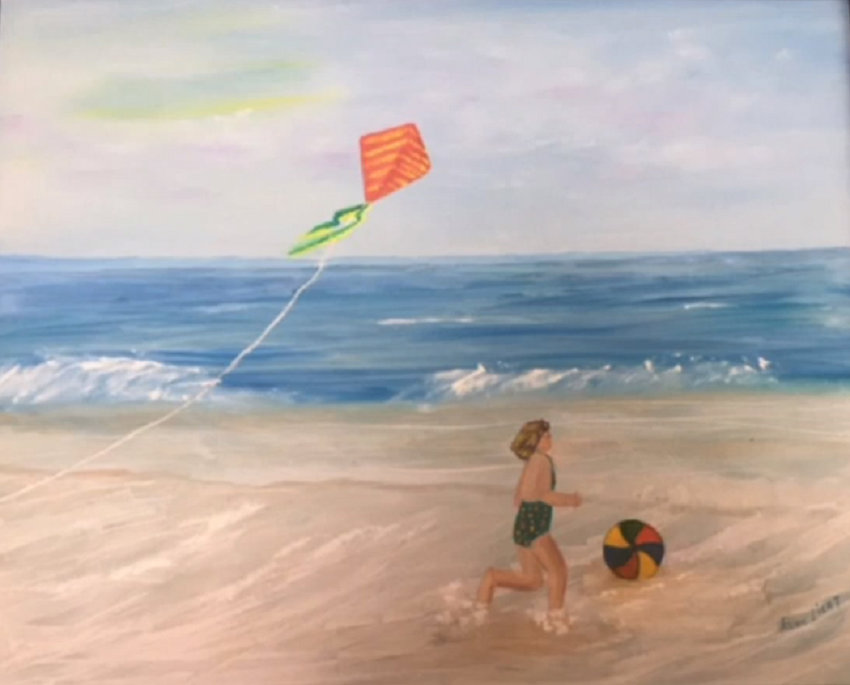 It's always good to see a familiar, friendly face, especially in times of trouble. Of course, nowadays, it may be difficult and indeed dangerous to greet someone face-to-face. Using the online videoconferencing app Zoom has helped businesses, friends and families commune without risk. Other apps have helped galleries and museums bring art — familiar and new — to as many homes as possible. 
more
By RAPHAEL LASSAUZE | 6/7/20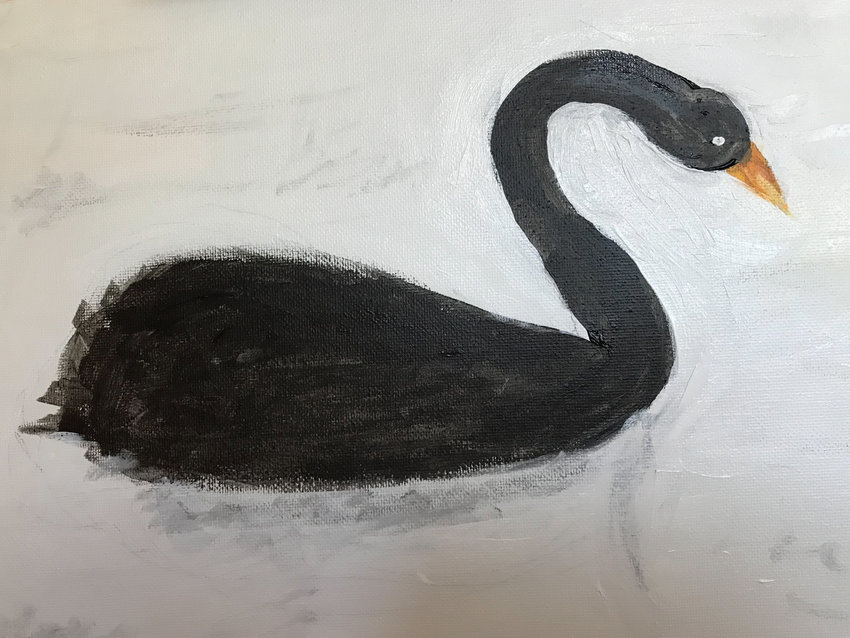 They say the older one gets, the less they are able to achieve. All one can do is look back on what was managed in youth, and be content with that.
more
By RAPHAEL LASSAUZE | 11/17/19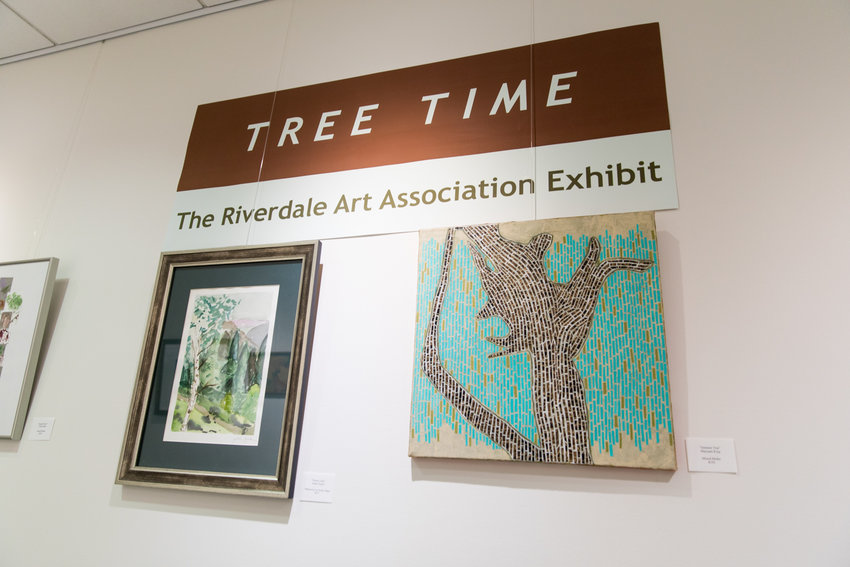 Trees are not particularly fascinating on their own. They are a dull green half the year, noteworthy for around two months in fall, and then barren, gothic protrusions throughout the winter months. Despite their less-than-stellar visages, trees remain major providers of, among other things, oxygen. The tree is simply a vital, yet background, character in the scenery of the world.
more
By RAPHAEL LASSAUZE | 10/20/19