3 results total, viewing 1 - 3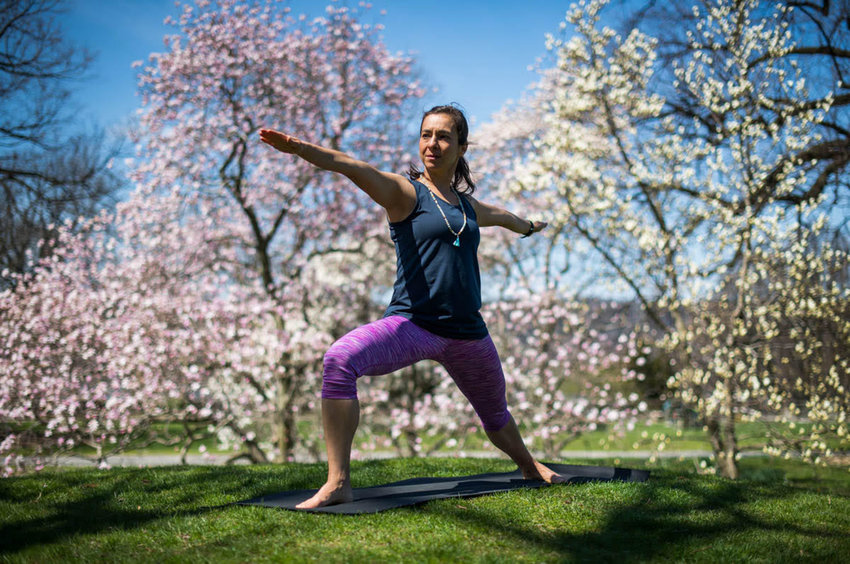 The coronavirus pandemic has confined many to their homes. But it's no secret how small New York City homes can get, so finding ways to stretch their legs with some physical fitness isn't easy — especially with gyms closed and it being difficult to breathe hard with a mask on their faces.
more
By MAYA KATZ | 6/7/20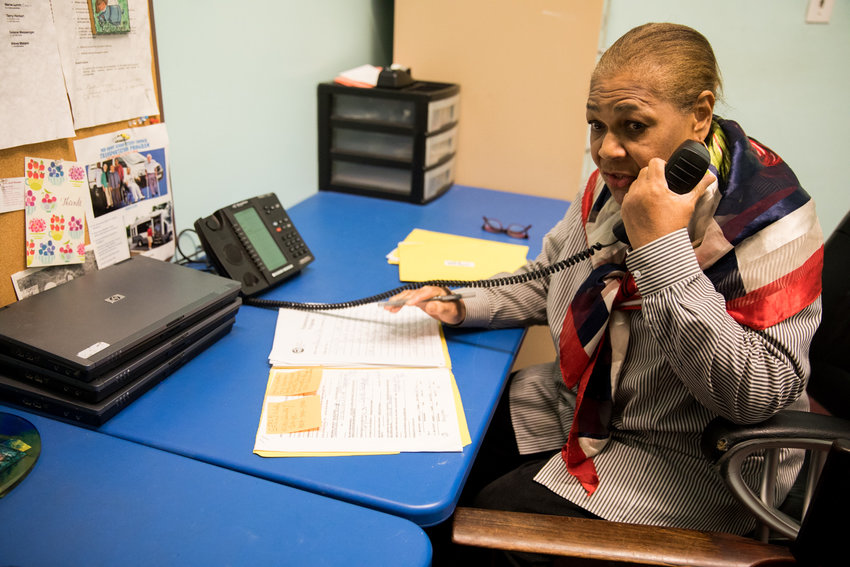 In the era before coronavirus — which can feel like eons ago at this point — it was easy to move through a typical day without thinking much about neighbors. Sure, you might wave on the sidewalk, or hold the elevator door, but it was easy not to talk much.
more
By KIRSTYN BRENDLEN | 5/31/20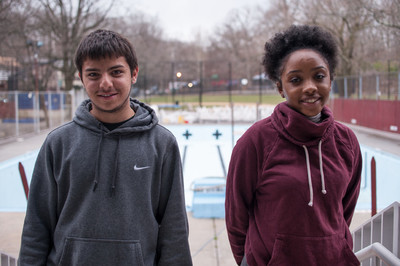 Jamira Rogers is a no-nonsense senior at Advanced Math & Science, one of the New Visions Charter High Schools on the JFK campus. Marc Reyes is a soft-spoken junior at the David A. Stein …
more
By Shant Shahrigian | 3/23/16