2 results total, viewing 1 - 2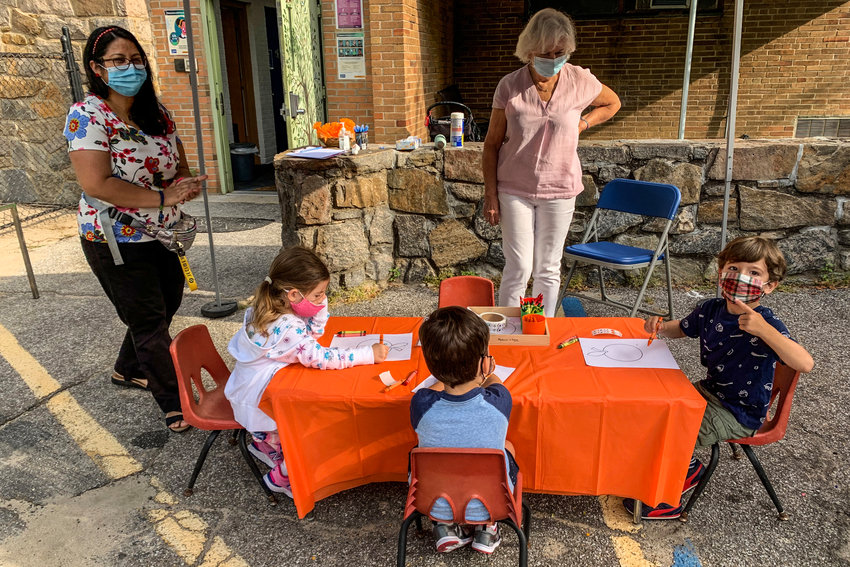 Mornings begin the same for every student at BedRock Preschool. Once they walk through the doors of the Arlington Avenue school, they sanitize their hands and have their temperatures checked, all while their parents fill out a COVID-19 questionnaire about symptoms, travel and exposure.
more
By ROSE BRENNAN | 12/6/20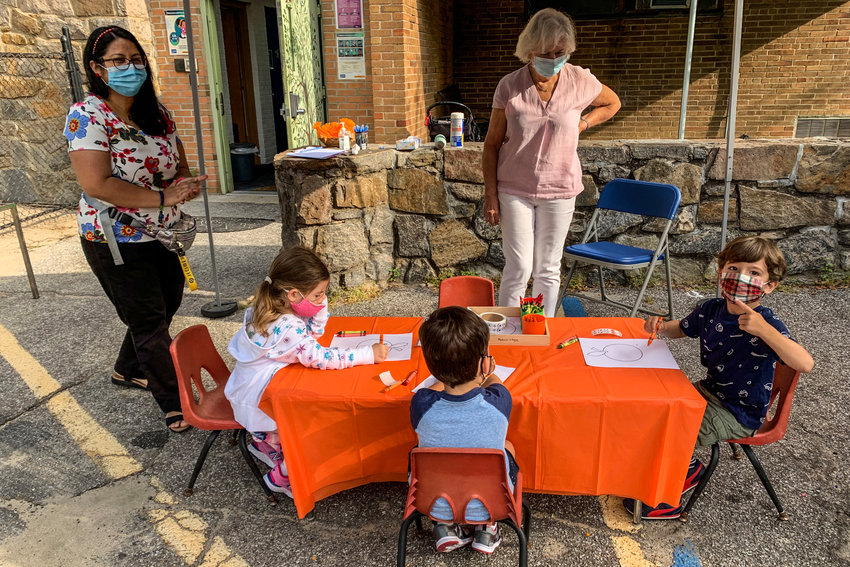 Sindy Cutler always smiles. That's something she wants people to know, especially her 2-year-old students.
more
By ROSE BRENNAN | 9/27/20