5 results total, viewing 1 - 5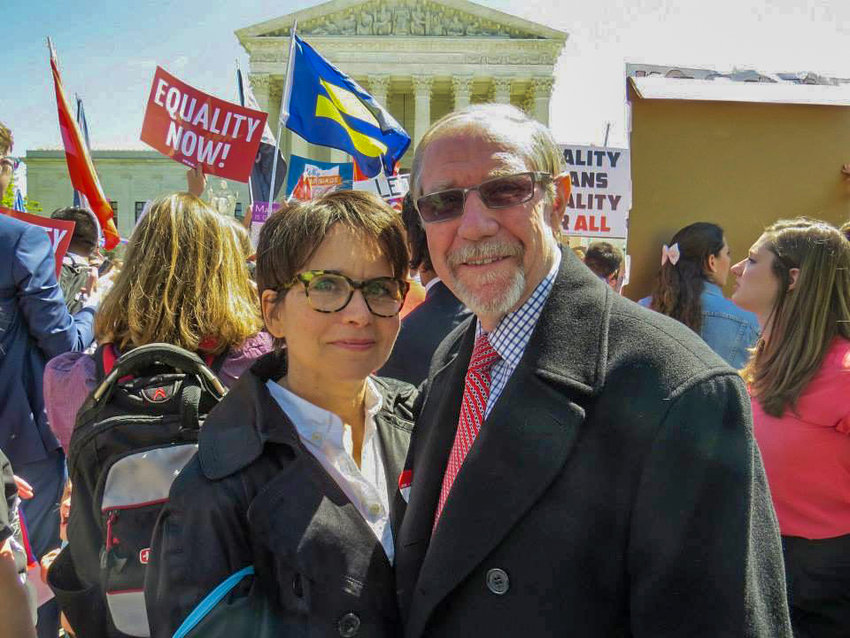 When RoseAnn Hermann was young, the word "gay" — or anything similar to it — was rarely uttered aloud. And when it was, it was usually to make fun of people.
more
By ROSE BRENNAN | 10/11/20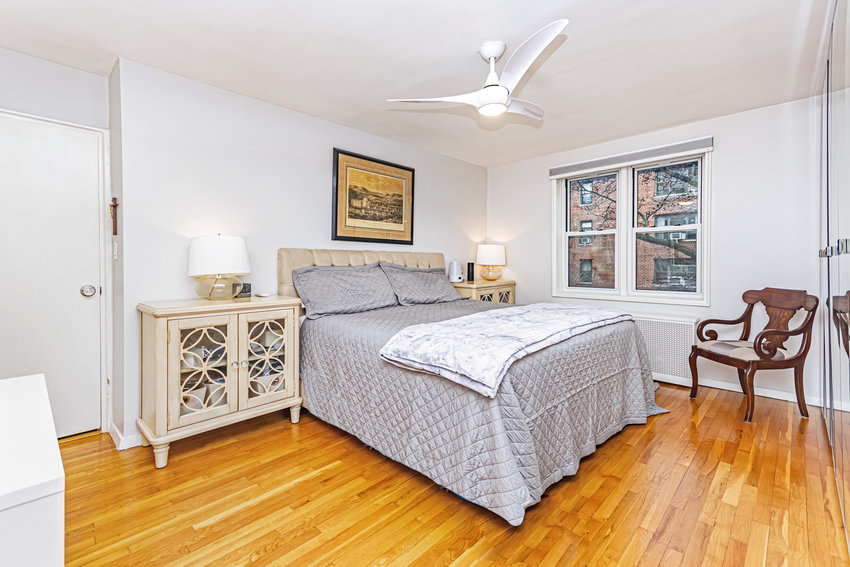 If you're looking for comfort, quality and convenience, then do we have the home that is just perfect for you.
more
2/9/20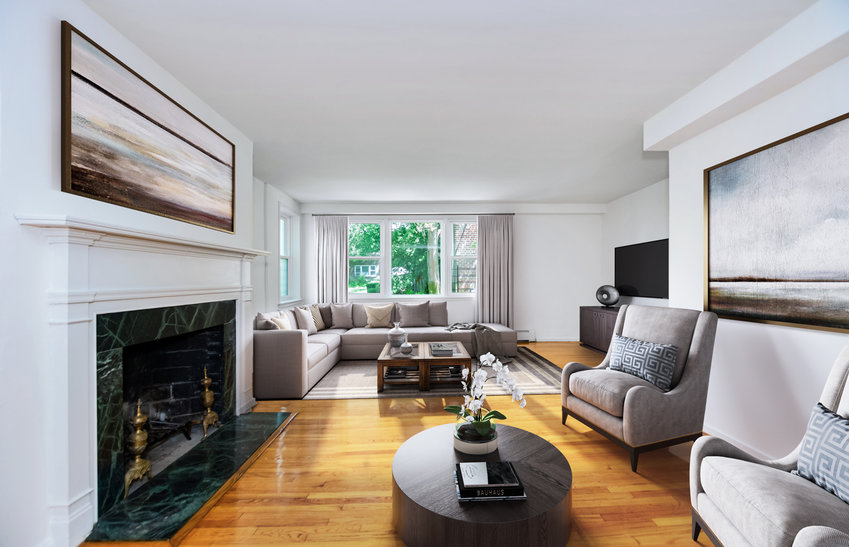 Take a moment and just listen. Do you hear that? It's the sound of ... well, it's the sound of nothing. No traffic. No city noise. Just what you would expect from a home surrounded by gardens, shade trees, and like-minded neighbors.
more
12/7/19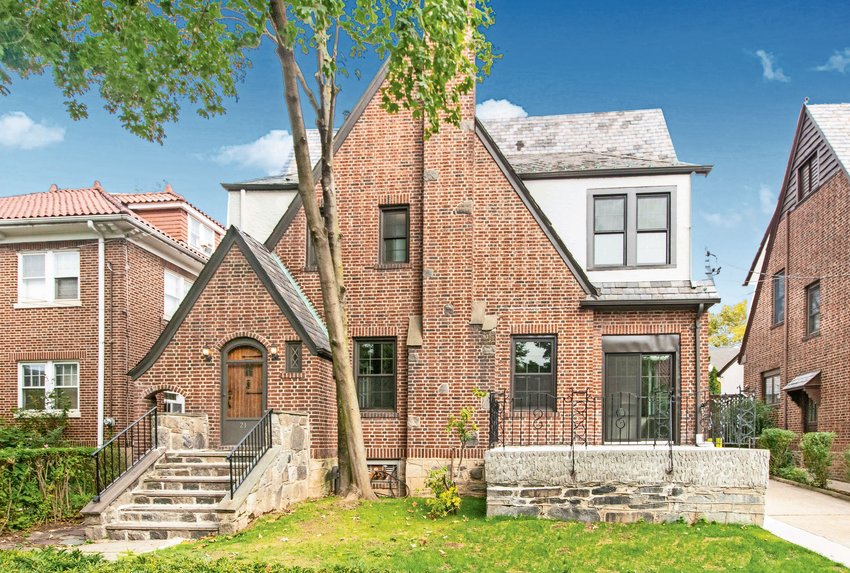 Welcome to Ludlow Park in Yonkers — tree-lined streets, it's own Metro-North station, and what is certainly your new home.
more
11/15/19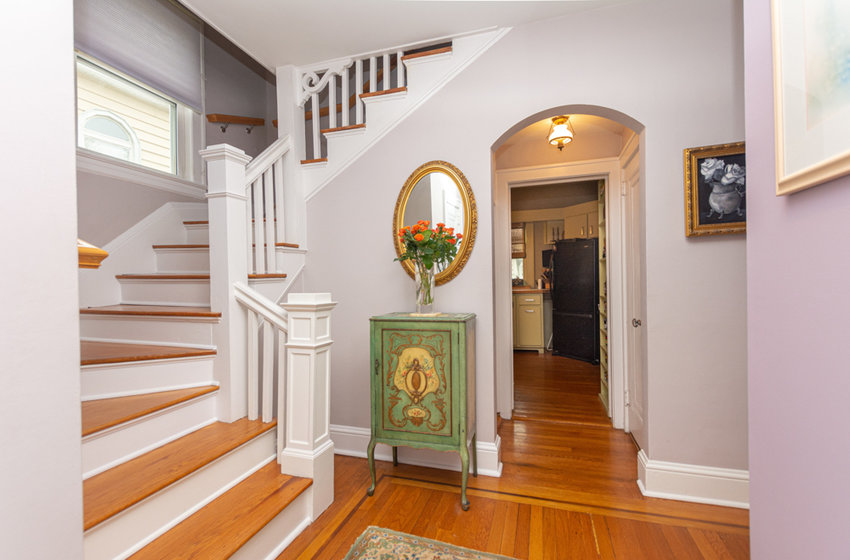 Your dreams of home ownership can become a reality in this lovely, affordable four-bedoom, 2.5-bathroom Colonial located on a tree-lined avenue in Yonkers.
more
7/17/19