2 results total, viewing 1 - 2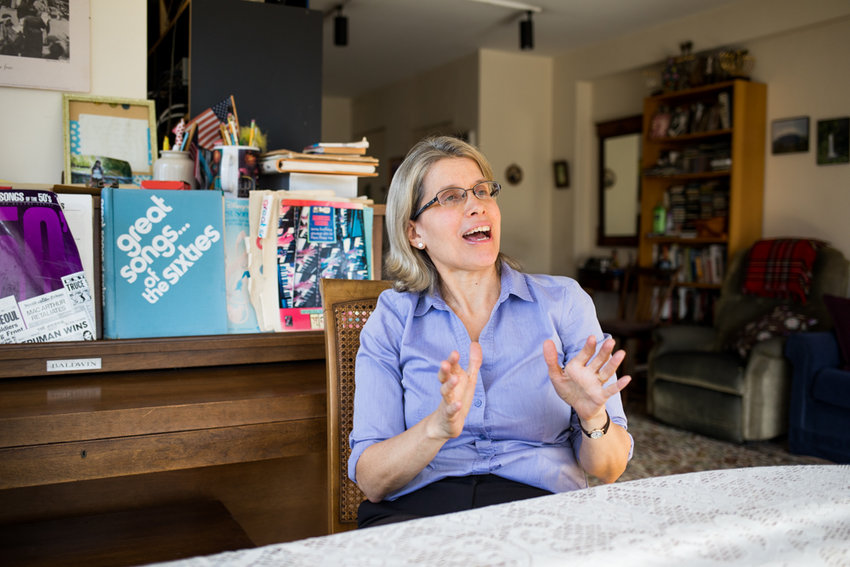 Sarah Stern is constantly bringing poetry to the table. It all began when she was about to graduate from middle school. At the time, Stern was required to "bring something creative" to commemorate the occasion. She wasn't sure what she could contribute.
more
By TIFFANY MOUSTAKAS | 5/19/19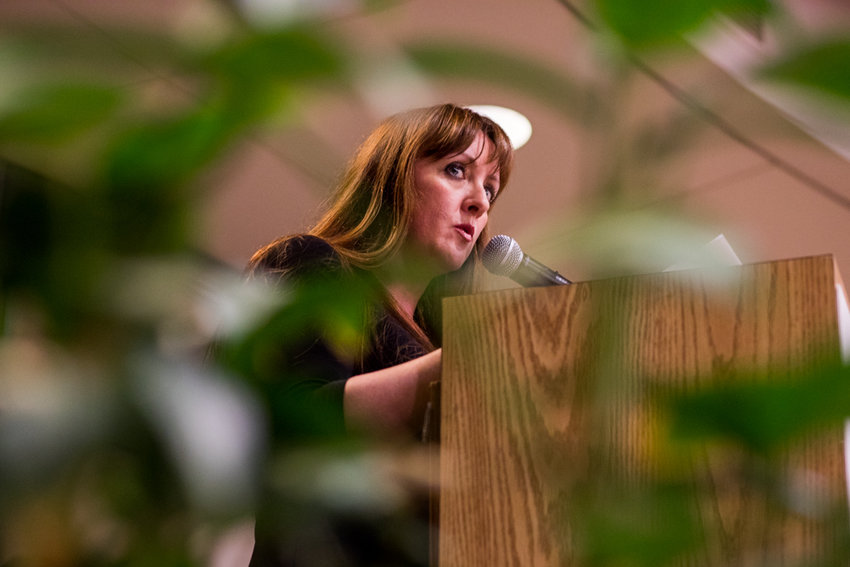 Growing up, Deborah Kahan Kolb knew the stories of what her grandparents endured during the Holocaust.
more
By TIFFANY MOUSTAKAS | 5/12/19