2 results total, viewing 1 - 2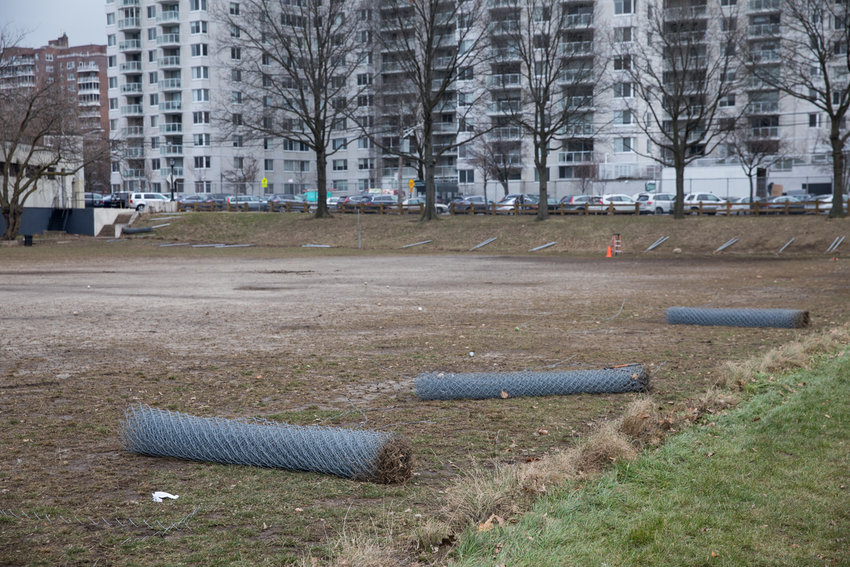 The muddy terrain of the soccer field was no obstacle whatsoever for Babi Kruchin, even as parts of her boots sank into the ground. Playing a game of fetch on the open field with her dog, Tashi, was much more important.
more
By ROSE BRENNAN | 2/10/20
There was no stopping Nina Leonard on April 12. The Riverdale City Grill Angels' slugger belted three home runs — including a grand slam — while collecting 9 RBIs in an 11-4 win over the Jaguars in a South Riverdale Little League game.
more
By Mikemo59 | 4/18/14 01:32 PM