5 results total, viewing 1 - 5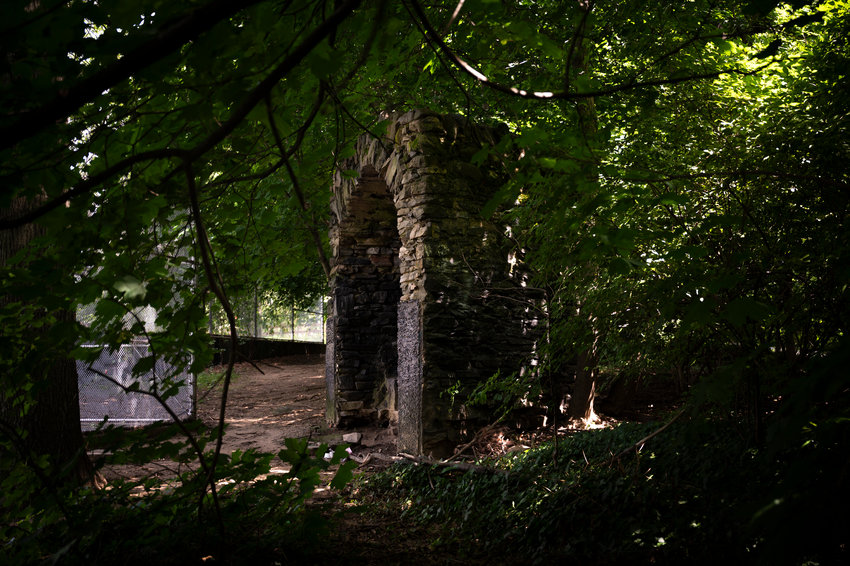 Tucked just behind the tennis courts at Seton Park, a small cave sits vandalized and covered in litter. But this little rock structure is more than just a cave — it's a grotto. And it's been there longer than the Spuyten Duyvil park itself.
more
By MAYA MITRASINOVIC | 8/22/21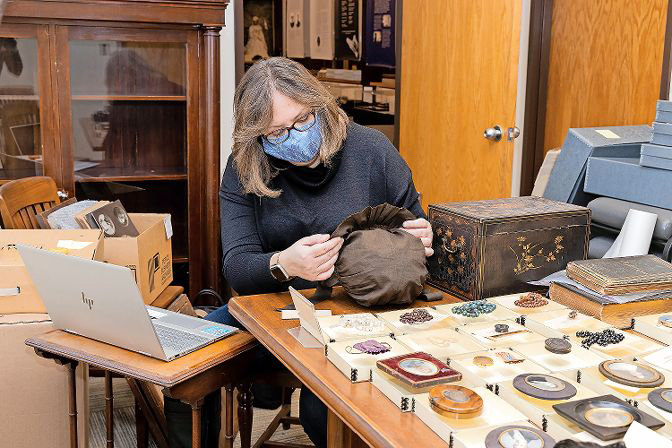 The list of what's been named in honor of America's first native-born saint is too extensive to list here, but even two centuries after her death, St. Elizabeth Ann Seton's legacy endures. But on the College of Mount Saint Vincent campus, the Sisters of Charity of New York remember her in a much different way: Mother Seton.
more
By MICHAEL HINMAN | 2/27/21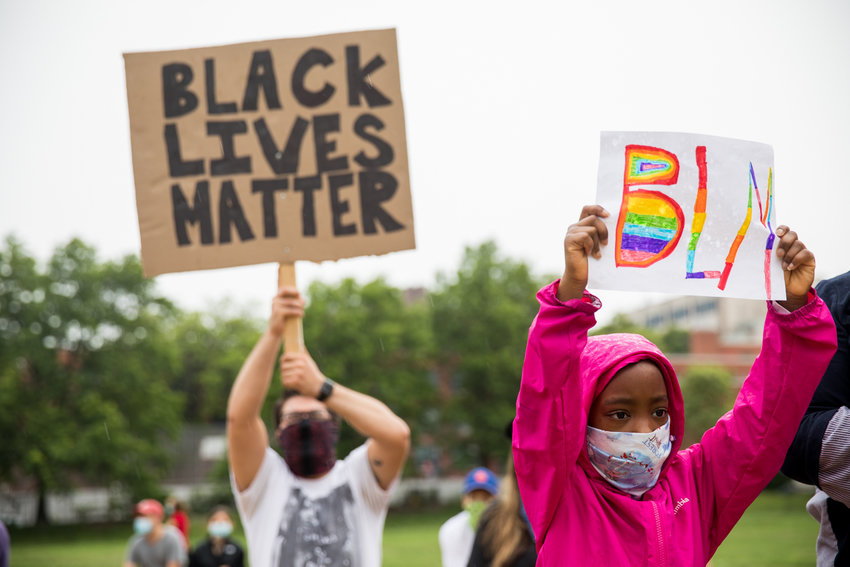 All over the country, tens of thousands of people have turned out to protest police brutality following the police-involved killing of George Floyd in Minneapolis. Many of those protesters can be found in New York City, flowing through the streets of all five boroughs night after night, facing threats of arrest, especially when Mayor Bill de Blasio had his controversial 8 p.m. curfew in effect.
more
By KIRSTYN BRENDLEN | 6/14/20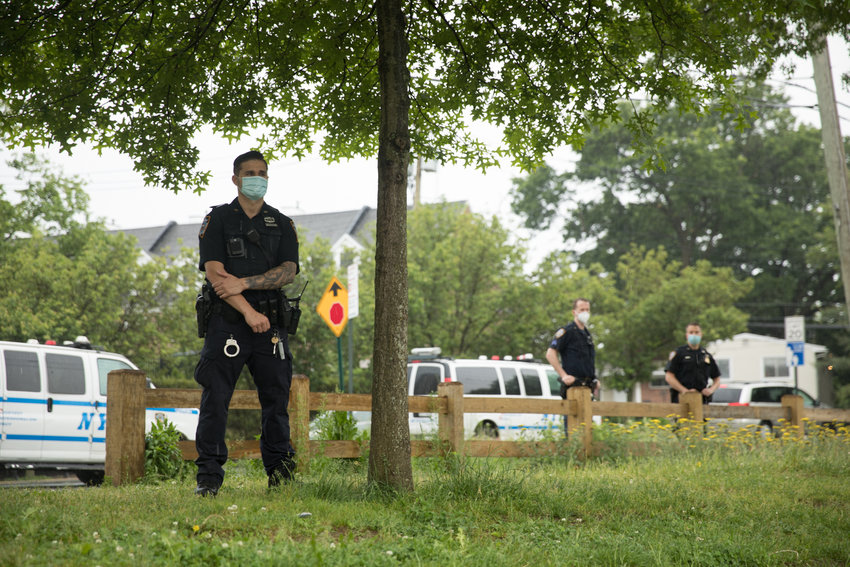 Fear and panic swept across the community early last week as rumors swirled through co-op boards and then social media about a violent protest planned for Seton Park. It started on Tuesday, June 2, when several of Riverdale and Spuyten Duyvil's co-operative housing communities sent out letters warning residents of a planned demonstration at the Independence Avenue park.
more
By ANTHONY CAPOTE & KIRSTYN BRENDLEN | 6/14/20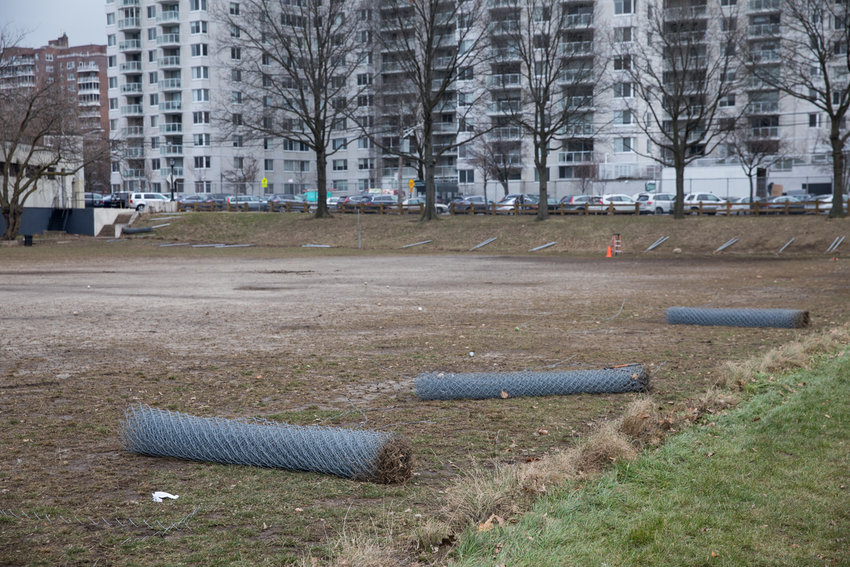 The muddy terrain of the soccer field was no obstacle whatsoever for Babi Kruchin, even as parts of her boots sank into the ground. Playing a game of fetch on the open field with her dog, Tashi, was much more important.
more
By ROSE BRENNAN | 2/10/20