5 results total, viewing 1 - 5
February is Black History Month, and P.S. 24 Spuyten Duyvil is celebrating in a whole new way.
more
By KIRSTYN BRENDLEN | 2/16/20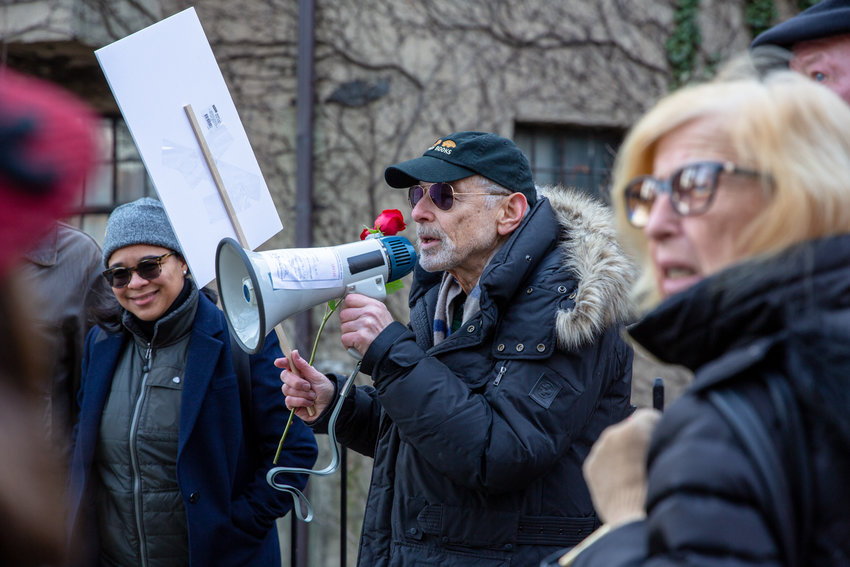 A 1 train pulls into the West 231st Street station in Kingsbridge. On the side of it, rainbow flag decals in the shape of hearts.
more
By RAPHAEL LASSAUZE | 11/24/19
1. Library break-in Police said an unknown suspect broken into Spuyten Duyvil Library on sometime between the Nov. 5 evening closing and Nov. 6 morning opening. Employees told police they …
more
By Anthony Capote | 11/12/15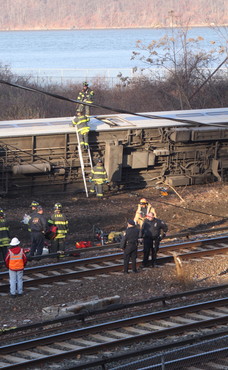 Below are some photos from the Metro North train derailment today (12.1.13) Please notify me with questions, concerns, etc. Eli
more
By elimernit | 12/1/13 09:41 AM
Flood waters beneath the Henry Hudson Bridge as a result of Hurricane Sandy nearly submerged parts of the Metro North bridge mechanism which opens and closes the tracks to allow boat traffic from …
more
By Petea917 | 10/31/12 12:44 PM