3 results total, viewing 1 - 3
Get ready for another apartment building from Stagg Group — this time popping up on an empty lot next to The W Assisted Living on Broadway.
more
By MICHAEL HINMAN | 5/29/20
Construction is in the foreseeable future for a small plot of land in Kingsbridge Heights. Stagg Group has proposed a seven-story apartment building at 2724 Heath Ave., not far from where the street meets with West Kingsbridge Road.
more
By MICHAEL HINMAN | 5/28/19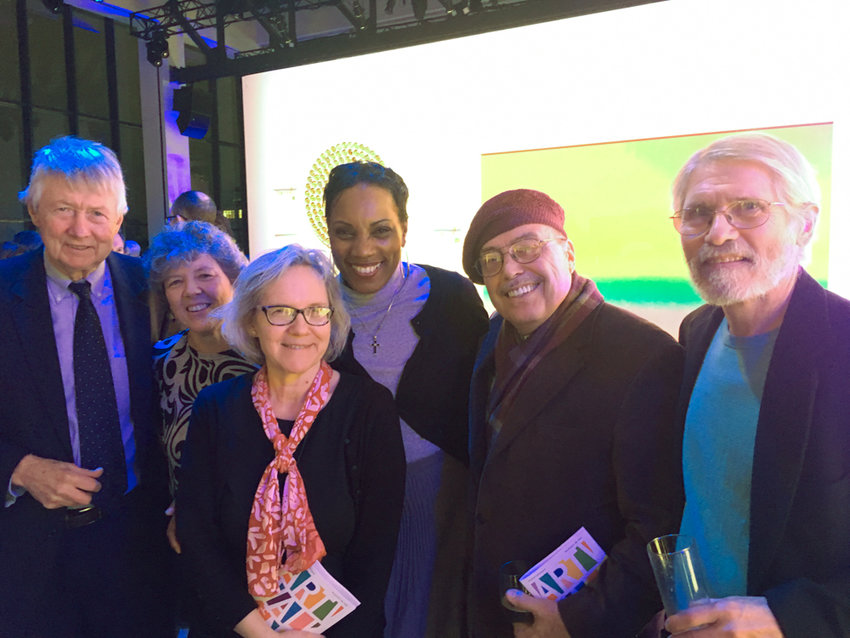 The leaders behind Welcoming Neighbors Northwest Bronx will tell you that doing something special for those looking to get back on their feet is all the thanks they need.
more
By MICHAEL HINMAN | 12/9/18