2 results total, viewing 1 - 2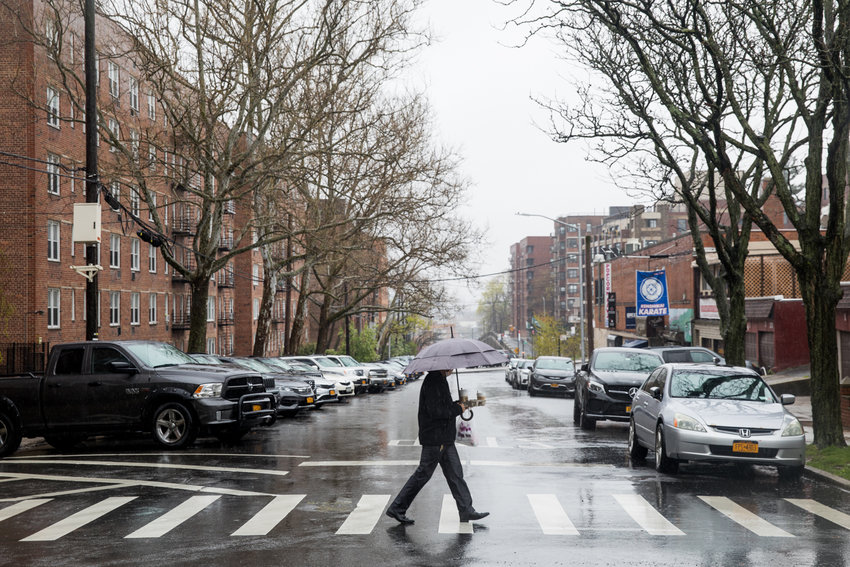 From the warmer months until it starts to get cold, there's not a Sunday that goes by between May and November where Riverdale/Kingsbridge Academy on West 237th Street doesn't host The Riverdale Y's Sunday Market. It's there early-morning shoppers can stroll through to pick up fresh produce, bread, pickles, and even the occasional handmade necklace or bracelet.
more
By KIRSTYN BRENDLEN | 5/3/20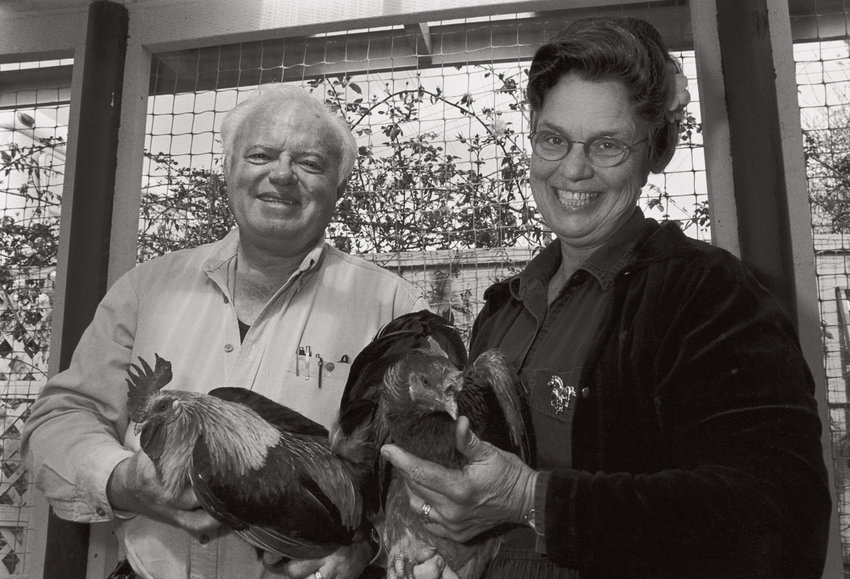 There once was a couple who lived in Arlington, Virginia, Hat and Chia. Both came from Saigon. Both once owned a bike shop. Both had been married since 1942. Then, in 2000, a photographer stopped by, asking about their lives and their marriage.
more
By RAPHAEL LASSAUZE | 3/22/20