3 results total, viewing 1 - 3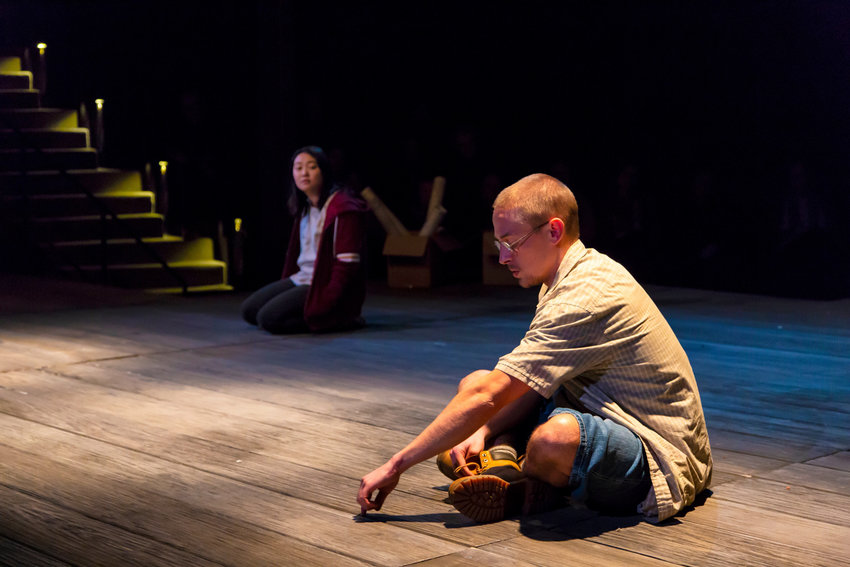 Playwright Samuel D. Hunter serves up a heaping spread of classic themes in the Lincoln Center Theater production of his new play, "Greater Clements." Time has overtaken this Idaho mining town and left its inhabitants and visitors at a crossroads, unsure of their way forward. The bonds of family and lost love, youth and maturity, and authority and compromise entangle a band of idiosyncratic characters.
more
By JAMES O'CONNOR | 12/15/19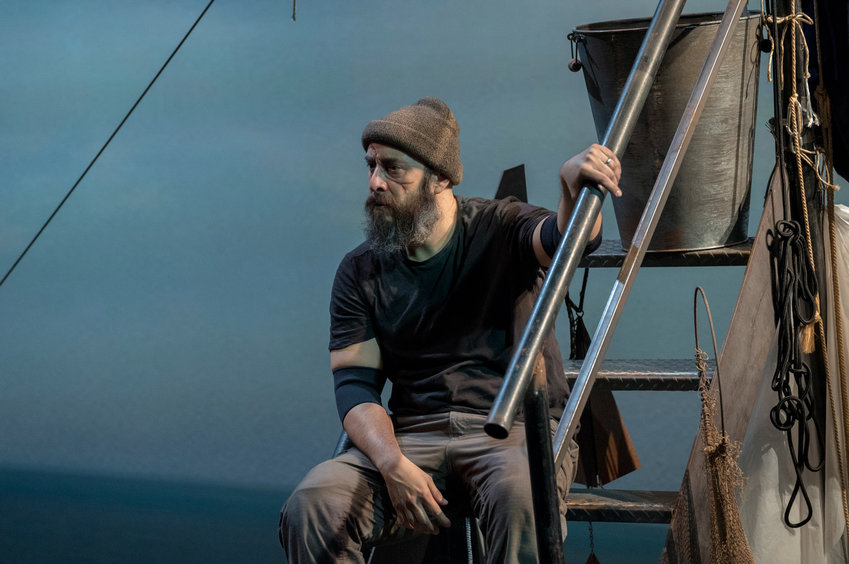 The world looks a little different, but not all that different. And that's the crux of it in Barbara Hammond's new play, "Terra Firma."
more
By JAMES O'CONNOR | 10/28/19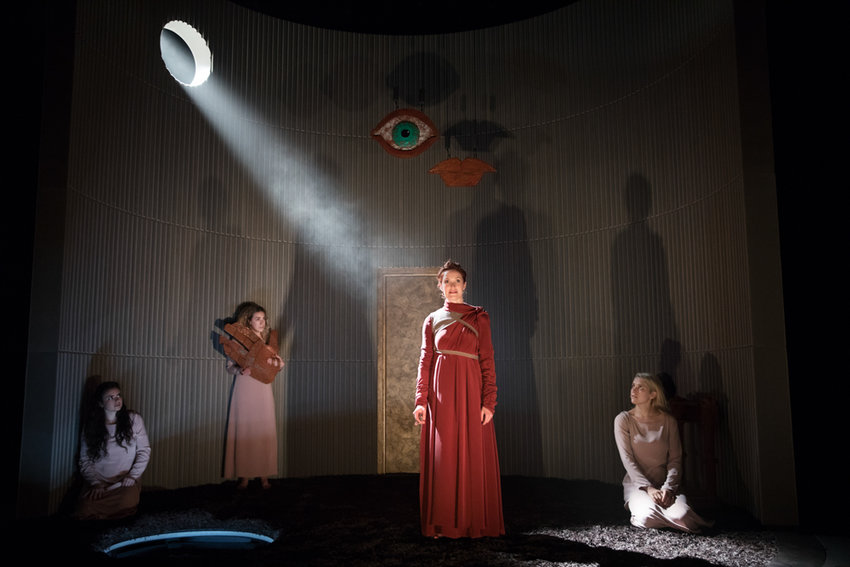 A religious superstar from the 1100s receives a spirited makeover in Grace McLean's "In the Green" at the Claire Tow Theater at Lincoln Center.
more
By JAMES O'CONNOR | 7/14/19