3 results total, viewing 1 - 3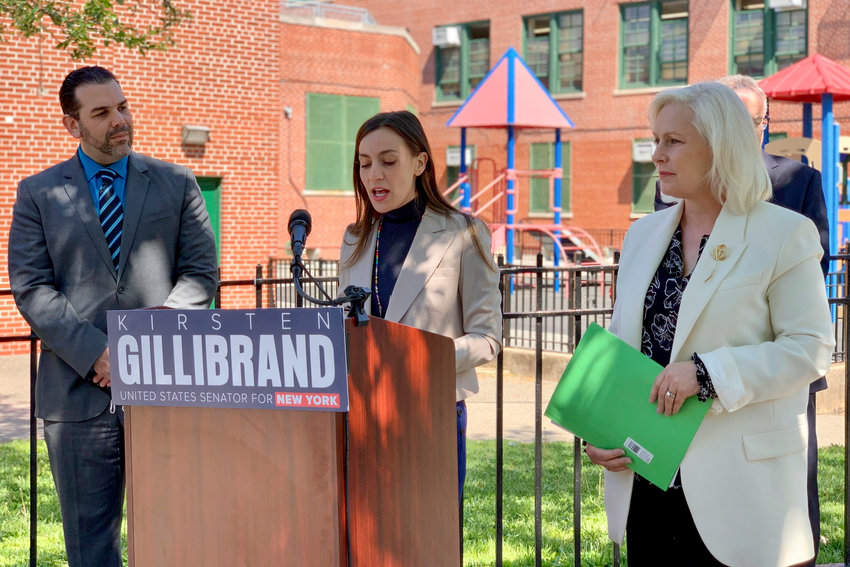 Some may not have the fondest memories of school cafeteria food. But like it or not, it's essential to many in the city's public school system.
more
By ROSE BRENNAN | 5/30/21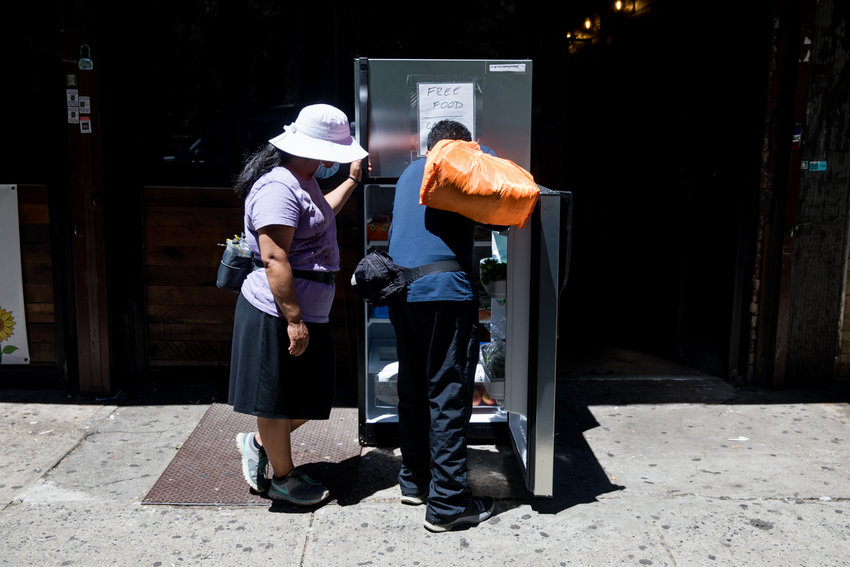 More than 37 million people struggled with hunger in 2018, according to the U.S. Department of Agriculture. But with the coronavirus pandemic, that number could top 54 million, according to Feeding America.
more
By MAYA KATZ | 6/21/20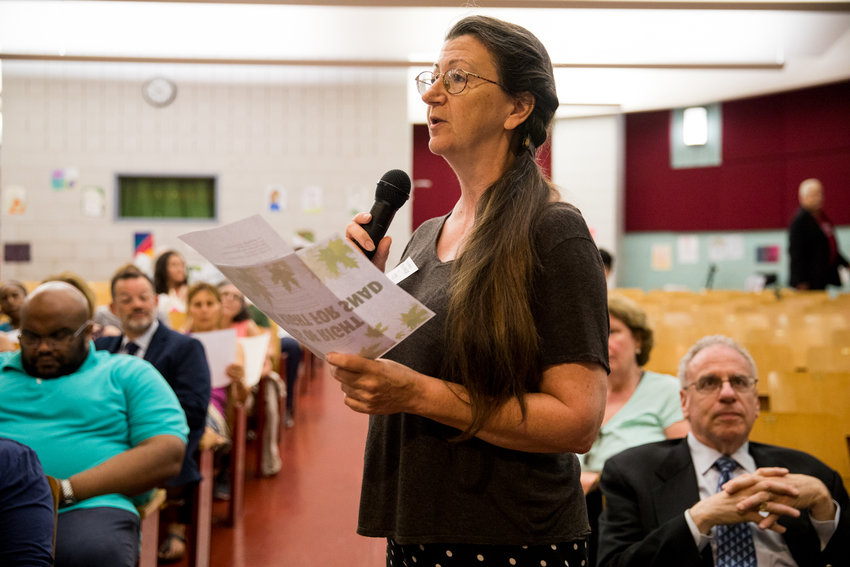 Summertime created some of the biggest controversies our community had seen in a while, especially when it comes to protecting the greenbelt that helps define parts of the community we live and work in. But there also was a push to make mass transit faster — more often than not, earning the ire of those who ride, and even those who don't.
more
12/29/19