2 results total, viewing 1 - 2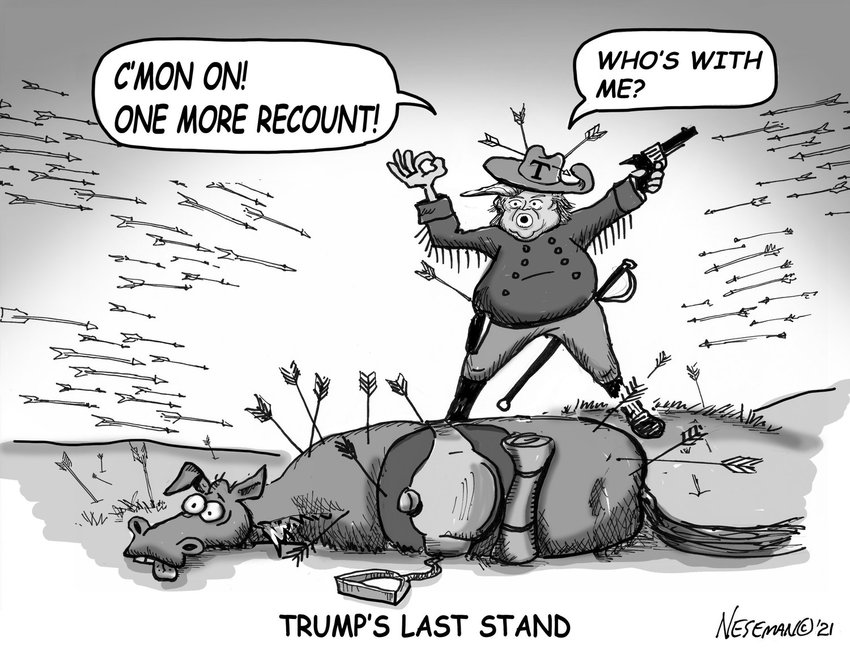 It's by far the most powerful body in the land, balanced only by the executive and legislative branches. Yet, the U.S. Supreme Court barely gets a mention in the U.S. Constitution.
more
5/22/21
BronxNet is now high-definition across the board, thanks to an upgrade with one of the cable channel's carriers, FiOS.
more
By MICHAEL HINMAN | 10/3/20