2 results total, viewing 1 - 2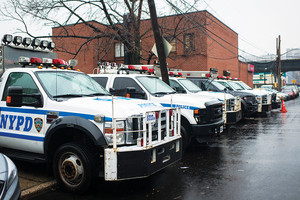 Sex workers face as much as a 75 percent chance of experiencing sexual violence on the job, according to statistics compiled by the Urban Justice Center. Yet, many of these assaults go unreported because sex workers fear potential arrest or even further assault if they go to the police.
more
By MICHAEL HINMAN | 2/21/21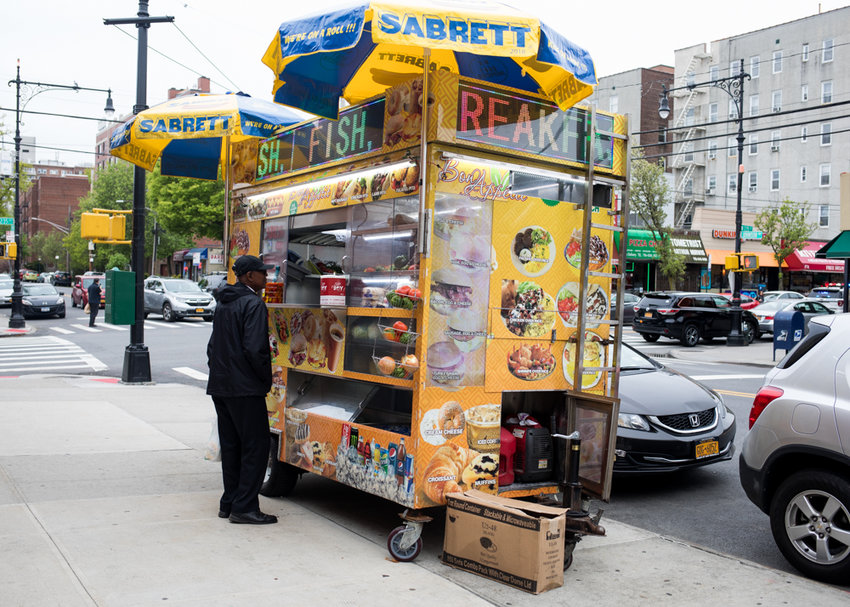 Few things can pit Riverdalians against their neighbors with the speed and vehemence of a food cart. Whether in a Facebook group or muttered about in the corner store, it seems there are only two opinions about street food vendors showing up in the neighborhood: general acceptance or intense indignation.
more
By HEATHER J. SMITH | 5/16/19