3 results total, viewing 1 - 3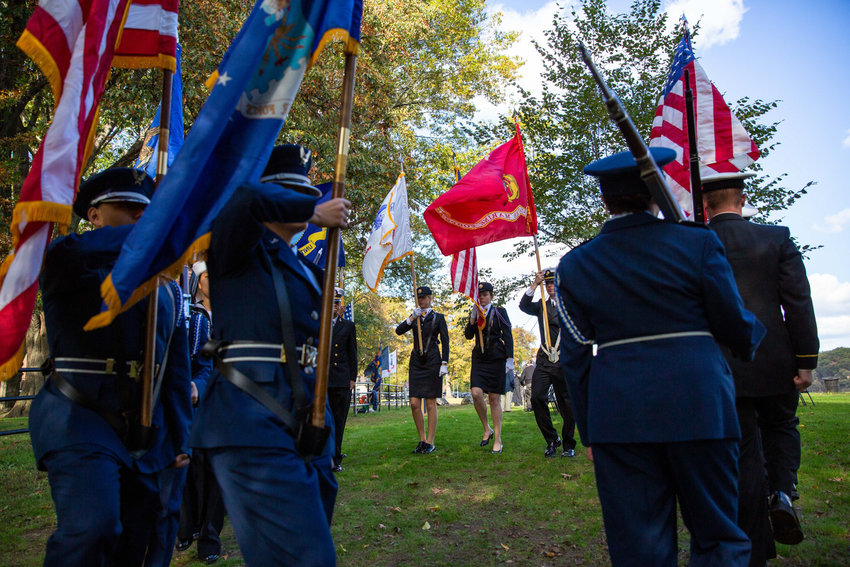 As thousands of runners coursed through the city for the New York City Marathon, a small group gathered Nov. 3 at Van Cortlandt Park's Memorial Grove to honor local veterans.
more
11/10/19
Behind every American jet and aircraft racing across the East Asian skies during the Korean War, there was an aircraft mechanic like Herb Barret.
more
By SIMONE JOHNSON | 11/2/18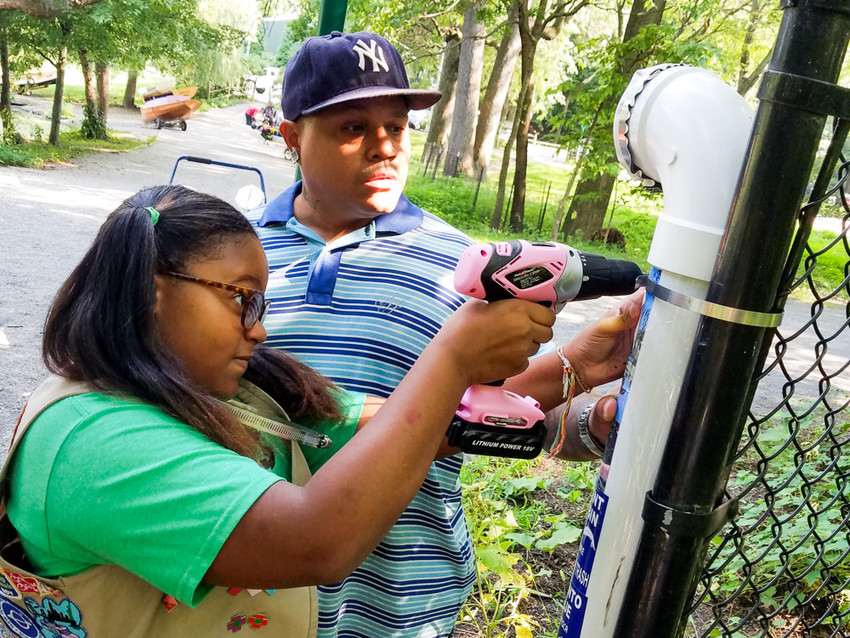 Monofilament fishing line is not good for the health of aquatic animals — and not just because fishermen use it to yank them out of the water, or because they're made of plastic.
more
By SIMONE JOHNSON | 9/30/18