2 results total, viewing 1 - 2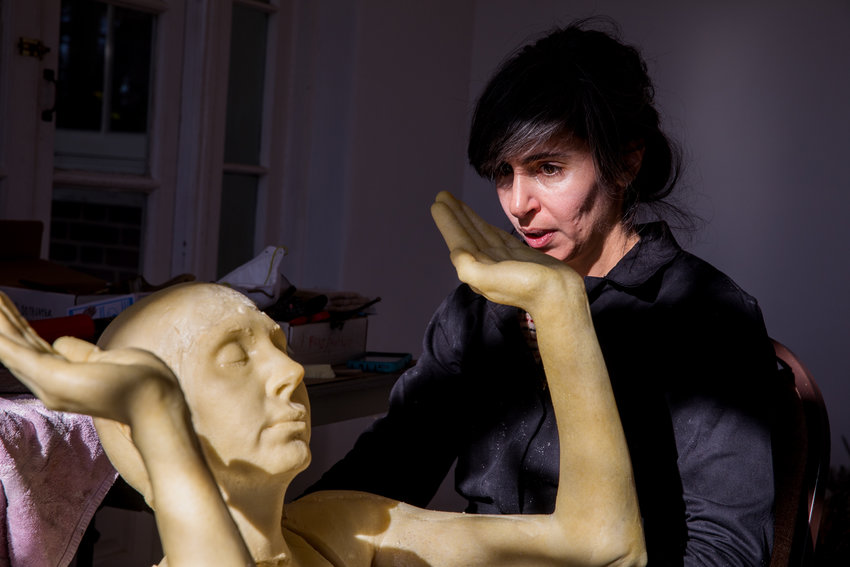 With light from the sunset flowing through the studio window, Kymia Nawabi kneels before a wax mold of her own body, dragging the glinting teeth of a saw over the leg. Nawabi's project focuses on the human body, decorating it with glittering, painted elements of nature, ranging from pinecones to simple sticks. She then makes armor out of it.
more
By RAPHAEL LASSAUZE | 1/26/20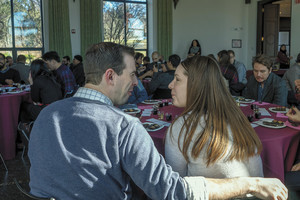 A couple enjoys an afternoon full of chocolate and wine during a Valentine's Day event at Wave Hill on Sunday.
more
2/18/16