4 results total, viewing 1 - 4
It's strange to think every time someone sips on a cocktail or a beer in this corner of the Bronx, that drink was approved by Community Board 8. 
more
By ETHAN STARK-MILLER | 6/20/21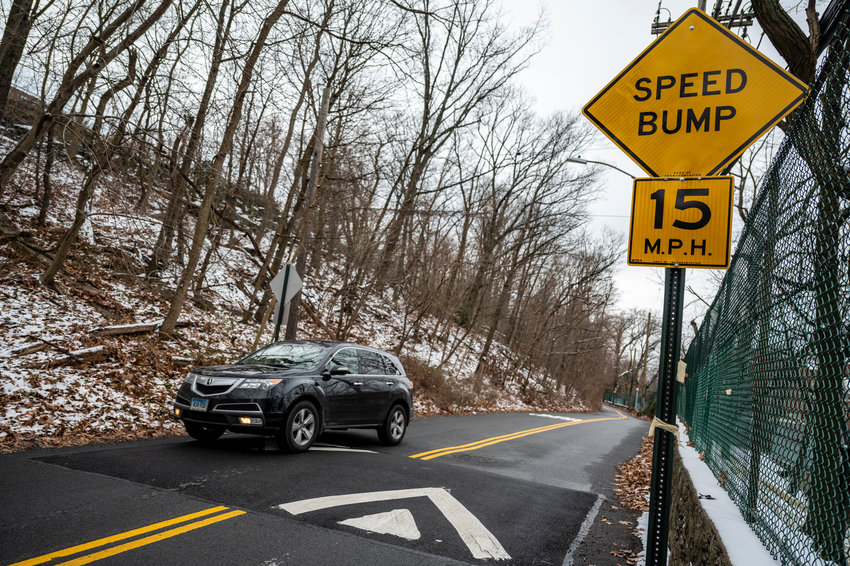 Rollercoasters can be fun, so long as they're within the confines of state fairs and amusement parks. But when they're outside a nursing home, the adrenaline rush seems to suddenly disappear.
more
By ROSE BRENNAN | 2/21/21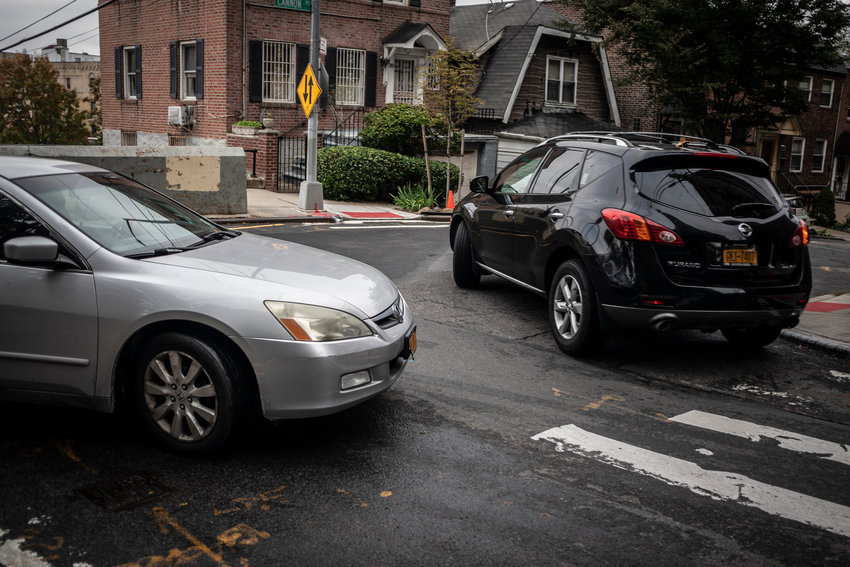 If there's one thing this part of the Bronx is known for, it's narrow streets. Sometimes, parking on both sides of the street is so restrictive, it can really only accommodate one-way traffic — even if it's a two-way street.
more
By ROSE BRENNAN | 11/1/20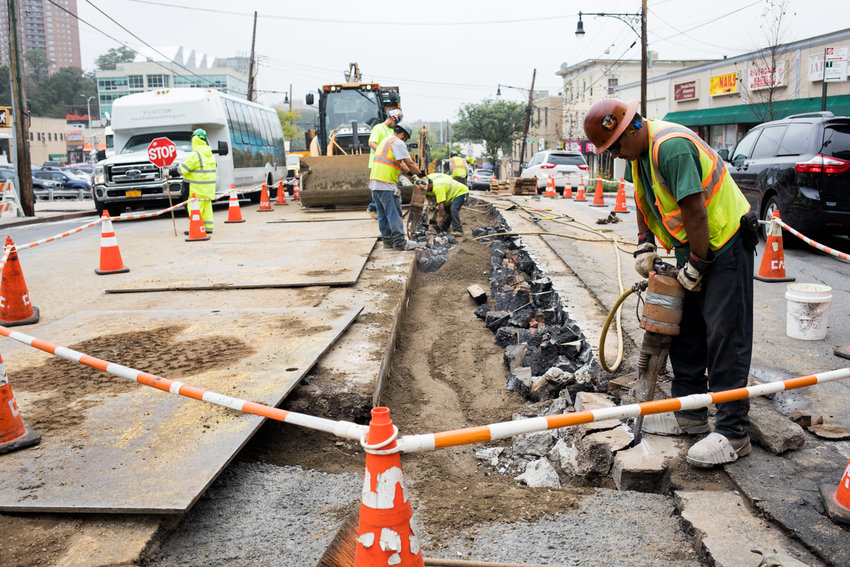 There's a secret buried just below the surface of New York City: Those pipes which are essential to bringing that famous-tasting water into our homes and businesses? They're old. Like, really old.
more
By MICHAEL HINMAN | 12/21/19